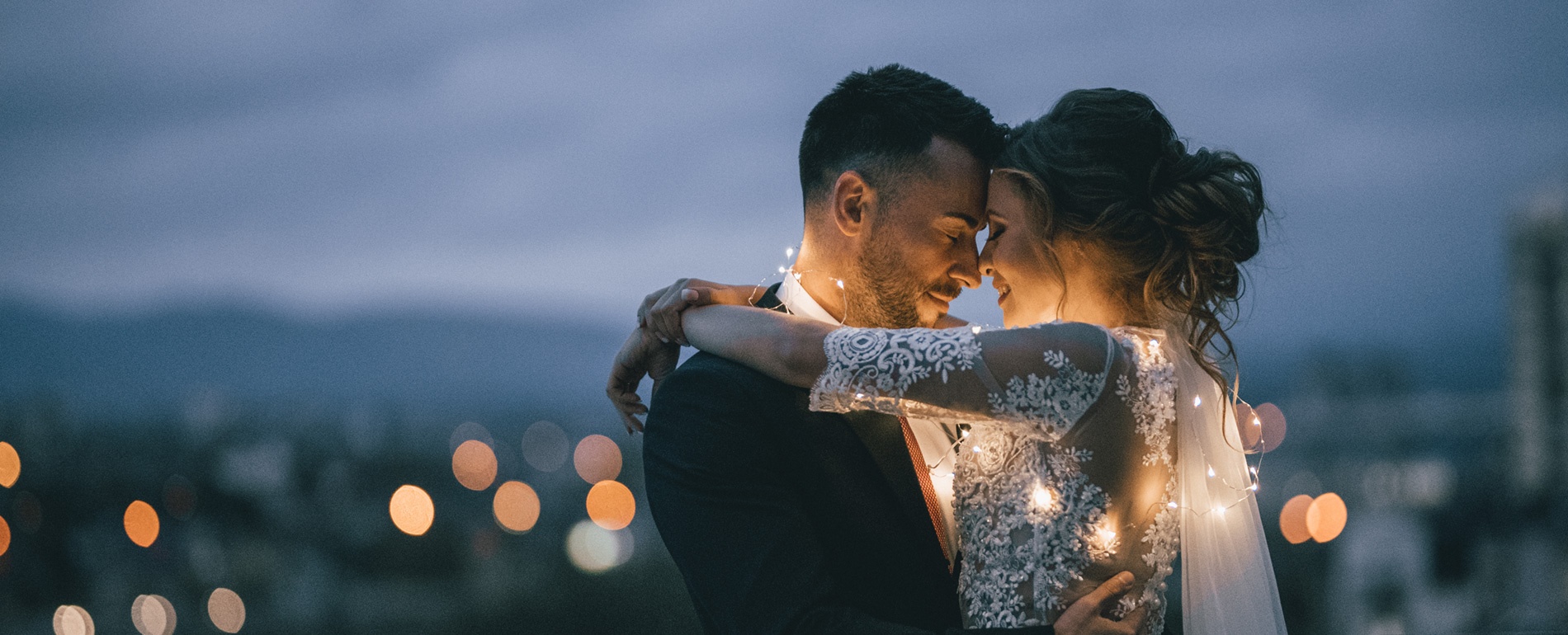 Hospitality Industry, Get Ready For Wedding Season!
Spring is the season for new beginnings and in North America, one of the most popular times for people to announce their wedding plans happening later in the year. For businesses, this is also a great time to examine how you can tap into the $300 billion global wedding market.
As the weather gets warmer, the wedding invites begin to pile in and the date on that invitation seems closer than ever! Guests will need to find the perfect wedding gift! According to a gifting survey from the Huffington Post, wedding guests who choose to gift items rather than monetary gifts struggle in finding a gift that the newlyweds would love without breaking the bank.
There is no doubt that wedding planning is hard work! From picking an event venue to creating the guest list and ensuring everything goes as envisioned, newlyweds will definitely want to register for a gift that can help them relax after the wedding party. Hospitality industry, here are some tips on how you can maximize sales, attract local guests, bring in new customers AND help wedding guests give the best gifts ever!
Honeymoon Registries
Millennial couples are into travel more than ever before. According to a recent survey by Realty Mogul, 47% of newlyweds under 34 would rather spend their money travelling than buying a house. Traditional gift registries may include fine china, home goods and appliances. However, in this day and age, the interest for luxurious home goods is slowly decreasing in the minds of young adults making gift giving that much more difficult.
The hospitality industry is beginning to change up the game by offering travel registries, something young couples actually want! This allows the happy couple the option of a registry where they can select their flight, accommodation, activities and such for their honeymoon while knowing it will be subsidized by family and friends. Flight Centre for example, offers The Flight Centre Wedding Registry where wedding guests can contribute online or in store towards the newlywed's dream honeymoon or travel needs. This simple platform can open up a new window for larger sales as customers can go on that dreamy luxurious 5-star vacation they have always dreamt of without having to worry about the cost and bill that will hurt their wallet tremendously.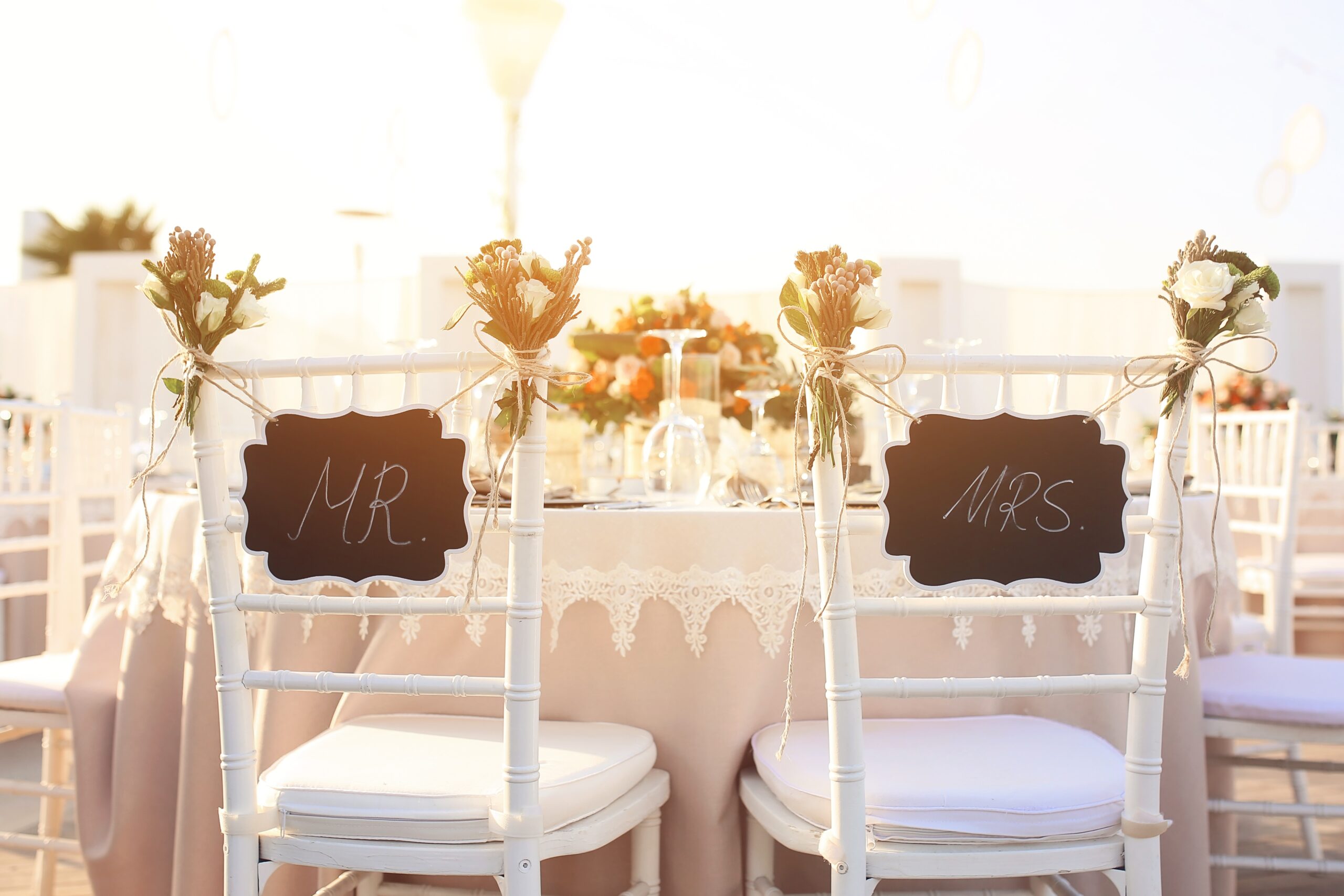 Online Gift Card Sale
Offer clients an option to surprise the couple with a gift card they can redeem at a hotel for either food, accommodation or other activities for an experience they have yet to discover. To help facilitate the process of international gift card gifting, Fairmont for example offers an online gift card site for customers from all over the world. By allowing guests all over the world to purchase gift cards online, it eliminates a barrier for customers who want to purchase the gift card and allow the recipients to redeem it anywhere.
Hotels should push their gift card programs as a way to acquire new customers and introduce their properties to the wedding clientele. An initial visit to use a gift card allows the hotel the opportunity to "wow" the customer with the many amenities the hotel has to offer triggering more visits in the future. Even if it is just a visit to the spa or restaurant, a new customer has been acquired.
Offering the option to contribute to the honeymoon via travel registries is a great idea for businesses to tap into the wedding market. On the other hand, offering an online gift card solution can help boost visits to the hotel from both local and foreign travellers.  Nonetheless, millennial couples are full of energy, passion and a desire to travel for fulfillment. By introducing  these wedding gift solutions, a path may be opened to a new market while maximizing potential travel sales by offering customers more ways to make a purchase and a reason to come back.