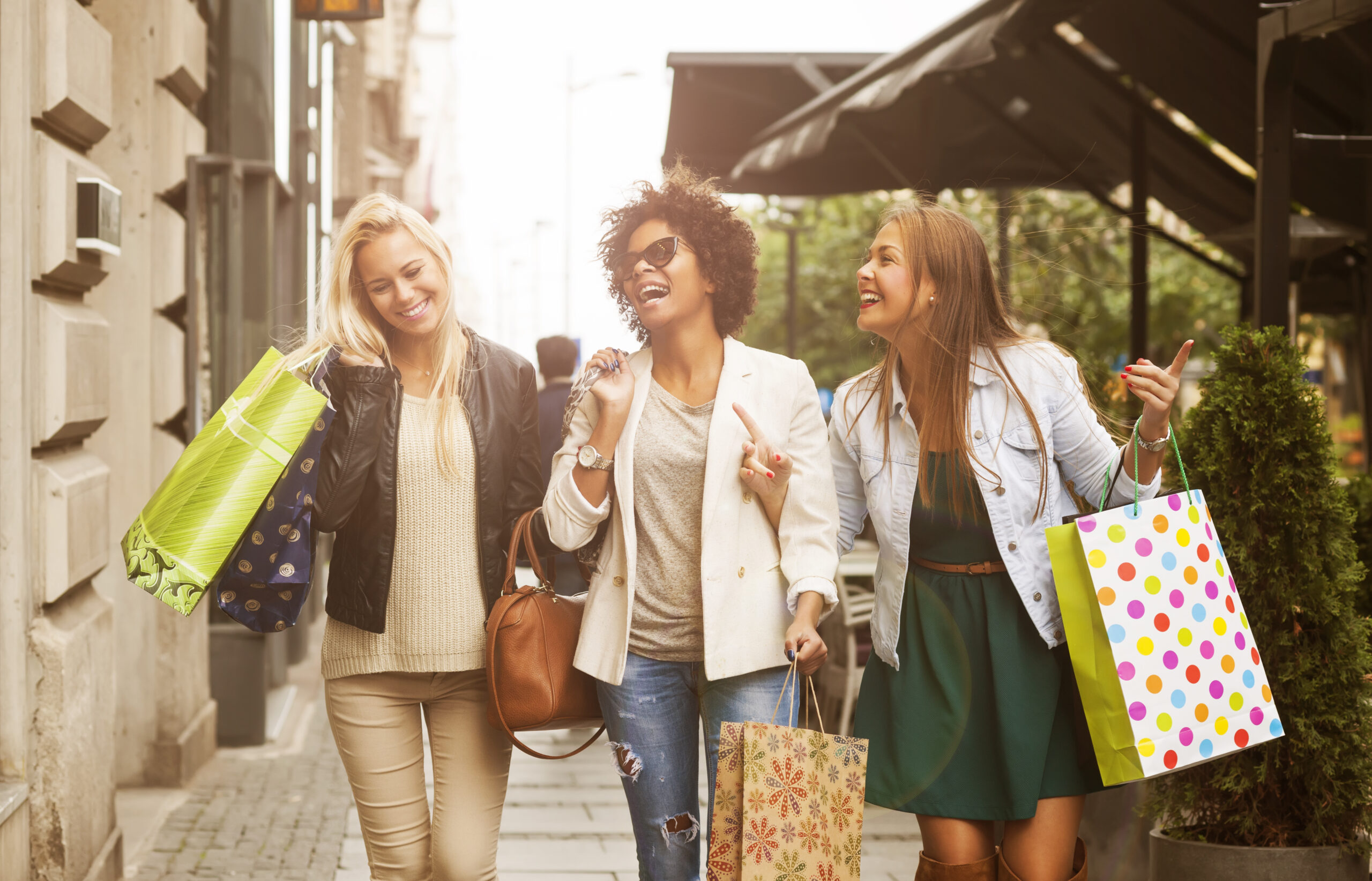 Holiday Trends 2019: What to Expect This Year
It's time to unpack those store decorations and hit the ground running come November.  As last year's holiday e-commerce sales demolished all records to date, with $122 billion in sales. It's safe to say that this year will likely be similar or even more in e-commerce sales.
Holiday Shopping starts before Black Friday
Last year we noticed that brands were pushing their holiday promotions earlier than usual, taking advantage of shoppers' appetite for deals rights after Halloween. November 1 is the date that you should aim to have everything ready to go. You'll want your merchandising strategy sorted, your landing pages designed and built for launch, and your email strategy in place.
Mobile has taken the #1 spot for traffic and sales
The rise of mobile shopping has created new ways for consumers to purchase items during the holiday season. It's more important than ever to have a mobile interface on the top of your mind this year, as 66% of sales on Shopify during Black Friday/Cyber Monday 2018 were from mobile devices.
Shipping needs to be free and fast
In the age of Amazon, you know that consumers what fast and free shipping. If your brand isn't able to offer fast shipping year-round, consider offering it during the holidays.  Be sure to assess your delivery times, so you can provide those speedy shipping times customer have grown to expect
Email continues to bring a high return
Email is such a valuable acquisition and retention tool year-round, but it's even more so during the holidays. Brands are aggressive in their email marketing during the holidays.
With so much competition, you'll want to have a solid strategy in place so your brand can stand out amongst the thousands of emails shoppers receive at this time of the year.
Be sure to start your holiday marketing early: send high-value emails, create hype about your upcoming offers, highlight gift guides and ideas, and be sure to clean out and segment our list.
Social Media
Capture the attention of shoppers where they hang out the most – on Facebook, Twitter, Pinterest, and Instagram. Ads on these channels have the added benefit of being hyper-relevant to the users seeing them.
If you aren't investing in social marketing, you're likely missing a massive traffic opportunity for the holidays. Even if you choose to invest a small amount, be sure to send users to a targeted URL to maximize your return on ad spend.
There you have it! If you incorporate some of these into your holiday planning, you'll find yourself ahead and well prepared to capitalize on the surge of traffic you're sure to see this holiday season.