Having Your Own Online Ordering System Has Never Been So Easy!
COVID-19 has hammered home the point that every restaurant needs online ordering to survive. However, developing their own app and ordering system has been too great a challenge for many operators.
But with Givex, getting started with your OWN online ordering system has never been so quick and easy. And that is the way it should be. All that is required is Givex's Customer WebSuite and one Star Micronics Cloud Printer, which will print out all online orders. Let Givex take over and give you a solution that combats your current struggles.
Some of our clients even took advantage of their lockdown to launch online ordering as part of a wider technology strategy to prime their businesses for the future.
"In addition to the new in-house technology, Impact Kitchen has also launched its first-ever loyalty app through Givex's Customer WebSuite. The app enables customers to order directly from Impact Kitchen online, bypassing the third-party delivery apps, and complete payments online, creating a completely contactless order and pay experience. With each purchase, app users are building up loyalty points that can be redeemed for monetary value and rewards."
Unlike other online ordering solutions that require changing the POS system, ours does not. The expense is tough to justify, especially in the middle of a pandemic.
We have several clients using Givex online ordering with a mix of stores using different POS systems, including Givex POS. You get to have a unified online ordering solution for all your stores and keep your current POS setup.
Some restaurants are relying on third-party delivery apps instead of investing in their own online ordering. But while these apps have their place, every restaurant should also want to own the relationship with their customers. To understand the reasoning behind why using a third-party delivery application for your online ordering system alone isn't the route restaurants should go click here.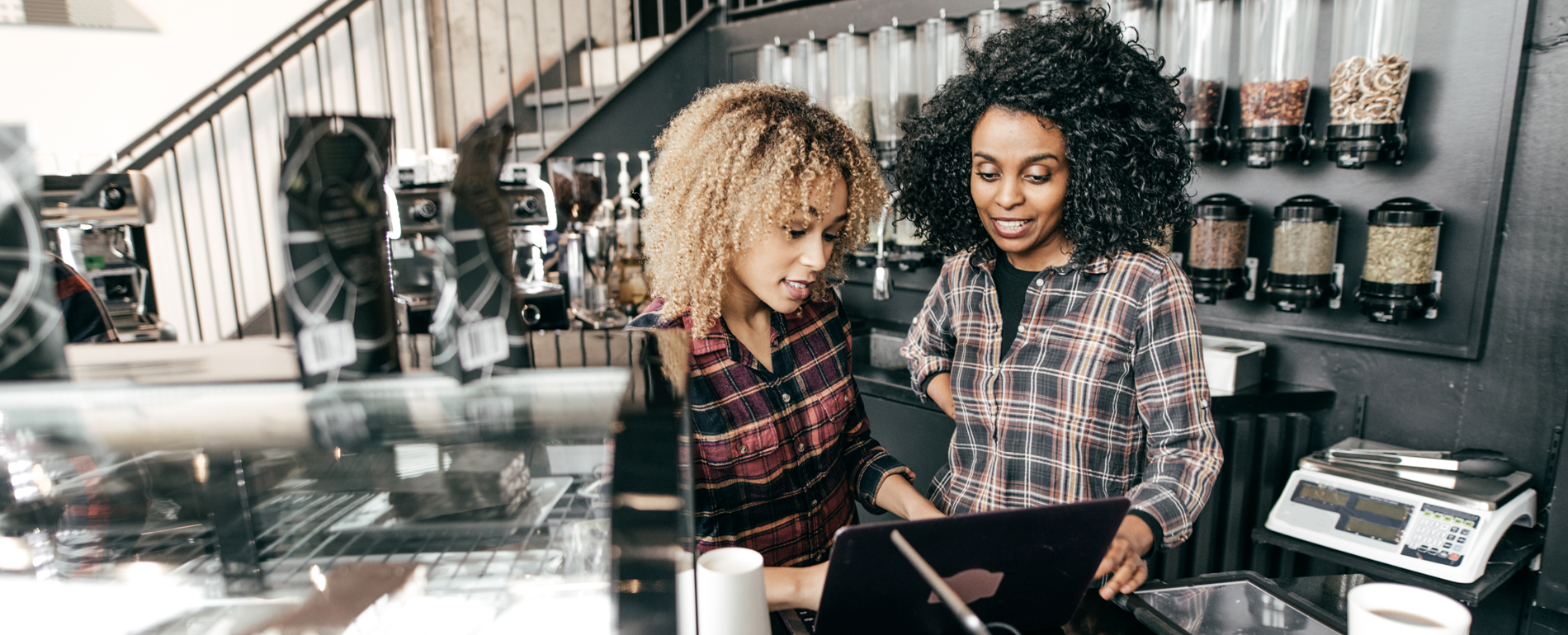 If you are interested in learning more, please speak to your Client Relations Manager for more details on how you could get started! If you aren't currently a Givex POS client, be sure to reach our sales team here.