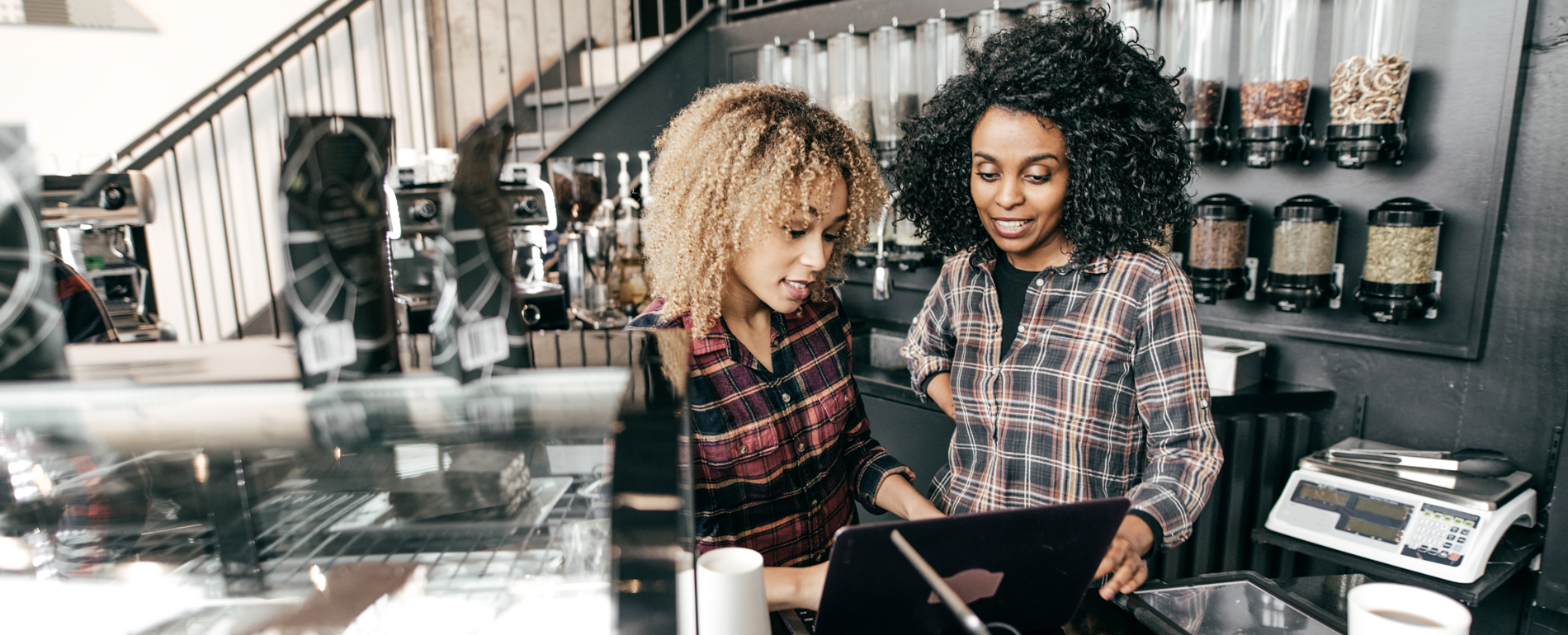 4 Advantages for In-House Online Ordering System for Restaurants
Before the strike of COVID-19, a survey performed by the National Restaurant Association discovered that "nearly three-quarters (74 percent) of millennials said they would order delivery from a table service restaurant if available, compared to 56 percent of all adults. At limited-service restaurants, the demand for delivery is even higher. Eight in 10 millennials (ages 18-34) said they likely would use delivery, compared with 60 percent of all adults."
To survive the challenges that COVID-19 presents, restaurants need to adapt quickly. The transition has promoted takeout and delivery. On third party delivery apps, you are competing with thousands of other restaurants and many operators are wondering if it's really worth it. Here are four reasons why you should be setting up your own in-house online ordering system. Stay tuned to the end to learn about current online ordering promotions.
Customization
In-house online ordering platform means you can make instant and real-time adjustments to your menu and design. Have a promotion idea? No need to send an email to your third party representative. You can plan and launch the offers on your timeline. Take control of every element your customers will view. A lot of times, with third-party apps, your profile is very limited  and may not accurately reflect your restaurant's brand. On your app, you can place a few menu items, daily specials, or the entire menu with images. It is 100% in your control.
No Service Fees
We've all seen the fees that third-party apps can charge a restaurant. Delivery services eat into your profits. The NRA study showed that "Grubhub charges restaurants a commission of 12 to 18 percent per order; Uber Eats charges as much as 30 percent. Grubhub reported $5.1 billion in food sales in 2018, a 34 percent increase from the prior years, and said it has grown to 17.7 million diners." Whether it's a flat fee or a percentage of every order being placed on the app. Customer ordering on your platform means that you keep 100% of the profit. Say goodbye to those unwanted fees.
Customer Data
Domino's brought the issue of customer data into light when asked why the company wasn't transitioning to use third-party services for delivery service similar to its competitors. Domino's CEO, Ritch Allison, rejects the idea that the pizza chain should outsource its delivery. "We've got a loyalty program with 20 million-plus active members. So, it's just not clear to me why I would want to give up our franchisees' margin or give up the data in our business to some third party who will ultimately use it against us." It is crucial for a restaurant to understand their customers, whether that is what they enjoy, what they often purchase, and habits to better their services.
Keep your customer data in-house and utilize the power of data for your upcoming marketing incentives.
Glitches/Mistakes
Human error is bound to happen. For instance, when a third-party service inputs your data into an application, mistakes with pricing or menu item can occur. Misunderstandings can occur, but whether the order is being taken incorrectly, it results in a lot of wasted food and a frustrated customer. Through your online services, you have full control to ensure that the customer's experience of placing an order is seamless and easy. They can even describe any allergies or dietary restrictions in a form field you make.
To help our Givex clients, we've developed a package that will get your in-house ordering system up and running in no time. For Givex POS clients, we will set up your online site for FREE. No setup fees, and we're waiving the first three months of monthly fees. We're also prioritizing these sites to roll them out even faster for you. Don't wait on this offer as it is ending at the end of April. Click here to learn more. http://info.givex.com/givex-e-gift-relief-package-for-covid-19