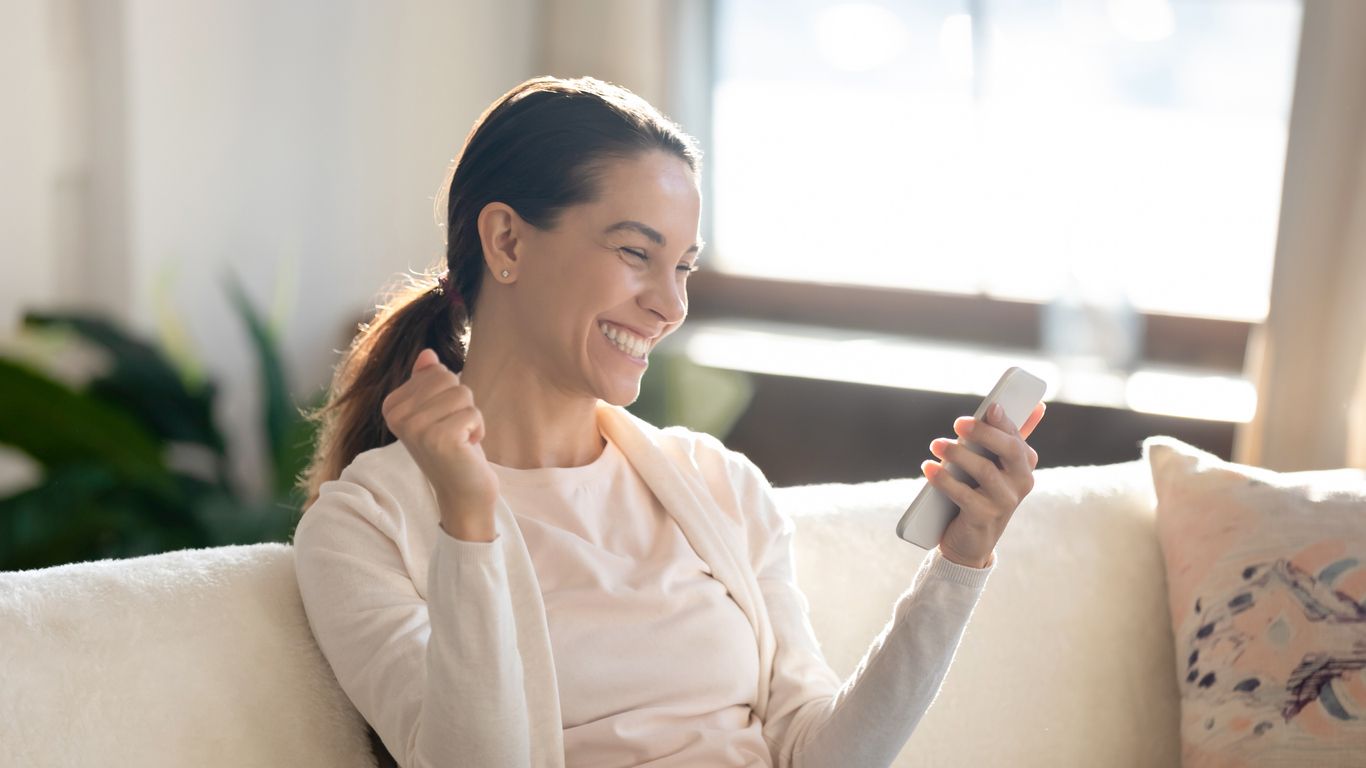 Givex Corp. Launches New Feature For Givex Ecommerce: Customizable and Animated E-Gift Cards
A gift card pioneer since 1999, Givex continues to find ways to enhance its offerings to make every transaction meaningful
TORONTO –  Givex Corp. ("Givex") (TSX: GIVX) (OTCQX: GIVXF) is proud to introduce exciting enhancements to Givex's Digital Ecommerce Module. This innovative feature elevates the digital gift card experience by allowing customers to customize, add video and animate their e-gift card deliveries with a personal touch. Brands can also have their Digital Gift Cards delivered with a corporate video message as well.
With this new feature, shoppers can infuse their e-gift cards with images, heartfelt video messages, and themes that resonate with the recipient's preferences. The digital gift cards come to life through captivating animations, adding an element of surprise and joy when they arrive in the recipient's inbox.
Digital Gift Cards can also be added to digital wallets like Apple and Google Pay for ease of use, and can transact using Apple VAS if processor supported.
Givex's demo website that shows this new capability can be found here. Also, a recent example showcasing the capabilities of this feature can be found here.
"We are thrilled to introduce this feature to Givex Ecommerce. In a world where digital gifting has become an integral part of our lives, Givex takes pride in leading this transformation, consistently enhancing the user experience," said Mo Chaar, CCO of Givex.
This exciting addition aligns perfectly with Givex's dedication to ongoing innovation and providing its merchants with cutting-edge technology to make every transaction a meaningful experience. By offering more than just a virtual gift card, Givex empowers shoppers to make their digital gifts truly stand out in the midst of a crowded inbox, transforming them into cherished memories.
For further details, please visit www.givex.com.
About Givex (TSX: GIVX) (OTCQX: GIVXF)
The world is changing. Givex is ready. With 20+ years of consistent growth, 124,000+ active locations across 100+ countries, and a strong recurring revenue stream and balance sheet, Givex creates and cultivates powerful connections that unite brands and customers. In fiscal year 2022, Givex executed three strategic acquisitions, expanding its offerings and global footprint, and revenue went up 32% to $72.9M. Givex's integrated end-to-end tech solution provides Gift Cards, GivexPOS, Loyalty Programs, Payment and more, creating growth opportunities for businesses of all sizes and industries. To learn more about the Givex investment opportunity, please visit https://web.givex.com/investor-relations/.