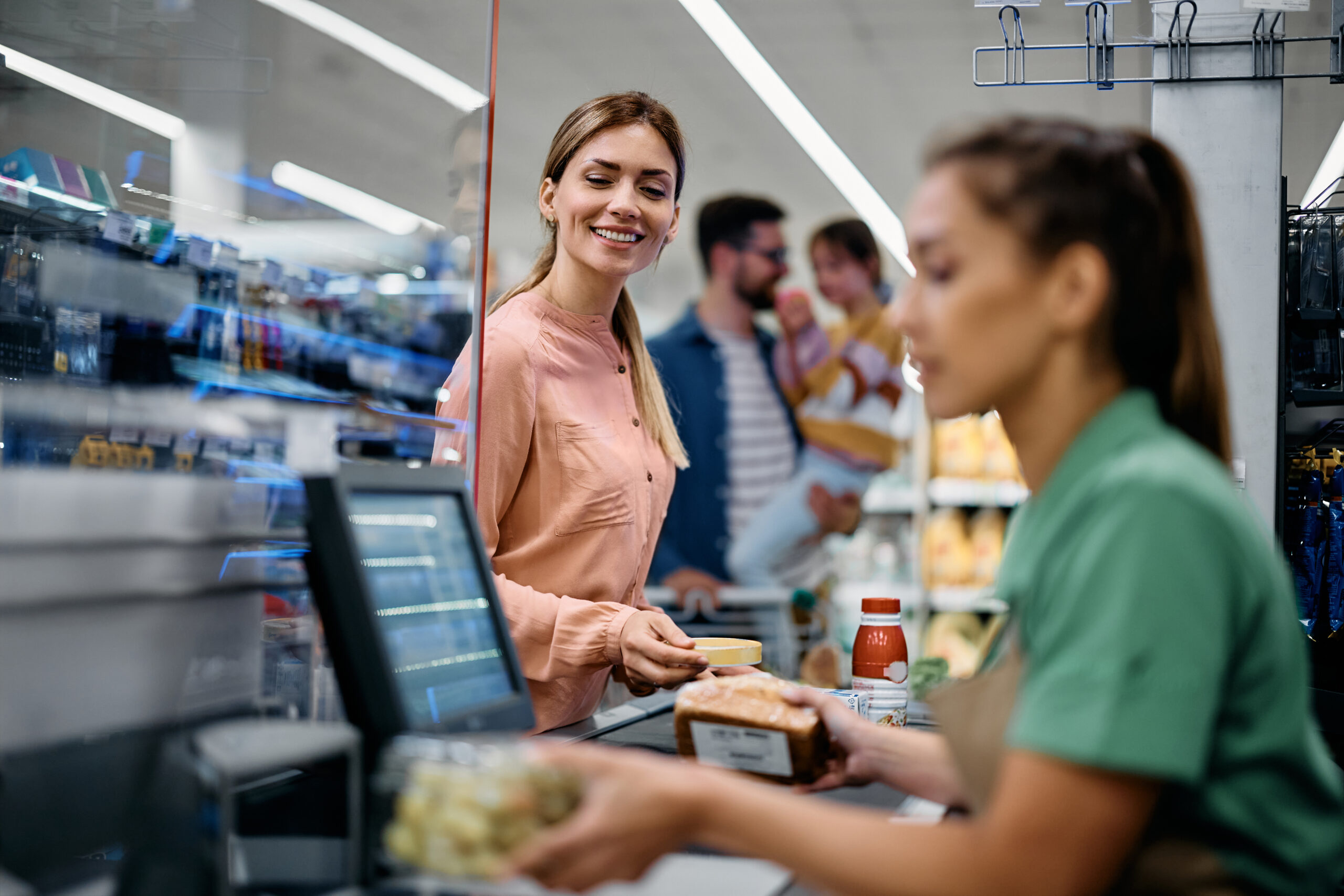 Givex Corp. Announces Launch of Community Round Up
Unlike other roundup programs that select one recipient, Community Round Up allows the customer to select the local organization to receive their round-up funds
TORONTO (May 31, 2023) – Givex Corp. (TSX: GIVX) (OTCQX: GIVXF) announced today the launch of Community Round Up, a community engagement program that allows customers to make small donations to the non-profit of their choice by rounding up their purchases to the nearest dollar.
Community Round Up allows customers to easily make a difference to a local organization that is meaningful to them through small ongoing donations, while merchants create a positive brand image through social responsibility, and receive additional exposure and sales from the selected organizations.
"Many community round-up programs exist – all of which offer an easy way for customers and merchants to give back to non-profit organizations and schools in the local community," said Andy Ruff, Givex VP of Community Rewards. "However, most programs focus on one recipient for administrative ease on the merchants' end. Community Round-up is personalized to each customer, creating a more meaningful engagement, and is a less costly program for the merchant because the customer funds the contribution."
Community Round Up handles the heavy lifting of executing the program, including automatic tracking by customer, monthly EFT charity payments and providing access to a portal that can be used by customers to see how much they have given and how much their specific charity has received.
"We've worked hard to develop a program that offers advantages to the customer, the merchant and the local community," said Ruff. "Community Round Up is a low-cost, high-value program that is easy to set up, painless to maintain and offers trackable long-term benefits to all parties involved."
Since 1999, Givex has provided customer engagement solutions to its merchants, with a footprint of more than 122,000 locations across its 12 global offices. In addition to Community Round Up, Givex offers gift card programs, point-of-sale system GivexPOS, loyalty programs, GivexPay and more.
About Givex
Givex Corp. (TSX: GIVX; OTCQX: GIVXF) provides merchants with customer engagement, point of sale and payment solutions, all in a single platform. We are integrated with 1000+ technology partners, creating a fully end-to-end solution that delivers powerful customer insights. Our platform is used by some of the world's largest brands across the globe, comprising approximately 122,000+ active locations across more than 100 countries. Learn more at www.givex.com.