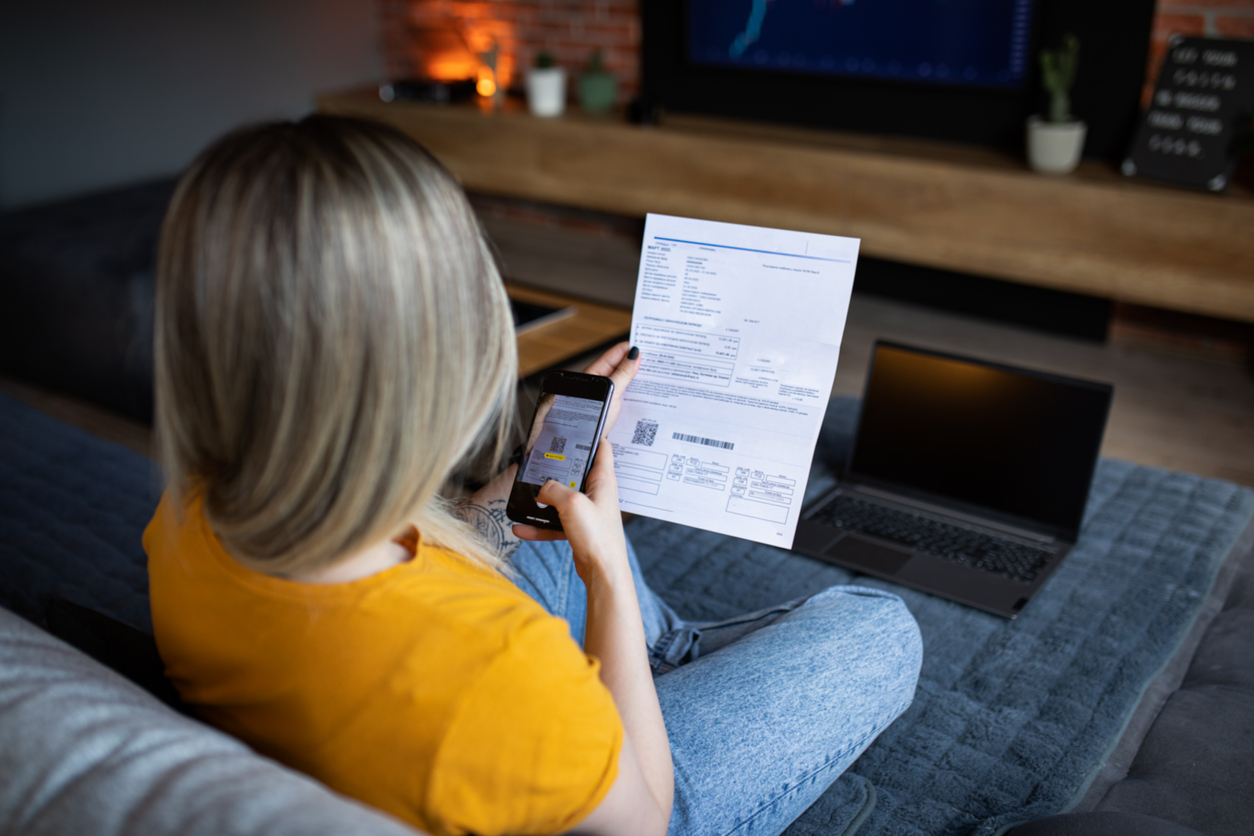 Givex Corp. Announces Integration with Customer Feedback Provider Chatter by Stingray
GivexPOS will leverage Chatter to print QR codes on receipts for customers to scan and provide real-time feedback

TORONTO (March 28, 2023) – Givex Corp. ("Givex") (TSX: GIVX) (OTCQX: GIVXF) announced today the completion of its integration with Chatter by Stingray, a leading provider of customer feedback solutions for the restaurant and retail industries.
Chatter's conversational platform engages with customers in real time, providing Givex merchants with a powerful tool to measure customer satisfaction.
"We are excited to partner with Chatter, whose innovative technology aligns with our mission to help businesses engage with their customers," said Mo Chaar, Chief Commercial Officer of Givex. "Through this integration, our merchants will have access to valuable, actionable insights to quickly and effectively improve their operations and customer service."
Chatter also offers merchants the ability to gather employee feedback, an important tool in a challenging labor market. By integrating with Chatter, Givex merchants can stay ahead of the competition by gaining a deeper understanding of their customers' needs
"At Chatter, we are dedicated to providing our clients with the tools they need to optimize their customer experience," said William Folsom, Director Customer Success Operations at Chatter by Stingray. "Our partnership with Givex will allow us to reach a wider audience and provide actionable insights to help businesses thrive."
With twelve regional offices and a global footprint of more than 118,000 active merchant locations, Givex offers gift cards, point-of-sale system GivexPOS, loyalty programs, GivexPay and more. For more information, please visit www.givex.com.
About Givex
Givex Corp. (TSX: GIVX; OTCQX: GIVXF) provides merchants with customer engagement, point of sale and payment solutions, all in a single platform. We are integrated with 1000+ technology partners, creating a fully end-to-end solution that delivers powerful customer insights. Our platform is used by some of the world's largest brands across the globe, comprising approximately 122,000+ active locations across more than 100 countries. Learn more at www.givex.com.