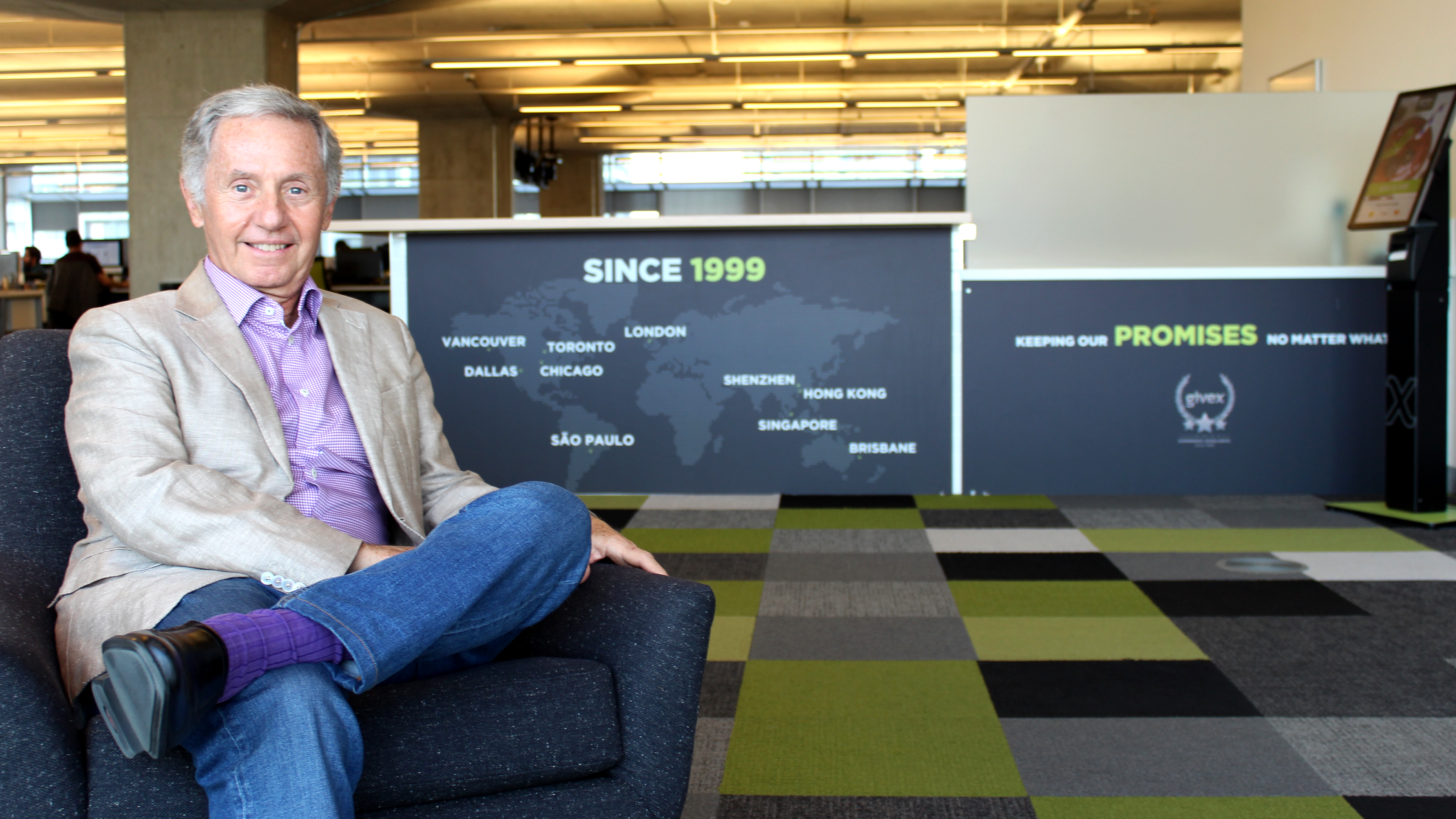 Givex CEO Don Gray Featured on StockFam TV
StockFam, the online platform that provides investors with valuable information and deep-dive interviews with corporate leaders, interviewed Givex CEO Don Gray on Dec. 9, 2021. Mr. Gray talked about the company's start, its products, growth, vision and how Givex's recent listing on the Toronto Stock Exchange will impact the company's growth going forward.
Watch the entire interview and learn much more about Givex and Mr. Gray by visiting the company's page on the StockFam website.
Givex (TSX: GIVX) is a global IT platform focused on providing merchants with useful customer insights. Our platform supports gift card processing, custom loyalty programs, stored value/loaded tickets, omnichannel point of sale and fully integrated payment processing, KDS, inventory, labor, kiosk, handheld tablets, and online ordering apps. Learn more at givex.com.