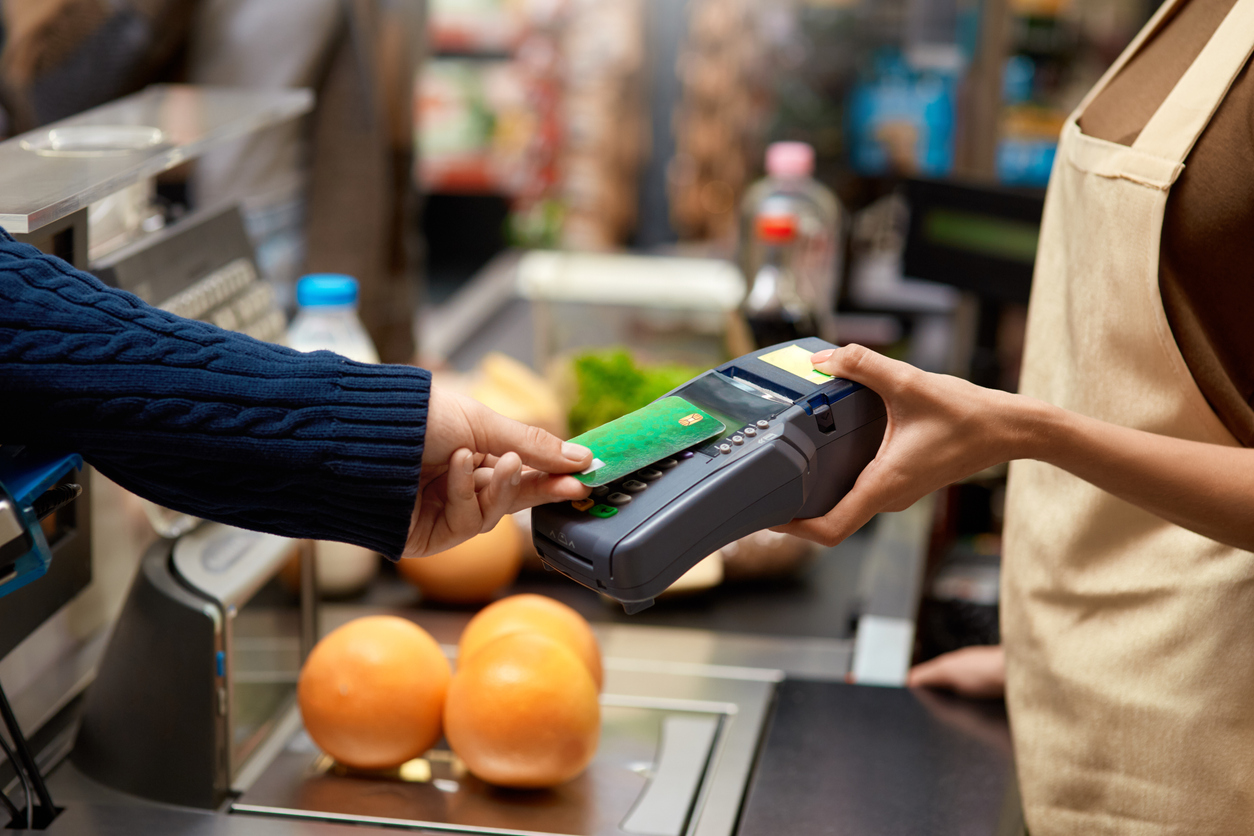 Givex and Associated Wholesale Grocers Celebrate Renewal of 15-Year Relationship Supporting More Than 600 Independently Owned Supermarkets
TORONTO and KANSAS CITY, KS (February 27, 2023) – Givex Corp. (TSX: GIVX) (OTCQX: GIVXF) and Associated Wholesale Grocers, Inc. (AWG) are proud to announce the renewal of their 15-year relationship supporting more than 600 independently owned supermarkets.
In 2015, AWG debuted the Shopper Engagement Platform (SEP), its in-house loyalty, digital coupon and data marketing program. Originally powered by Loyalty Lane, which became Givex in 2022, SEP is used by more than 600 member retailer locations and processes over $3 billion in retail sales.
"We couldn't be happier to continue our relationship with Givex," Randy Lane, AWG's Director of Advertising and Marketing, said. "To continue to leverage Givex Rewards' capabilities from traditional loyalty program essentials like points and fuel programs to matching vendor deals with shopper history, personalized coupons and more helps us drive sales for our member retailers."
In addition to the AWG member retailer locations on SEP, an additional 500-plus AWG retail locations are receiving exclusive digital coupon content created by AWG and its authorized vendors like Kraft, Avocados From Mexico and Fiora, among many others, through Givex's proprietary Enterprise Coupon Portal (ECP).
"Givex has been a true partner, as we work together to provide value for our retailers and ways to engage the vendor community with the value of SEP," said Stacy Bowen, AWG's Vice President of Sales, Support, and Solutions.
"Our partnership with AWG has been incredibly successful since 2007 and continues to grow. The program's focus is two-fold: providing value for the retailers' shoppers and driving sales and profits for the grocery retailers," said Bill Gray, President of Givex Rewards. "Now, with the support of Givex's full suite of solutions and global footprint, we are primed for growth across all channels in the grocery space."
Givex will be exhibiting its Rewards and Community Rewards solutions at the 2023 NGA Annual Conference in Las Vegas in late February and at AWG's 2023 Annual Innovation Showcase from March 20-22 in Overland Park, Kansas.
ABOUT ASSOCIATED WHOLESALE GROCERS, INC.
Associated Wholesale Grocers, Inc. (AWG) is the nation's largest cooperative food wholesaler to independently owned supermarkets, serving over 1,100 member companies and over 3,400 locations throughout 31 states from 9 wholesale Divisions. Consolidated run-rate sales for AWG are over $12 billion. In addition to its cooperative wholesale operations, the company also operates subsidiary companies that provide certain real estate and supermarket development services, health and beauty care, general merchandise, pharmaceutical products, specialty foods, and natural and organic products. For more information, visit AWGinc.com and follow @AWGCorporate on Twitter.
ABOUT GIVEX
Givex Corp. (TSX: GIVX; OTCQX: GIVXF) provides merchants with customer engagement, point of sale and payment solutions, all in a single platform. We are integrated with 1000+ technology partners, creating a fully end-to-end solution that delivers powerful customer insights. Our platform is used by some of the world's largest brands across the globe, comprising approximately 118,000+ active locations across more than 100 countries. Learn more at www.givex.com.