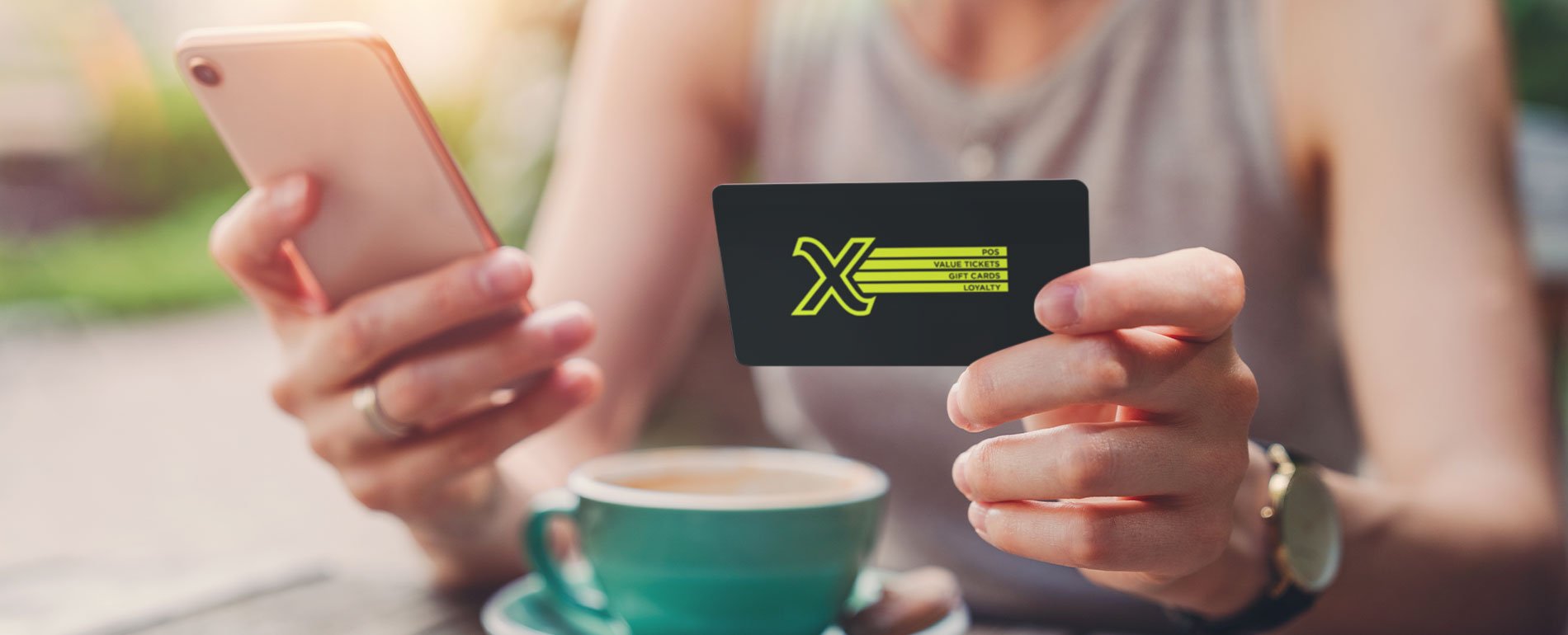 According to a recent Retail Insider op ed authored by Givex chief commercial officer Mo Chaar, gift cards have become a popular option for businesses and customers alike, and it'll stay that way.
Canadian businesses significantly increased their gift card sales in 2020 and 2021 compared to past years. Why? The pandemic and supply issues caused food and merchandise shortages in restaurants and stores across the country. Add labour shortages and inflation into the mix, and you have the perfect storm that challenged traditional business models and revenue streams.
Luckily, gift cards came to the rescue.
Helping businesses survive
Gift cards became essential when mandated lockdowns stopped in-store shopping in 2020. Then, supply-chain issues starting in 2021 made finding a present tough, leading to more gift card purchases. Business owners who took advantage of this trend helped keep their businesses alive by maintaining revenues through gift card sales.
Helping businesses succeed
iFood is a perfect example of how gift cards help a business succeed. iFood, a Brazilian mobile app and online food delivery platform like SkipTheDishes, moved its gift card program to Givex in 2019 and together launched the iFood Card that's used with the iFood app to order food, groceries, pet and pharmacy products and services across Brazil.
iFood sold more than 10 million cards in under two years, gaining new customers, and supporting Brazilian restaurants during the COVID waves and supply chain issues.
Strengthening communities
Gift cards also strengthen communities during tough times by providing a way for customers to support their favourite local businesses that are struggling during the imposed lockdowns and capacity limitations. Whether it's ordering groceries or picking up dinner, gift cards make it easy to support neighbourhood business owners when they need most.
With gift cards remaining popular in the future, restaurants and retailers should seize this opportunity, and try to copy the success of iFood and offer a physical or digital gift card to their customers. It could help keep their businesses alive during tough times, increase revenues in good times, and build stronger, more engaged communities.
Find Out More
Could your business benefit from Givex's world-leading gift card programs? Find out by clicking here and reaching out to us today!