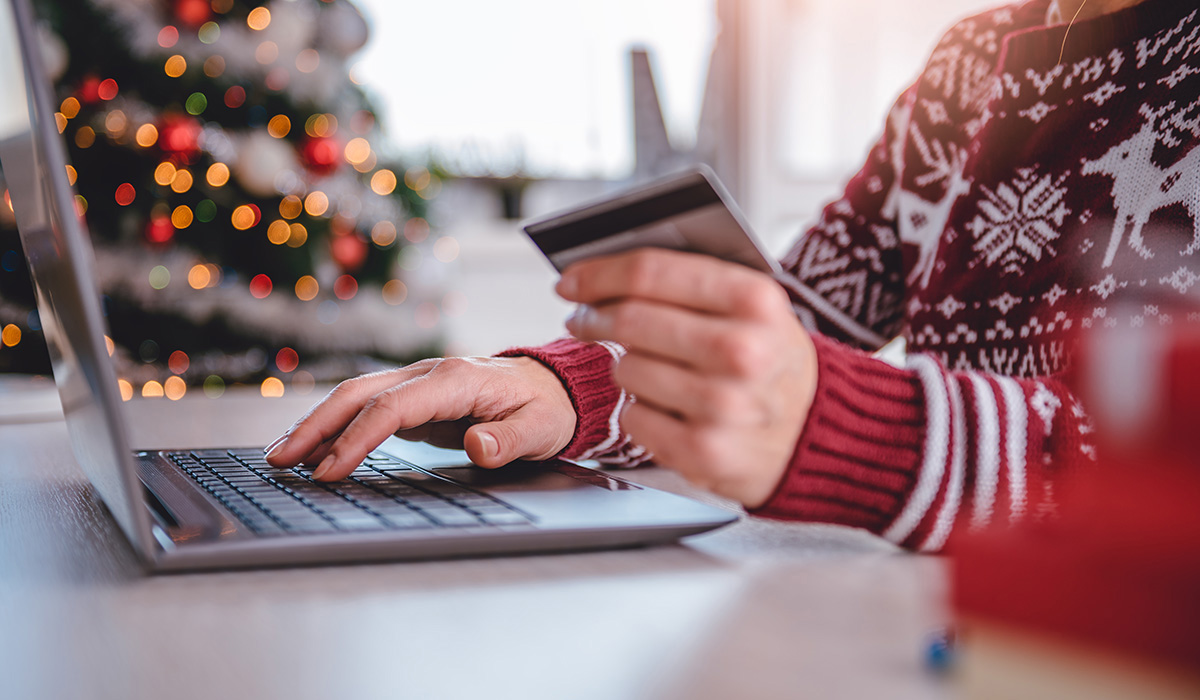 Gift Card Season is Around the Corner! Here's How to Beat the Rush!
Only 20 more Mondays until Christmas! As this holiday season rolls around the corner, gift cards will be flying off the racks! Gift cards are one of the best Christmas presents to give as they offer the giftee the ability to choose from a variety of products ensuring it to be something that they will love! Due to the versatility of gift cards, they are suitable for any industry or business. Make sure you order your gift cards early to beat the rush and panic this holiday season by ensuring that your gift card inventory is well stocked up! Here are three tips for holiday gift card preparation.
Be aware of timelines
Once your artwork is finalized, the whole gift card production process takes about 4-6 weeks.From proof approval to printing the physical cards and delivery, it is a complicated process that requires a high level of attention and quick response rates from both the merchant and gift card provider. That being said, during busy times such as Christmas, gift card production schedules can go up all the way to 6-8 weeks! With everyone putting orders through, there is no doubt that timelines will be pushed. Although the cases of production stretching to 8 weeks don't happen often, it is still a risk merchants should be prepared to take if the order is placed too late.
Finalize your Design!
Start thinking about your holiday card design or submit your existing design to your card provider by mid-September to ensure that cards will be ready and in stock at the beginning of November when most people start their Christmas shopping Delaying the arrival of your inventory could result in lost revenue. Having a fun Christmas-themed card, multiple designs, variety, and innovation can increase gift card sales for retailers especially during gifting seasons.
Ordering more than usual
One mistake that many merchants tend to make is placing an ordering for a small batch of cards thinking that it will be enough to last until the new year. Many times, merchants will realize mid-October that they are running really low!  Due to the high numbers of shoppers and last-minute purchases, always make sure that more cards are accounted for. Gift card designs never expire and can be used for years to come. Even if there is an overstock of Christmas-themed cards after the holiday season, they can always go into storage for next year! Ordering more than usual can help reduce the chances of running out and losing sales during one of the most profitable times of the year! Trying to order more cards during October may require another 6-8 weeks to arrive and by that time, most of the Christmas shopping rush may be over.
The main lesson here is don't delay! Start planning for your Christmas gift card sales now to fully take advantage of this lucrative time of year. Get in touch with our sales representative today!
Recommend Read: ­­­Why Every Small Business Needs a Gift Card Program!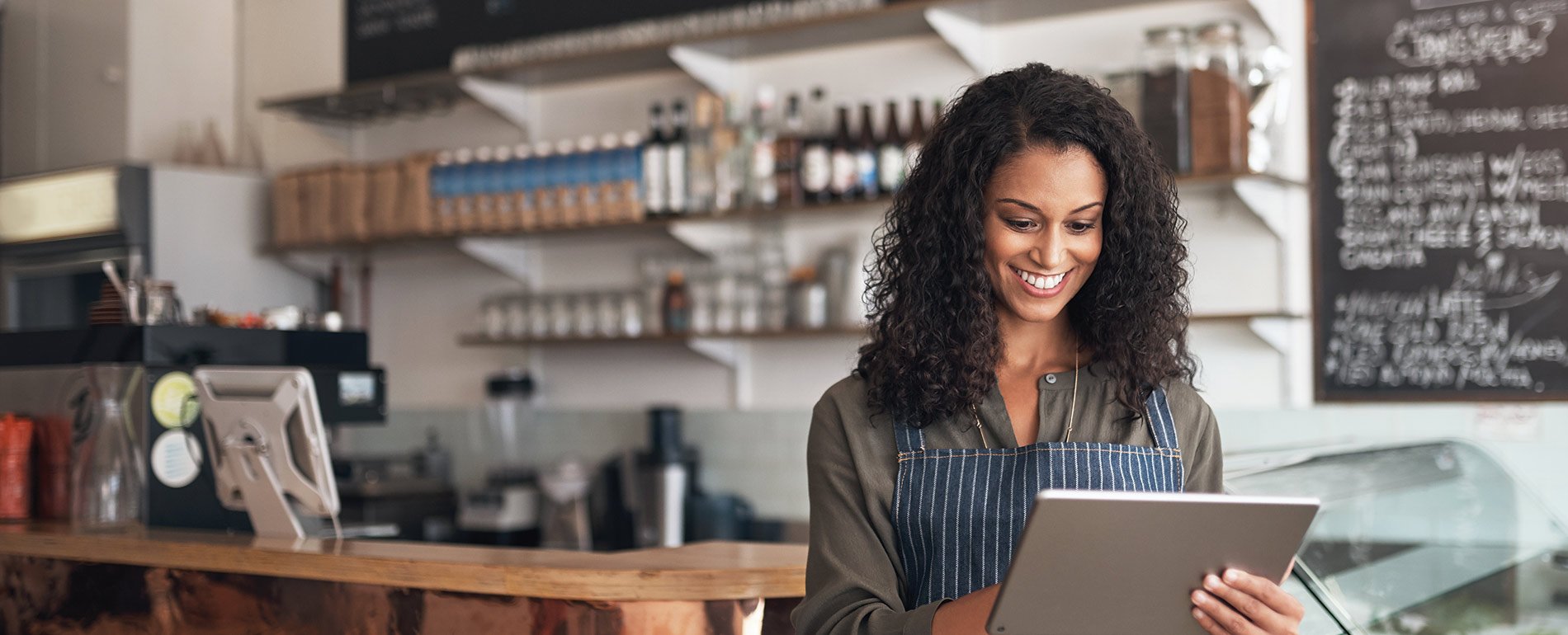 When you are a small business owner, every decision matters – who to hire, what strategy to deploy, location to choose, to name a few. All of these have an impact on your potential for future success. You want to maximize your chances of making a profit so you can build a thriving business. But even with the perfect location, great website, and social media in place, are you genuinely ready to maximize each chance of making a sale?