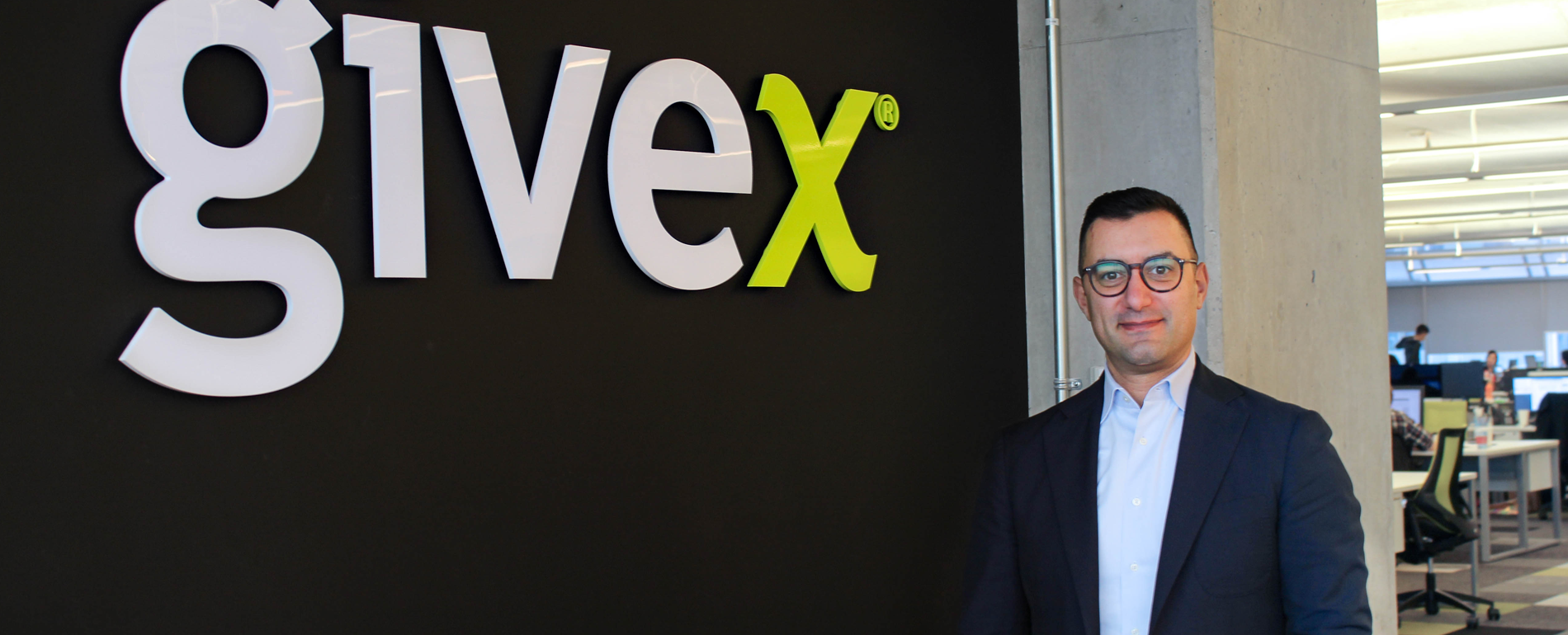 Franchise Marketing Radio: Mo Chaar
The restaurant industry is fast changing but you don't need to fall behind. Our very own Mo Chaar spoke on Franchise Marketing Radio talking about how restaurant owners can utilize Givex technology to stay ahead of their competition alongside:
How technology can help restaurant owners confront labor shortage
The largest challenges restaurants owner will face with technology evolution
Importance of integration
.. and many more. Click below to listen now!
"..with clients coming into the market place Givex will work alongside their strategy and vision for their franchises and we will work to expand it with them." said Mo Chaar.