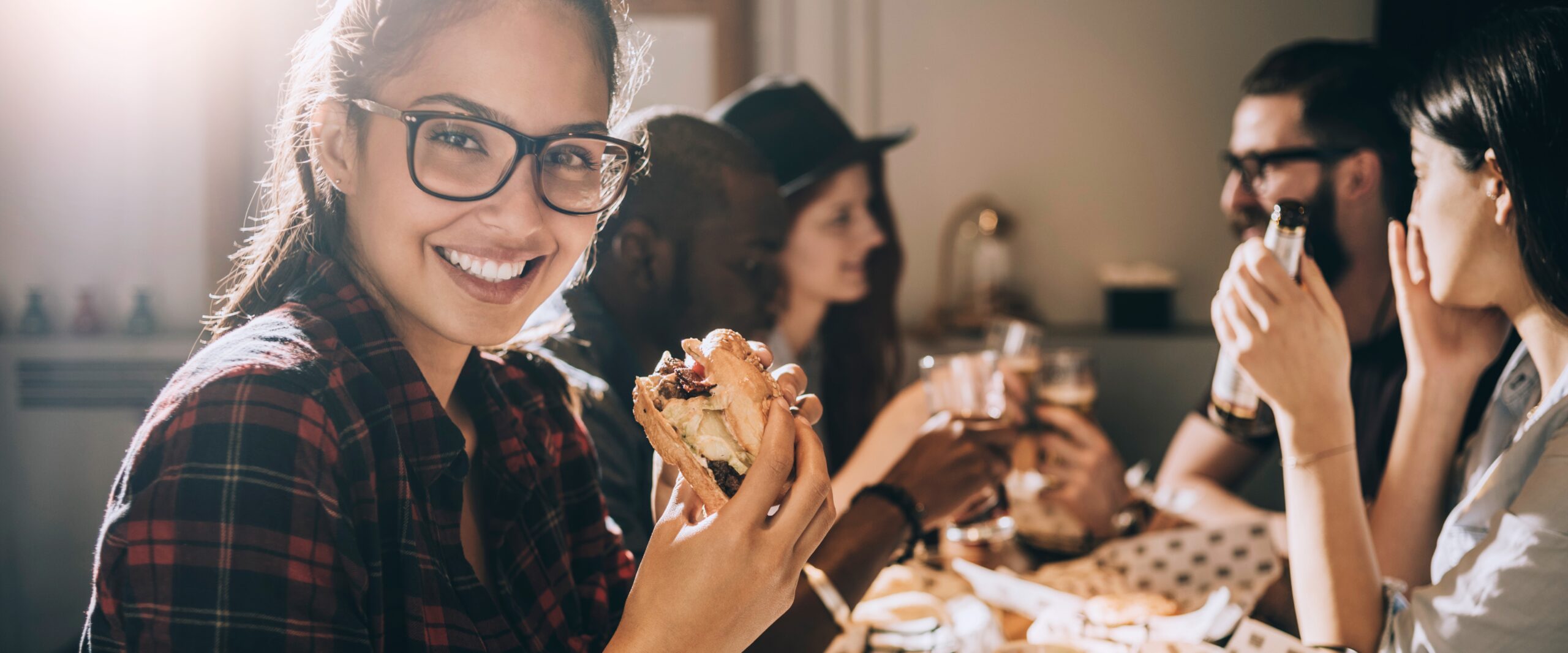 FIVE WAYS TO MAKE YOUR RESTAURANT MORE INVITING
Whether you are a quick serve restaurant, cozy family diner or a date night/girls' night out restaurant, one thing is for certain; your customers are here to have a good time, relax and enjoy the food. With the summer season fast approaching, more people generally go out to eat, spend time with friends and family, and enjoy the weather while it lasts!
To differentiate your restaurant and give yourself a competitive advantage, you need to offer your customers an experience like no other. Here are five tips for making your restaurant more entertaining!
Showcase local musicians
City dwellers love supporting local talent! Hire a local band that plays live music on quiet nights to jazz up the room! Most of the time when a local band is playing, their supporters come by even if they are not familiar with the restaurant. While your ultimate Spotify playlist may be great, spicing things up with live entertainment gives your customers something to look forward to. By offering a line up of events, you show customers that the restaurant is taking the initiative and making an effort to provide the very best experience possible.  Make sure you choose a genre that flows well with your regular clientele. Whether you decide to host once a week or twice a month, live bands are sure to help your restaurant gain more exposure.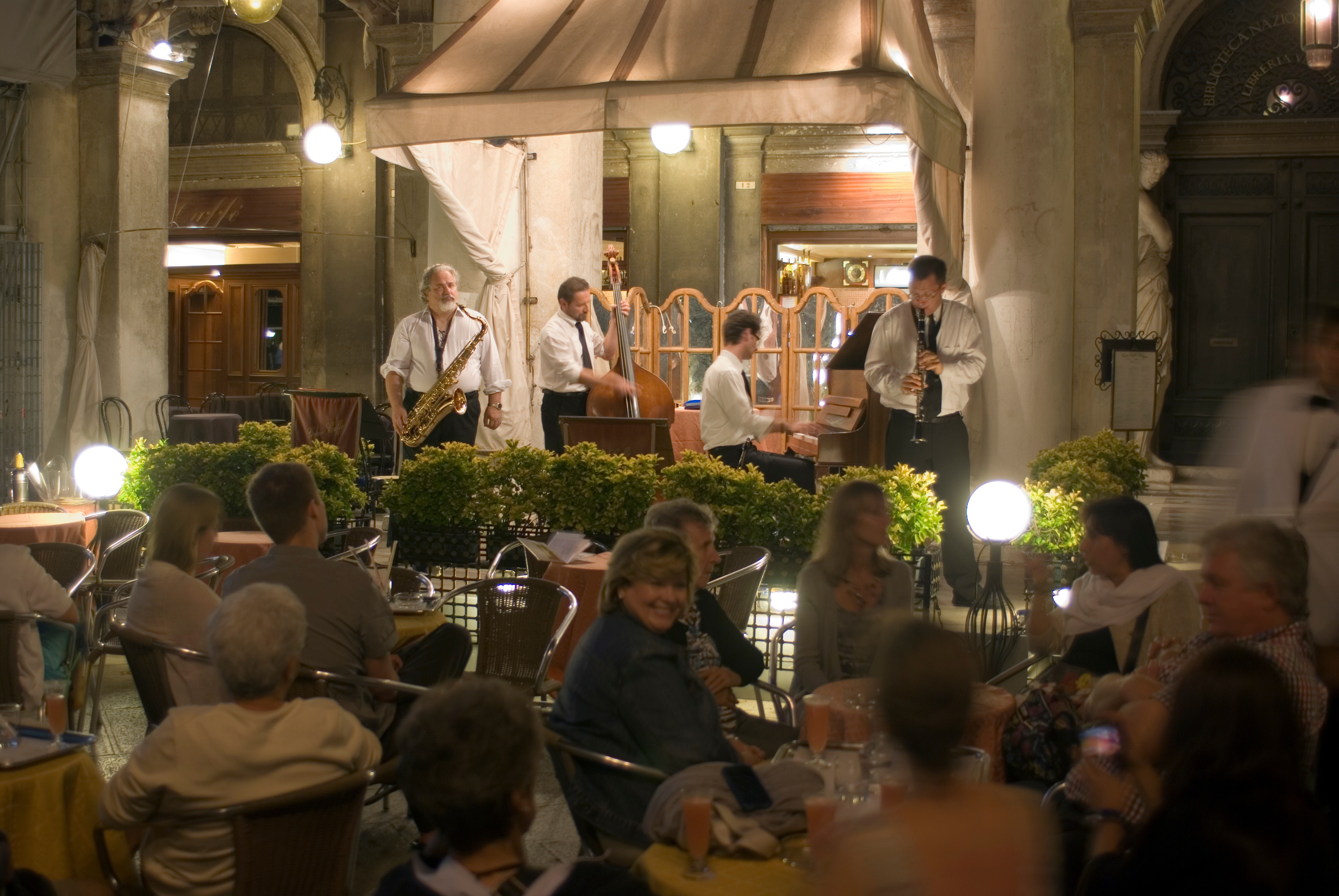 Decorate and promote work of local artists
Art can play a role in the beautification and attractiveness of your establishment. By adding exquisite art pieces to your restaurant, you give diners a new look and feel, changing up the routine! Partner with local schools and feature art work from their students, it's free and may even attract the students' families to come out and support their child's work while trying out your restaurant! If your restaurant offers gift cards, try getting a well-known local artist to design some feature artwork. People love getting unique gift cards, and art lovers enjoy collecting them if the artwork really speaks to them. Art is also a key component to attracting tourism. Execute a plan and publicize installations well in advance to create a buzz. Travel bloggers and journal publications may even pick up on it and make your restaurant a new must-try destination.
Offer online and offline entertainment
Eating with small children at restaurants can be a challenge as their attention span can only go so far before they start fidgeting. Parents dread the thought of getting dinner at a busy restaurant as the activities they bring to keep their children entertained can barely last through the whole meal. Try implementing tabletop ordering systems with pre-loaded games and comics! With a tabletop device, parents no longer need to sacrifice their phones to provide entertainment for their children. Tired parents with anxious children never make a good combination. When it comes to ordering meals; it becomes extremely difficult for children to make up their minds. However, if your tabletop ordering device displays photos of the food item, it makes ordering food a fun timeFor those summer nights where customers are just looking for a place to hang out, offer offline entertainment such as board games or vintage arcade games! The more time guests spend at your restaurant, the more food and drinks they will order bringing in those big bucks!
Hire a bartender with flair and create a special menu 
With patio season here, drinks will be flying off the counters! Stir up some movement by hiring a bartender with flair and develop an exclusive drink menu for loyalty card holders. A bartender who can create good relationships with customers and mix drinks while putting on a show is a keeper! An average $81 is spent per person on an average night out. However, a charismatic bartender can upsell orders with their charm in no time. To treat and incentives your loyalty card holders, create an exclusive menu and creative drinks to engage with members on another level. From spicy margaritas to cotton candy gin and tonic, your diners are willing to try it if it means their drinks are Instagram worthy!
Invest in a photo booth and introduce the chef
Add a personal touch for your customers! Invest in a photo booth to give your guests a fun souvenir to take home. Whether it's a physical print out or a digital photo, people love taking silly pictures with their friends and families! Photo booths can incorporate your logo, so guests are reminded of your brand and the event whenever they see the picture! Photo booths can also help you gather customer info such as emails and phone numbers. With the permission of your customers, you can easily stay in touch with them through email newsletters and event invites through text. Tracking personal information is essential to maintaining long-term relationships with your customers and will provide valuable insight into their preferences and behaviors.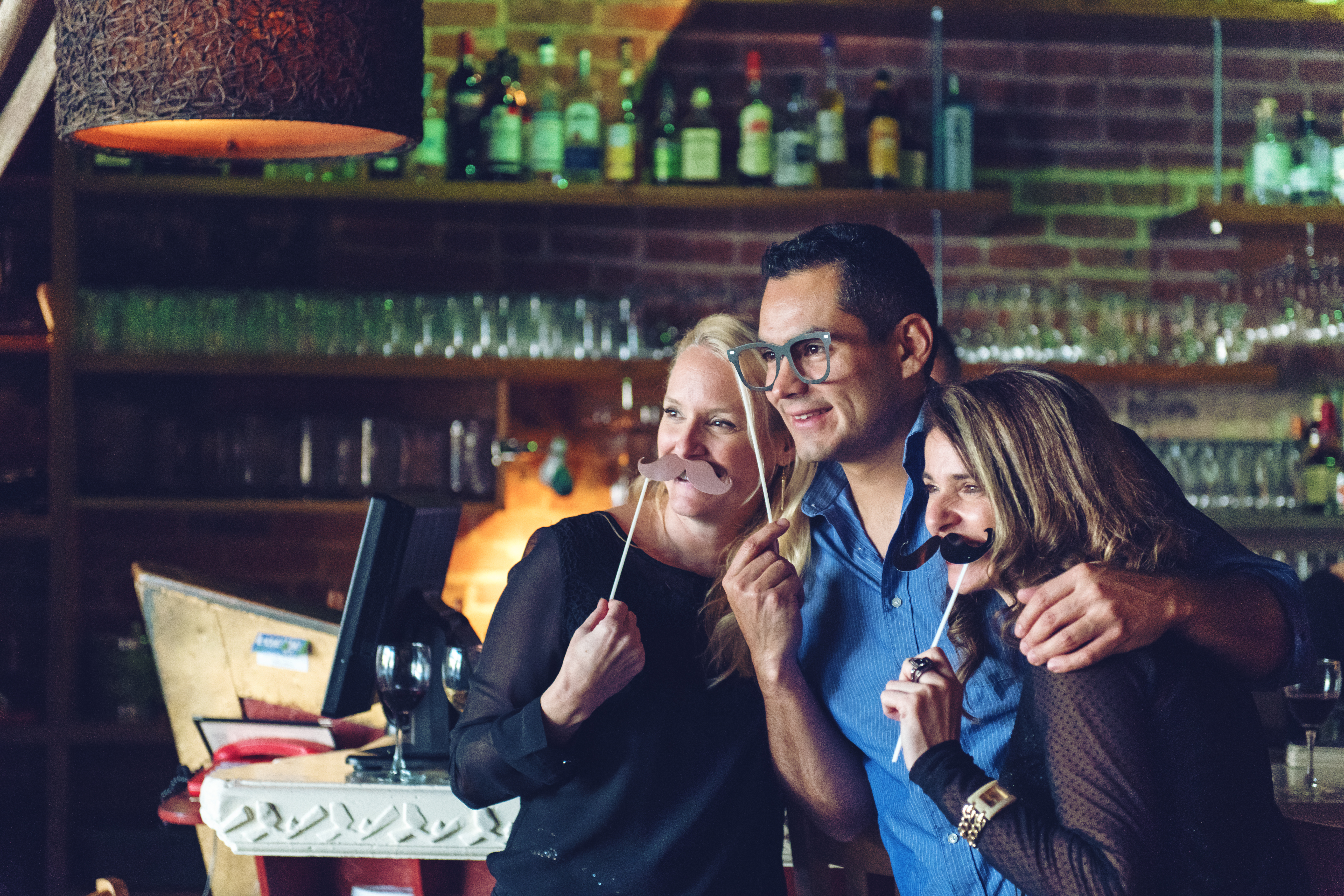 When you make your diners happy, you will increase your restaurant's profitability and popularity. It is much easier and less expensive to make existing customers happy in comparison to spending money recruiting new diners. When your restaurant goes the extra mile to give customers a unique experience, you will gain a customer for life, that will do your marketing for you! Share your stories with us and tell us how you entertain customers; we'd love to hear your tips below!