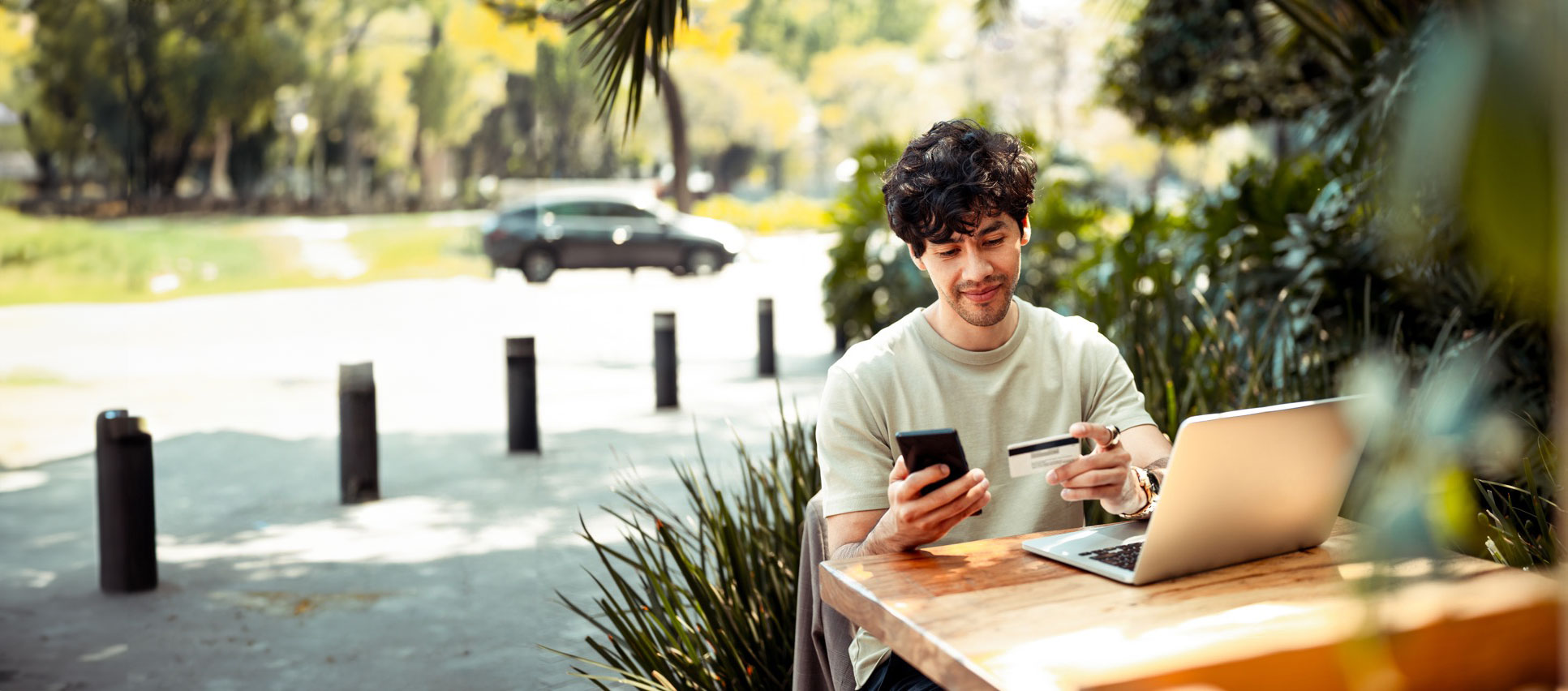 Easy Solutions to Maximize Gift Card Sales
Over the years, gift cards have become the most common and requested gift for people of all ages. They are also one of the best marketing strategies available to businesses that want to attract new customers. Every card sold comes with a guarantee that a potential new customer will visit your establishment. Since gift cards represent free money for the cardholder, over 60% of users spend an average of 38% beyond their card's value – very encouraging numbers for a product that costs very little to produce and takes up very little shelf space.
So if you don't have a gift card program or your current cards aren't selling as well as you want them to. Click here to download our Gift Card Guide, containing helpful tips to increase gift card sales and maximize profits all year long.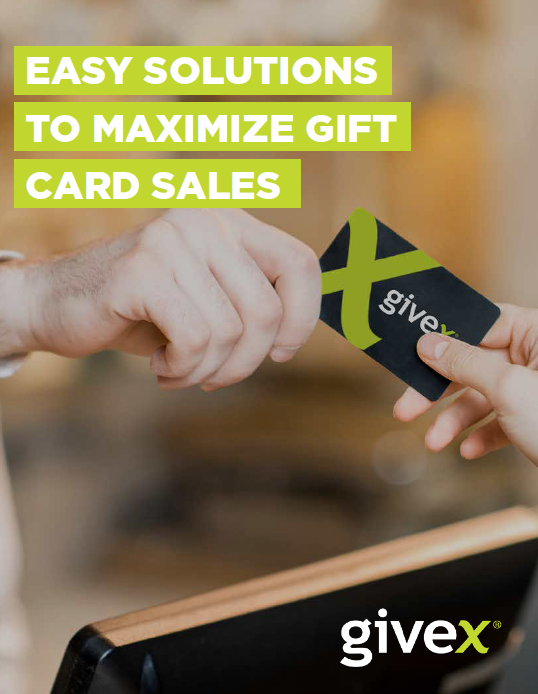 Sneak Peek at some of the tips:
Consider implementing a hybrid gift card + loyalty card. The card serves two purposes, it can be sold as a gift card, but it also allows the cardholder to earn points whenever they make a purchase. When the card balance is fully redeemed, the customer still has an incentive to return to the store if they have acquired points
Corporate clients purchase a large number of gift cards each year for their customers or employees. Develop a separate B2B web page on your site to simplify the buying process and accommodate bulk card orders
56% of customers store their gift cards on their mobile phones. Seek out card processors that offer a mobile wallet or are integrated to Google or Apple Pay
Offer complimentary gift cards to the purchasers who spend a minimum dollar amount at your store. Even if the value of the gift card is nominal, your customers will feel appreciated and return