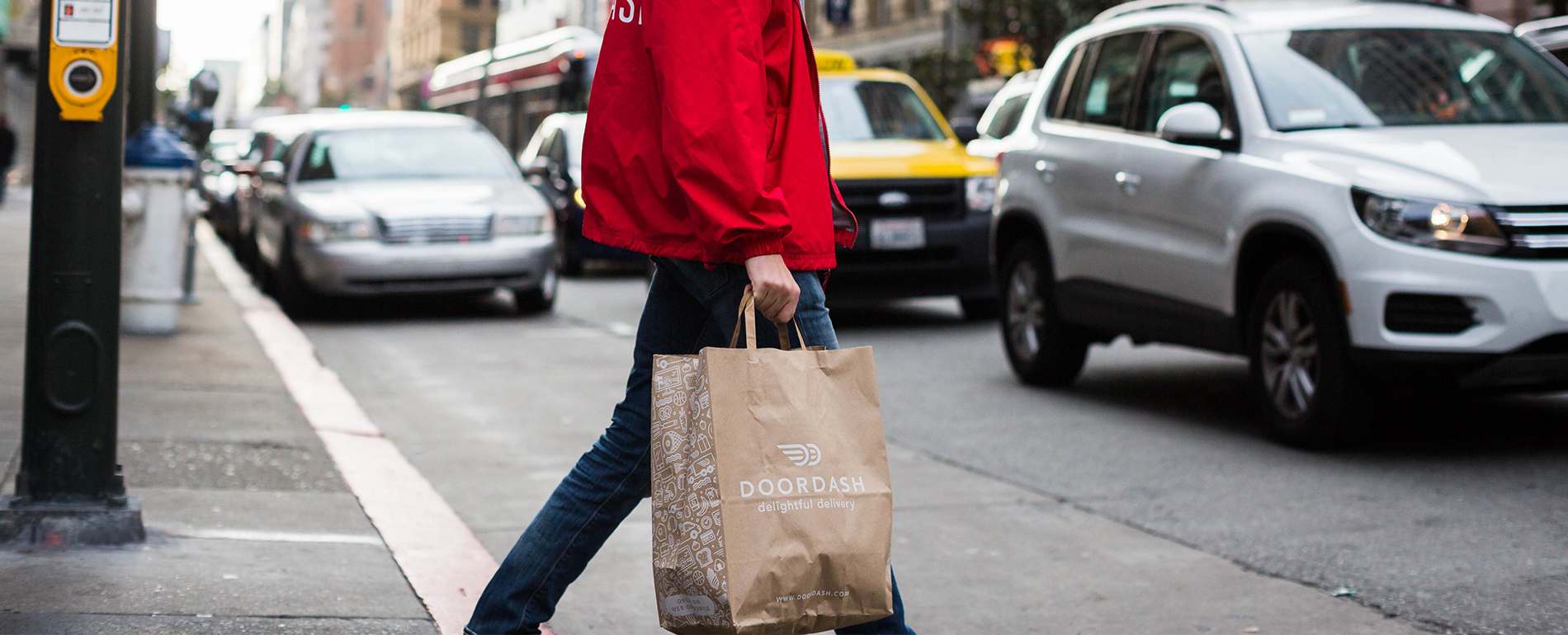 DoorDash: #OpenToDelivery
Over the past few weeks, the Government had to restrict the operation of restaurants resulting in a lot of doors closing. According to the National Restaurant Association, "the COVID-19 pandemic is the greatest crisis the industry has ever faced, that could reach to at least $225 billion during the next few months". Doors are shutting, and restaurants are trying to find any and every way possible to still serve their customers, primarily through remaining open for delivery and take out.
Here at Givex, we are prioritizing new integration and features that will support you (our clients) during this COVID-19 crisis. With more and more food service businesses turning to delivery, Givex is happy to announce our new POS integration with DoorDash delivery. 
Early this week, our integration partner DoorDash released a campaign called #OpentoDelivery, an initiative aimed to let customers know that restaurants are open, that delivery is safe, and restaurants need patronage more than never. The advertising featured a bunch of well-known restaurants taking part in the #opentodelivery campaign.
This integration makes delivery accessible too many businesses without the resources to manage their own delivery team. Once you've signed up with DoorDash delivery, you'll be able to request a driver right from your Givex POS tablet and follow the delivery driver as well.
You can also gain more delivery customers by listing your restaurant on ordering apps such as Uber Eats and Foodora. Through our integrations with Cuboh and Flyt, any orders placed through these partner apps will be input automatically into your Givex POS and the proper revenue center. You won't even need to worry about having a staff member catch the order and manually punch it in. No double punching! Just see the order appear and then use Givex POS to get a DoorDash driver.
We are incredibly proud of the incentive that DoorDash is doing to help their clients during these challenging times.