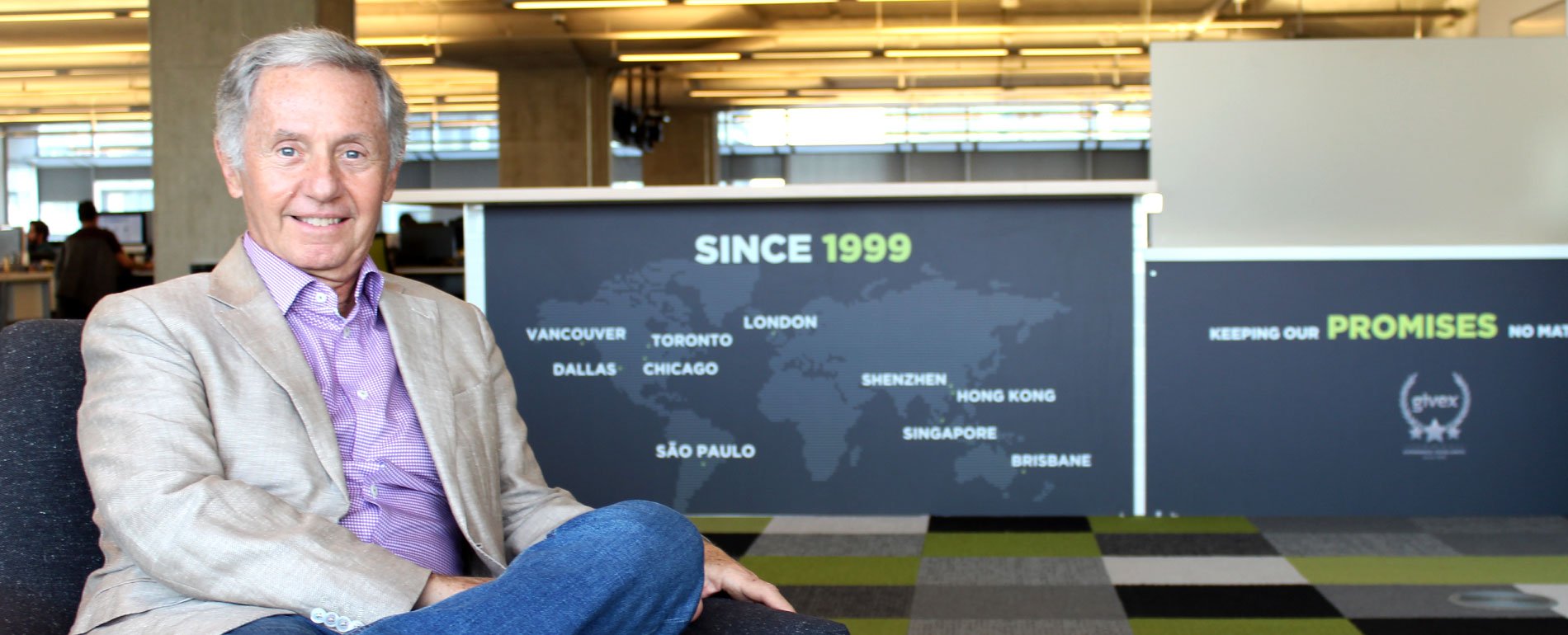 Givex CEO Don Gray Updates StockFam TV
Givex CEO Don Gray recently reacquainted himself with StockFam TV founder and host Graham 'Hammy' Skelton to provide an update about what Givex has been up to since they last touched base earlier in the year.
In short, it's quite a bit!
The recent purchases of Kalex Equipment Services and Loyalty Lane, combined with the launch of a gift card program with Maple Leaf Sports & Entertainment and expansion of the iFood Card into Colombia, demonstrates Givex's successful execution of its strategy of growth through acquisitions while maintaining earnings by established sales and marketing channels.
Givex (TSX: GIVX) is a global fintech company providing merchants with customer engagement, point-of-sale and payment solutions on a single platform. We're integrated with 1000+ technology partners, creating a fully end-to-end solution that delivers powerful customer insights. Our platform is used by some of the world's largest brands, comprising approximately 113,000 locations across more than 100 countries.