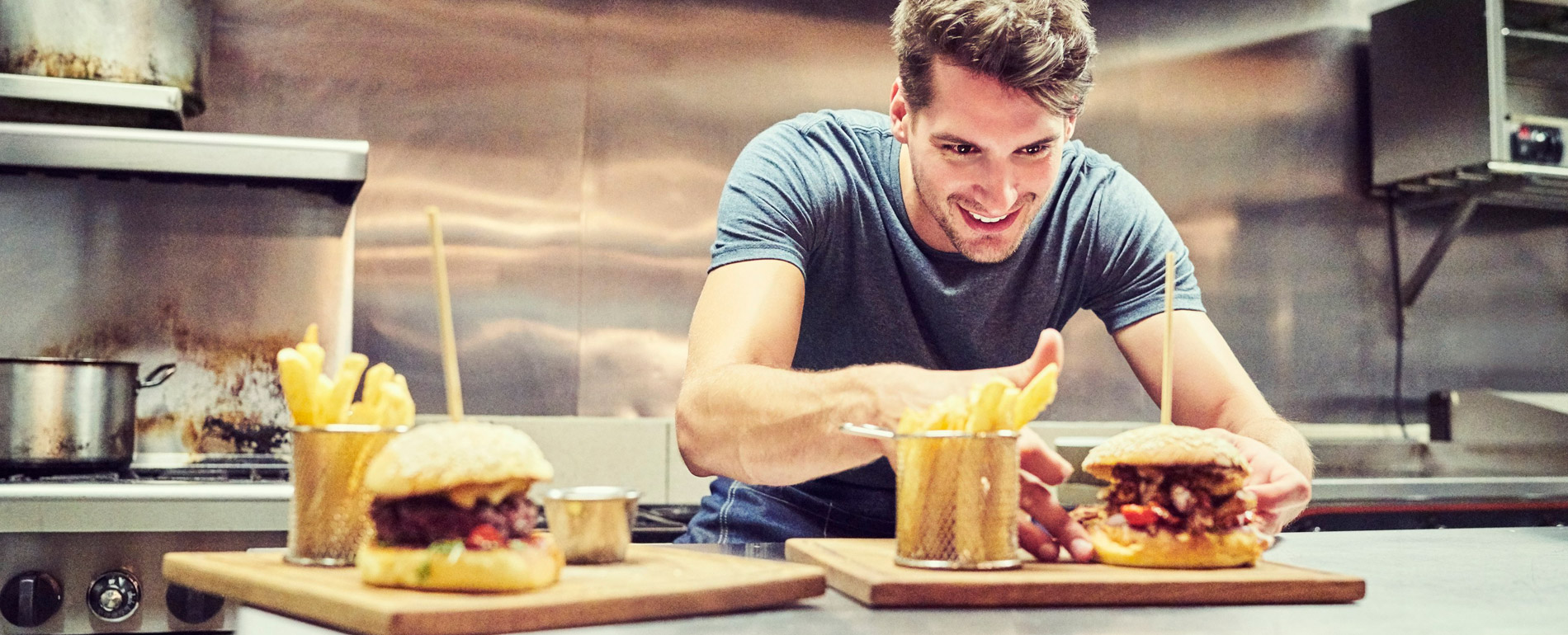 Digital Menu Boards- Should Your Restaurant Use Digital Signage
From staff turnover to daily specials, the only constant in the restaurant industry today is change. Sometimes, all you can do is find the best ways to ride out these changes. Other times, it's about adapting those changes to your advantage.
A change that you should be facing as a restaurant owner is your menu. Whether it's adding new specials, or presenting visually stunning imagery of your food, the constant changing and reproduction can be exhausting and expensive.
A digital menu board is your secret weapon to make menu changes a breeze while engaging your customers in a modern way.
You may be asking what a digital menu board is. It is essentially a modern display of your menu, on a screen. The digital menu board shows your customer what their options are to order before they reach the cashier. From drinks to add-ons, they show off your menu to customers while they're waiting in line. Customers arrive at your cash already knowing exactly what they want.
Is the signage right for you? Well here are three benefits that you will gain with the signage. The easy and convenient menu allows you to update your menu with a few simple taps on your POS system. The signage helps guests decide on what they want, reducing those long lines up during your rush hours. The digital signage decreases wait time for diners by up to 35% – keeping waiting guests happy with your quick service.
A customer no longer has to be told that the items that they wish to purchase is sold out or unavailable. Promotions and deals are displayed. While your guest is waiting in line, the attention-grabbing display brings your menu to life, keeping your diners distracted by giving them something to engage with.
Not convinced that your restaurant, coffee shop, or quick service establishment needs a digital menu board? No worries, here is a link to even more benefits with digital menu boards.
Previous Blog Post: Which Restaurant Trend Made it In 2019?

Each year, many publications predict food trends that will take over the restaurant industry. Between Nation's Restaurant News, Restaurant Business, and the National Restaurant Association, there's no shortage of prediction.