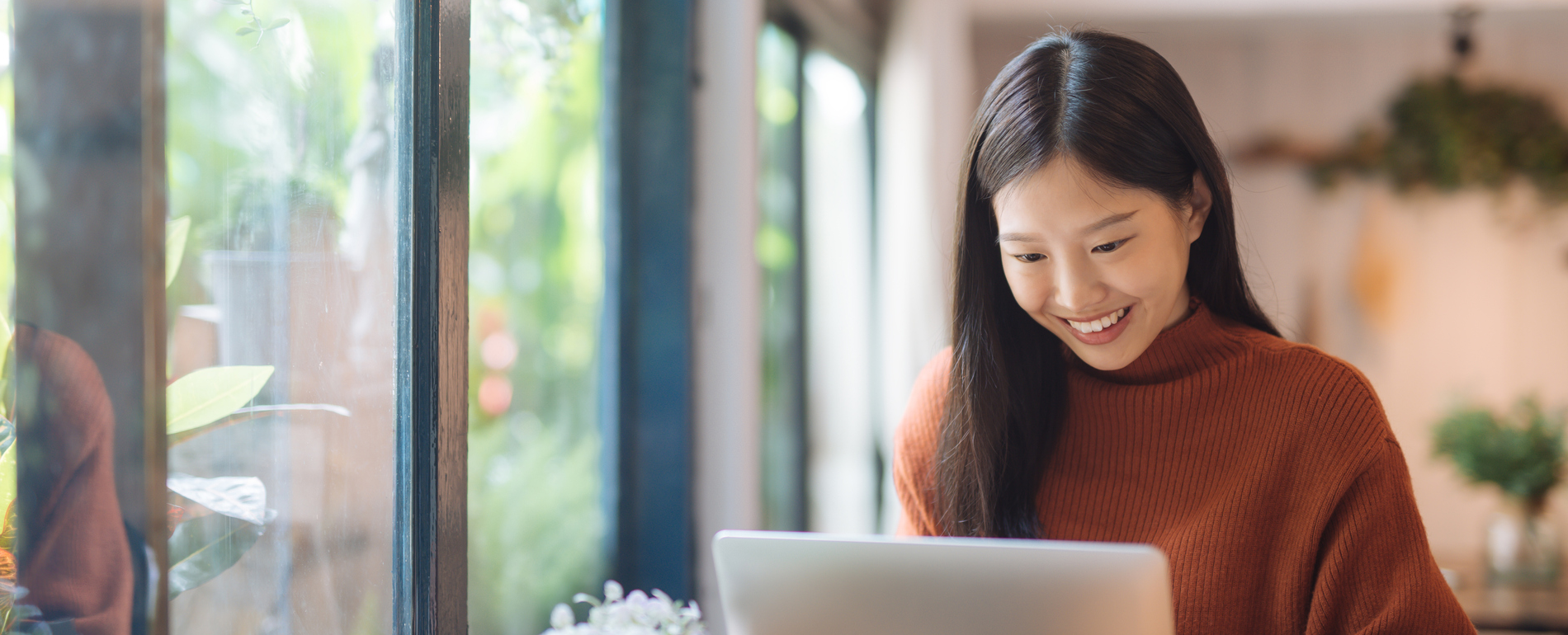 COVID-19 Retail and Hospitality Trends Shaping Tomorrow
The retail and hospitality business owners are well aware of the challenges that the past years have had, and it's time to focus on the incredible adaptability they have shown. To seize a new opportunity presented by consumer behavior and shifting operations online is no easy task.
Many restaurants have managed to serve customers through takeaways and delivery, allowing them to remain open. Others have found tremendous success in this area of launching a "dark/ghost kitchen" to meet the demand for delivery. Some changes will be temporary, but others will be permanent, and businesses will need to understand what the new landscape looks like in post COVID world to succeed.
The UK's gross domestic product (GDP) shrank by a record 19.8 percent in the second quarter (April to June) of 2020, following the first lockdown on 23 March. Hospitality services, including pubs, restaurants, and hotels, recorded almost no output in April and May, according to the OFS. This blow to the industry was almost entirely unexpected, and there was little that businesses of any size could do to adapt.
The coronavirus's infectious nature meant that the government introduced a restriction on non-essential activities such as shopping, eating at restaurants, and traveling. In addition to those regulatory changes, customer behavior made a shift. Buying decisions were increasingly influenced by the perceived safety of interacting with retail or hospitality brands. Research founded by Ernst and Young stated that today's consumers are still anxious. Even in countries where lockdown restrictions have been lifted for the longest, the risk remains at the front of the consumer's mind when deciding what to buy and how.
Understanding customer behavior can be challenging, which is why we have created this guide aiming to consider how those shifts in consumer behavior may develop into long-term trends leading into the recovery and post-Covid era. Let this information help affected businesses equip themselves and make the right critical decisions with guidance.
Click here to view the full whitepaper