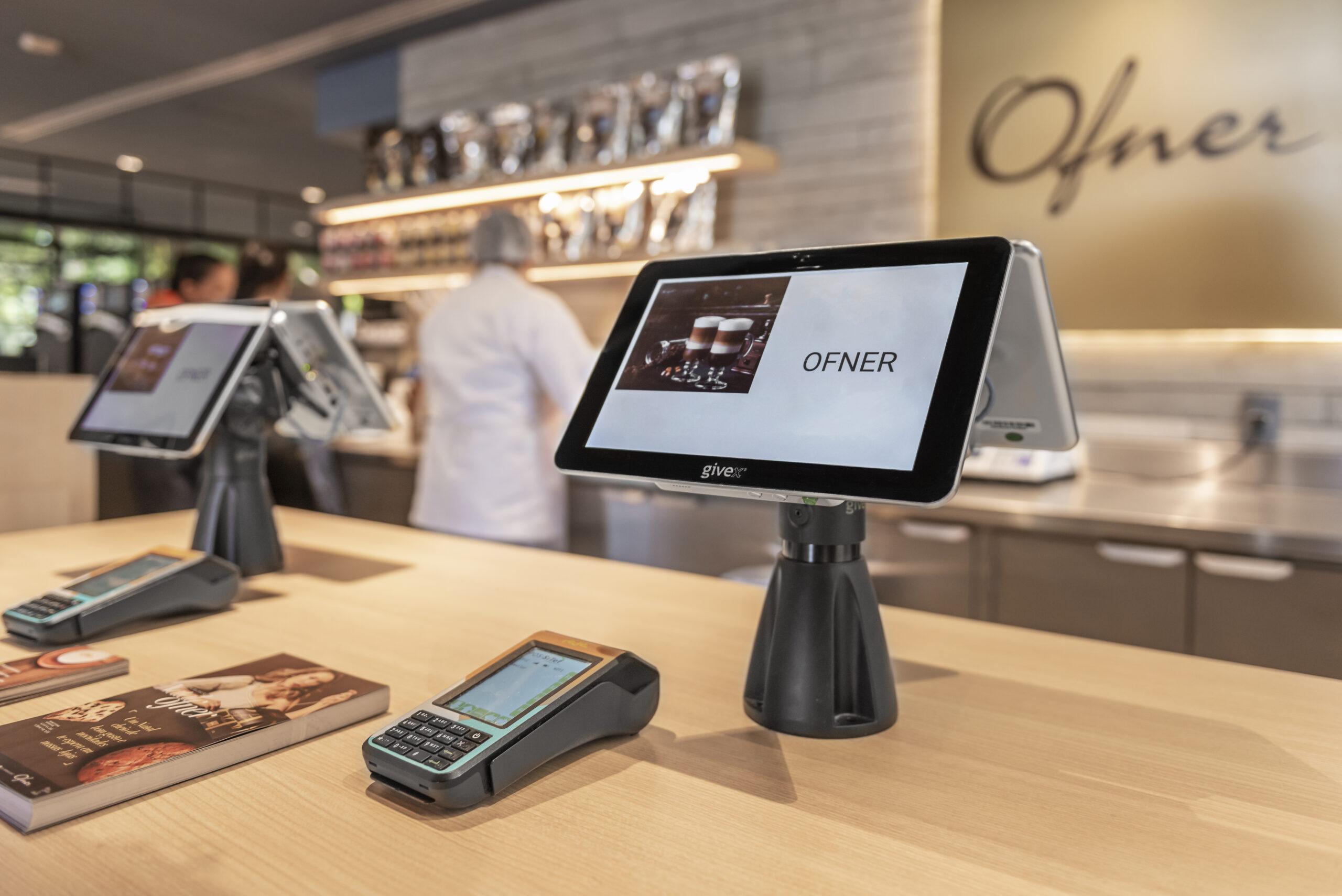 Choosing The Best POS System For Your Business
As a business owner, you always want nothing but the best for your business, nor should you compromise on such a significant investment. The right POS investment will help boost sales, save time, money, and provide an efficient operational system. It's important to remember that not all POS solutions are created equal. You'll want a POS that gives you more options instead of constraints.When choosing a POS for your operation, there are some things that you will need to consider to ensure that the POS system you choose doesn't end up working against you. Nothing is worse than having a POS that holds you back and doesn't grow with your business.
But first off, let's break down what a POS system is and what it can do for your business.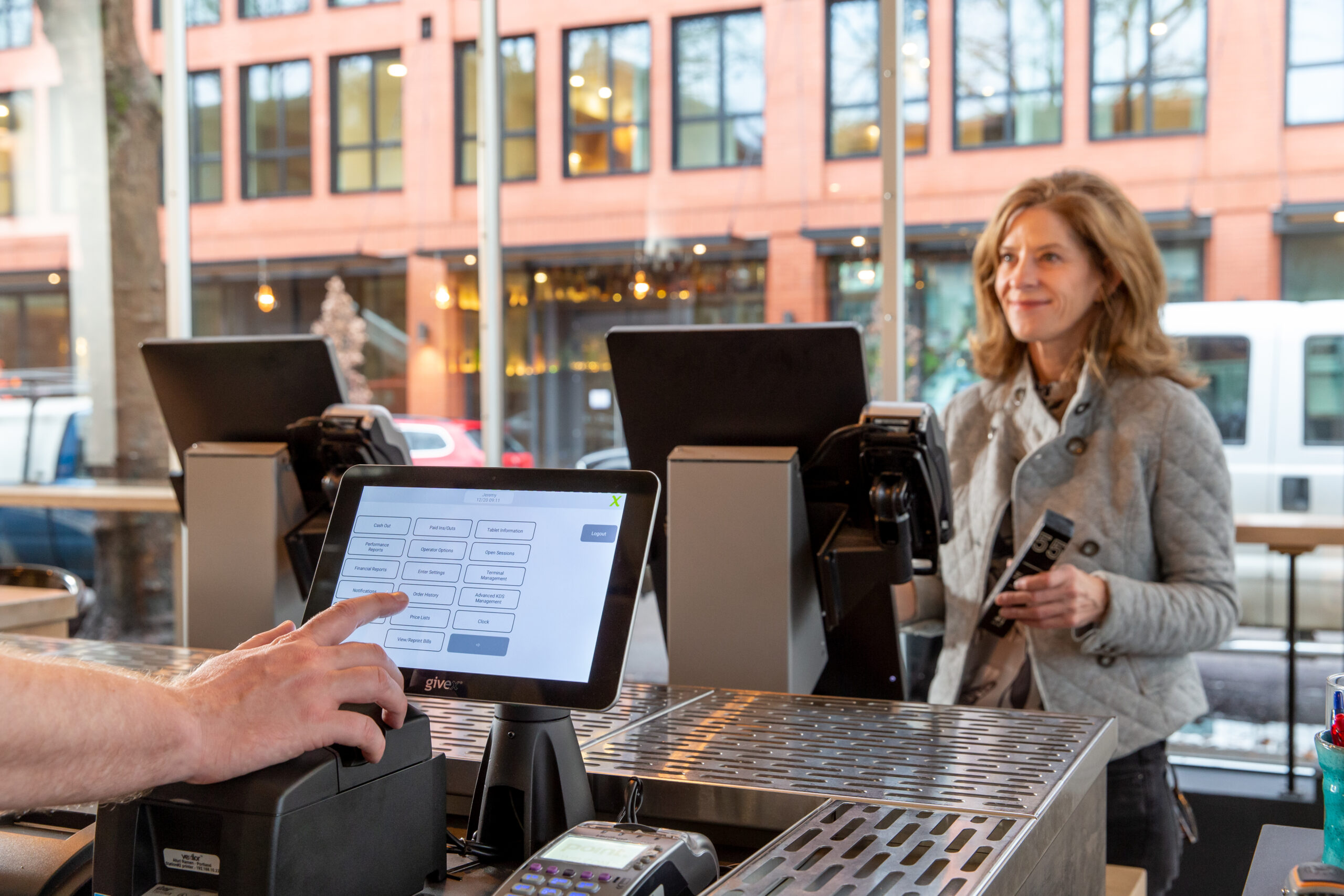 What is a POS System?
A POS system, or rather a Point-of-Sale system, is the hardware and software used to perform a transaction for your business. The system provides a secure and safe way to accept payments from customers and keep track of sales. It's a full-featured enterprise POS system can handle sales monitoring and reporting, analytics, inventory tracking, mobile connectively, customer data management, employee management, and robust integrations.
Benefits of using a POS system
Better inventory management: the system automatically tracks all transactions to display what has been purchased and needs to be stocked in your inventory. Allows you to track multi-store inventory in real-time, measure your theoretical stock based on your sales, receive, transfer and update inventory in-store or online and perform inventory counts – all on your POS.
Easy Usage: POS screens organize and categorize sales products to make ringing up purchases a straightforward process. Create a custom permission setting so each member of your organization will only have access to the data they should have.
Payment: the employee selects the products the consumer wants to buy, and the system automatically calculates the price. Depending on the integrations and the terminals, customers can pay by cash, credit, or debit card. This makes it quick and easy for a customer to complete the transactions. Ensure your POS doesn't lock you into a contract with one specific payment processor.
In-depth reporting: A POS system helps you with your business's accounting and bookkeeping responsibility, with detailed reporting and transactional records. You can generate reports 24/7 or set them to automatically generate a pre-set schedule and be delivered to a secure FTP or email address.
Customer management: it's possible to document your customers' information in your system. Having proper customer information management allows you to understand your target customer and make better business decisions.
Customer satisfaction & Loyalty: To exceed consumers' initial expectations one must provide fast, accurate, and efficient service. Utilizing consumer data in the loyalty program will surely get your customers to return your store.
Fewer Errors: the system can assist you with multiple functions to help you reduce mistakes automatically. For example, with inventory management, your items are simplified by scanning them. The system will automatically adjust your inventory when there is a sale. You will no longer have to manually enter your items.
Comprehensive reporting: collects data from every aspect of your operations, providing you with the business intelligence you need to make better decisions
What to consider when using POS software (Question to ask)
Initial setup costs?
Monthly subscription fees?
What will be the percentage of sale and charge per transaction?
Warranty and customer support?
How secure is the system?
Do I get any reporting or analytics?
Can the POS accept contactless cards, mobile app payments, and other apps?
Can the system help me with my inventory and product management?
Will the hardware be durable?
Third-party delivery integrations?
What sort of integrations do they have? Any additional charges to use them?
Are you tired of running around, trying to understand what's happening with your business, stuck with tech solutions you don't want, and not sure you can trust your data? Givex POS is the solution. With our cloud-based, fully integrated platform, reclaim your lift and get a POS that offers you the freedom to grow your business. Click here to speak to one of our expert sales representatives to know if Givex POS is right for you!