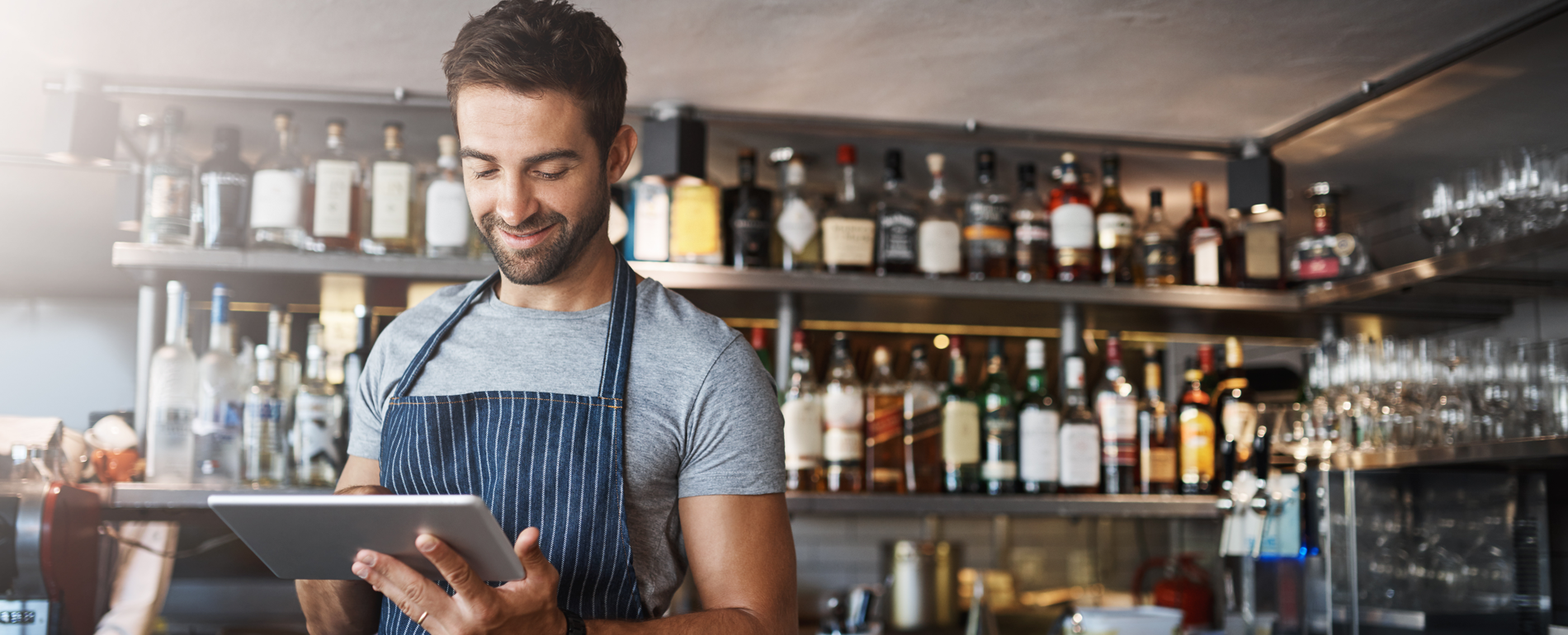 Can Small Adjustments Make a Big Impact?
Many times, to see growth or impact within our business, we require the best of the best of technology. When you purchased your first POS system you thought that this was the first and last POS you would use, only to notice a few weeks in that it might not have been what you were hoping for. This is why I recommend reading our five mistakes to avoid when purchases a POS here. After you've found the perfect POS for your business, we want to help provide value to our clients by showing that with small adjustments, you could improve your customers' experience significantly.
Pay-At-the-Table
Many restaurants already have this feature, but if you don't, let me quickly break down the reason why you need to ditch your manual process and use Pay-At-the-Table. First off, when your restaurant or quick-service shop is busy, your staff are most likely waiting multiple tables at a time, and having a payment terminal that doesn't sync to your POS system requires a lot of manual effort. Let's imagine your waiter is providing the terminal to a group of 8.Then he/she will have to take those slips and manually close it on the POS unit. While your staff is taking time doing the manual task, other guests are waiting to be seated or expecting to pay. Your customers could be having a pleasant experience, but a lot of times, it comes down to the last step of payment that turns a positive customer experience to a negative one. Reduce your trips back and forth to your POS terminal with pay-at-the-table technology.
Apart from customer satisfaction, this manual process causes staff to be overwhelmed and often make mistakes on their closing of orders, which will ultimately result in the cash register not balancing at the end of the night. This will cause scheduling staff longer than necessary to input their slips alongside figuring out where the issue occurred.
Kiosk: Accept All Forms of Payment 
No one can deny that ordering kiosk has made a mark on the quick service and restaurant industry to help reduce long wait times. Still, customers are getting irritated by the limited payment options. Most likely, you've encountered an ordering kiosk that only allows you to choose between debit or credit card as a form of payment. A lot of kiosks do not accept coupons, discounts, gift cards, or cash. When thinking of incorporating an ordering kiosk into your business, analyze how your customers pay because enabling cash payment could increase the number of customers who'll use your kiosks if that is a primary payment choice. It can be frustrating when the customer places their entire order on the kiosk only to find out that it doesn't accept their preferred method of payment so be sure to display that as the first screen when the kiosk is touched to reduce customers' frustration.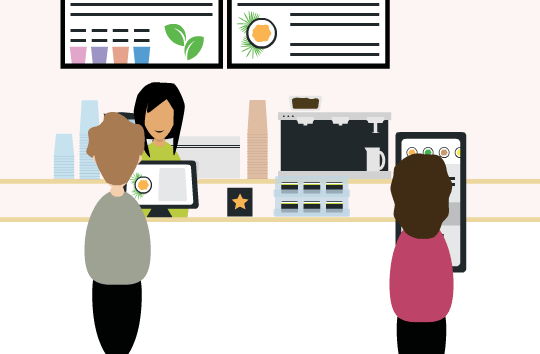 QR Codes: Order at Table
Don't have enough staff during specific peak times – A standalone tablet with ordering, marketing, and gamification capabilities. The possibility and customizability of this unit are unlike any other as we program it for your business needs. For instance, if you have special happy hour promotions, we can allow it to promote drinks or appetizers at the tables, increasing your up-sell percentage.
The smallest details and adjustments can help advance and grow your business to another level. Don't have our Givex POS? Talk to us today to learn if it's right for your business.
Previous Blog Post: Looking for a POS? Here are 5 mistakes to avoid that will cost you in the long run! 

Whether you are in the retail, restaurant, hospitality, or QSR industry, a POS system is a key component of your business management tools. It's critical for the efficiency of your business operations. By planning, evaluating, and assessing your business requirements, implementation process, and organization constraints ahead of time, you can avoid incremental cost further down the road.