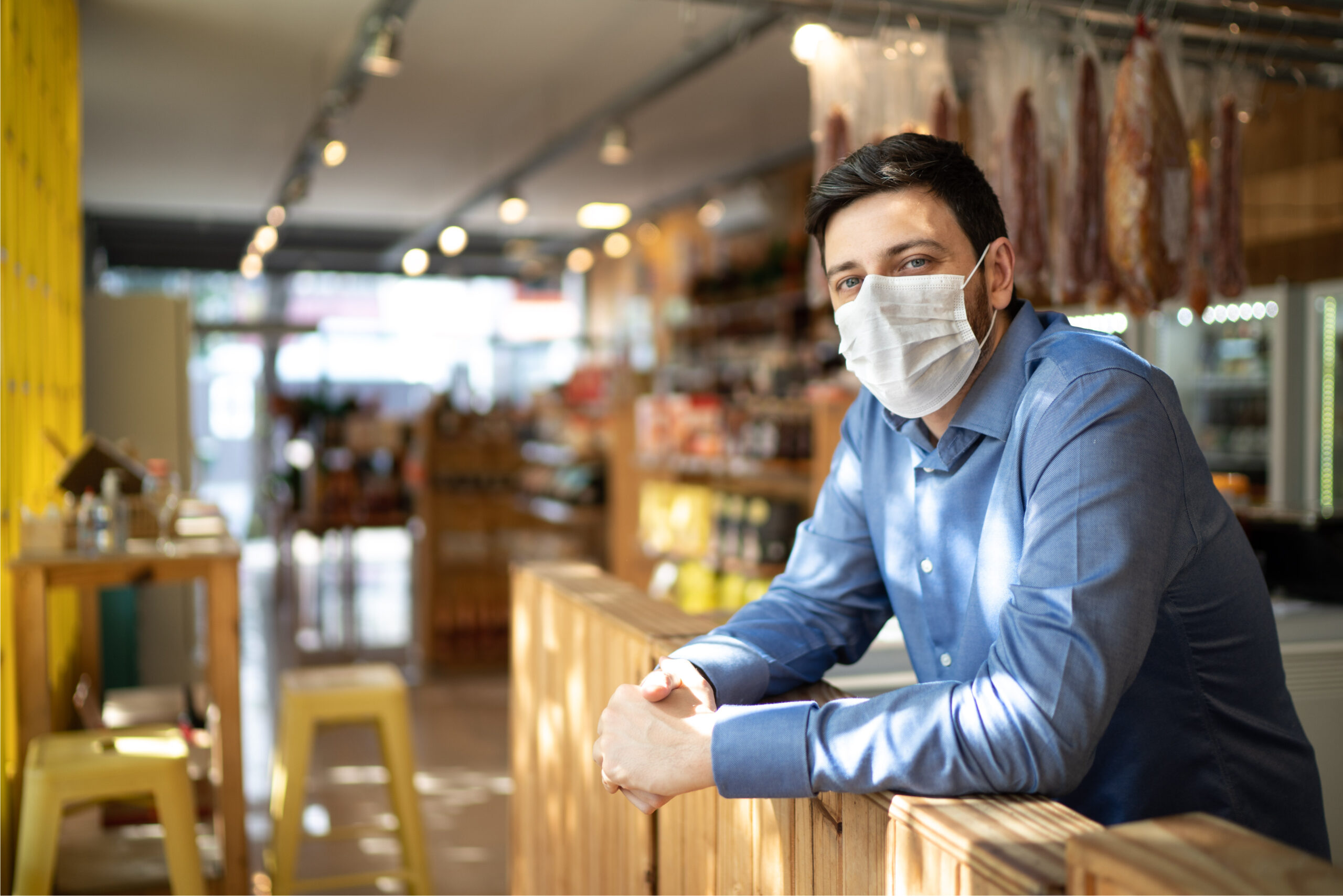 Black Friday Shopping During a Pandemic
The biggest shopping season, Black Friday, is getting a pandemic makeover. This year, many major retailers are starting their sales earlier and ending them later. Traditionally, Black Friday this year would begin on November 27th and last till Cyber Monday, although due to the pandemic, retailers are forced to adjust things to adapt to the new normal. Companies are looking for ways to avoid large gatherings at stores on Friday after U.S. Thanksgiving by providing more buying, pickup, and delivery options
Is your E-commerce site up and running? If not, drop everything and get your resources working on your website. A survey performed by Deloitte found that "nearly 51% of shoppers feel anxious about shopping in-store during the holidays, and 64% of their budget is expected to be spent online." As customers are nervous about in-store shopping, retailers can use this as an opportunity to promote their seamless online store with pickup and delivery options.
COVID has shown the change in customer demand and the need to purchase goods online and have multiple options for receiving the products. Having robust e-commerce in place will ensure that your customer experience is seamless and efficient.
As everyone will avoid shopping malls and indoor stores, you best believe that online sales will skyrocket. A reliable e-commerce site needs to be integrated with multiple payment options, such as PayPal, Gift Cards, Apple Pay, Google Pay, Mastercard, and Visa, as these are the most common forms of payment. Some businesses actually forget to ensure that their gift cards can be accepted on their e-commerce site. Don't miss this important integration as customers will be frustrated if the gift cards they just received can't be used in all channels.
Retailers wanting a successful online sale need to be promoting on all platforms to make their customers aware of their promotion start dates and what will be on sale. Start by teasing your Black Friday sale on your homepage to increase the excitement around your promotion.
Many retailers are approaching Black Friday completely differently by transforming the traditional weekend sale into a month of sales. For instance, Walmart, America's largest retailer, is spreading Black Friday sales over three weekends, on its website hitting "black Friday deals of the day." However, it's pushing consumers to shop online and use its curbside pickup option.
Some stores do not release much information about what to expect for Black Friday to increase customer curiosity and build excitement. But some are releasing a teaser on a "hot" product through email marketing. Email marketing is a great FREE promotional tool that can be used for brand awareness and conversion.
How will you change your Black Friday plans to combat what other retailers are doing this year? Be sure to start early and extend your sales longer.