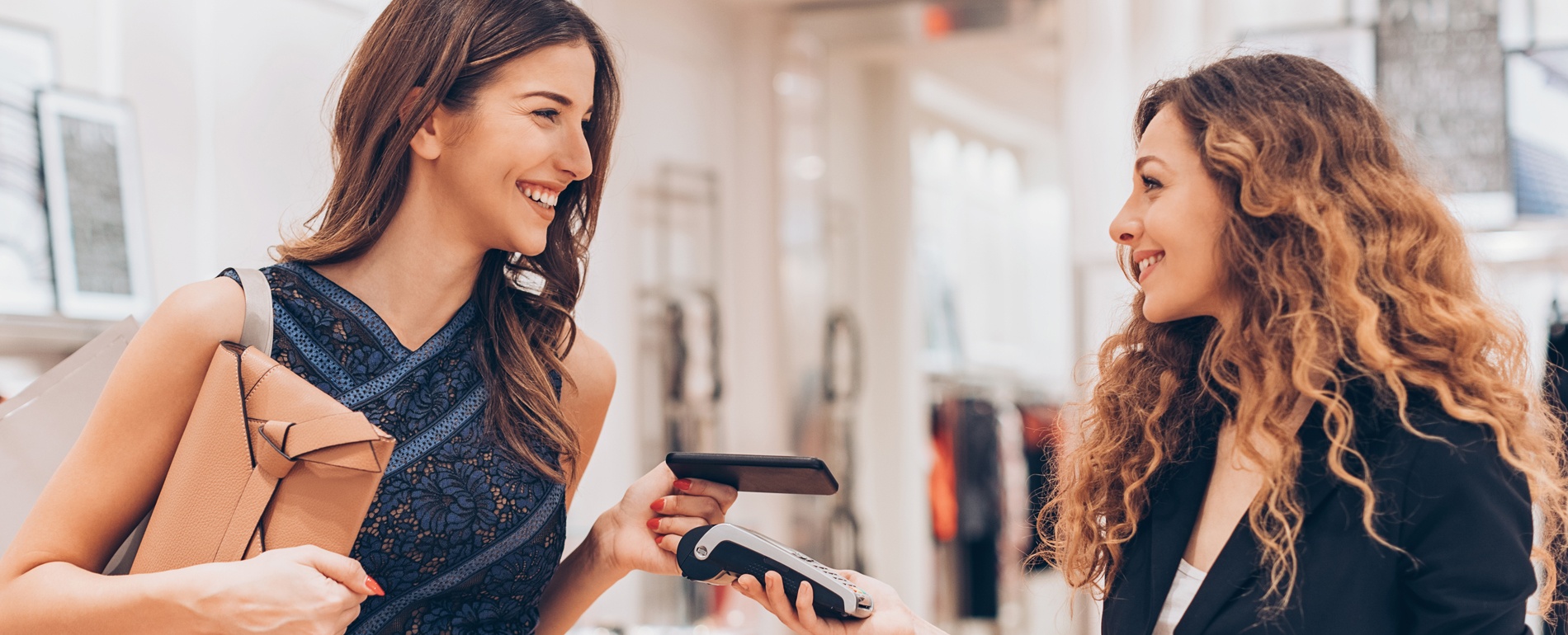 Black Friday 2018 Checklist!
For retailers the day after Thanksgiving is Black Friday which can be an exceptionally profitable or nightmarish time of the year, depending on how well managers and staff have planned for the day. But it's not just retail shops that should be preparing for Black Friday but restaurants as well. Taking advantage of the shopping frenzy can mean business for your restaurants, especially if your location is close to a mall or other busy stores. Here are five ways to make the most out of your business' Black Friday traffic.
Focus on the checkout experience
Success on Black Friday is all about getting the maximum number of people to enter and purchase from your business. That is only possible if your checkout process is up and running to its maximum potential. Long lines at the checkout create frustration, and demotivate new purchases, and prevent customers from entering. Before the big day arrives, test your system to determine how it performs at high speed and high volume. Ensure that the customer experience is seamless with minimal to no errors present throughout the day to ensure satisfied customers.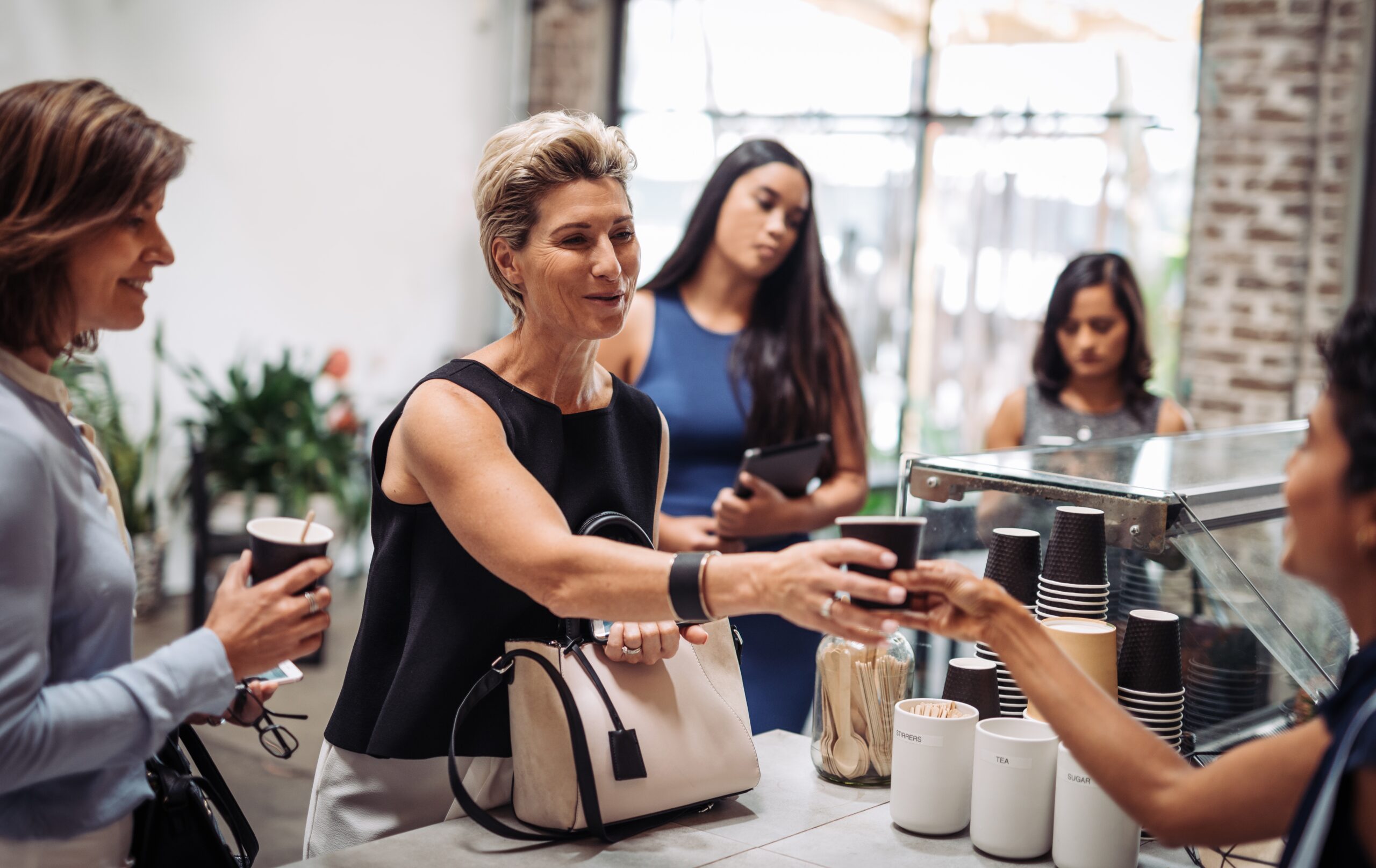 A well-prepared staff
Making sure you have enough staff on hand is without a doubt, essential to be successful on the big day. It's important to set up a meeting with your entire team beforehand to go over the schedule, discuss any special holiday menu items, and explain any changes to procedures compared to a regular shift. In particular, focus on turning over the tables faster if shoppers want to get in and out quickly instead of having a leisurely lunch. Talk to your staff about asking guests if they're done shopping or just taking a break, what they're in the mood for so that the server can suggest items and better accommodate the guests' wishes.
Social Media Marketing
Many black Friday shoppers will be keeping an eye on social media for the best deals leading up to and throughout the day. If you already use social media to promote your restaurant, consider tweeting about your Black Friday specials or put up a post on Facebook late on Thanksgiving evening. Then let your followers know the next morning you're welcoming Black Friday shoppers to take a break and eat a good meal. Make sure you mention your hours to help shoppers plan their schedule.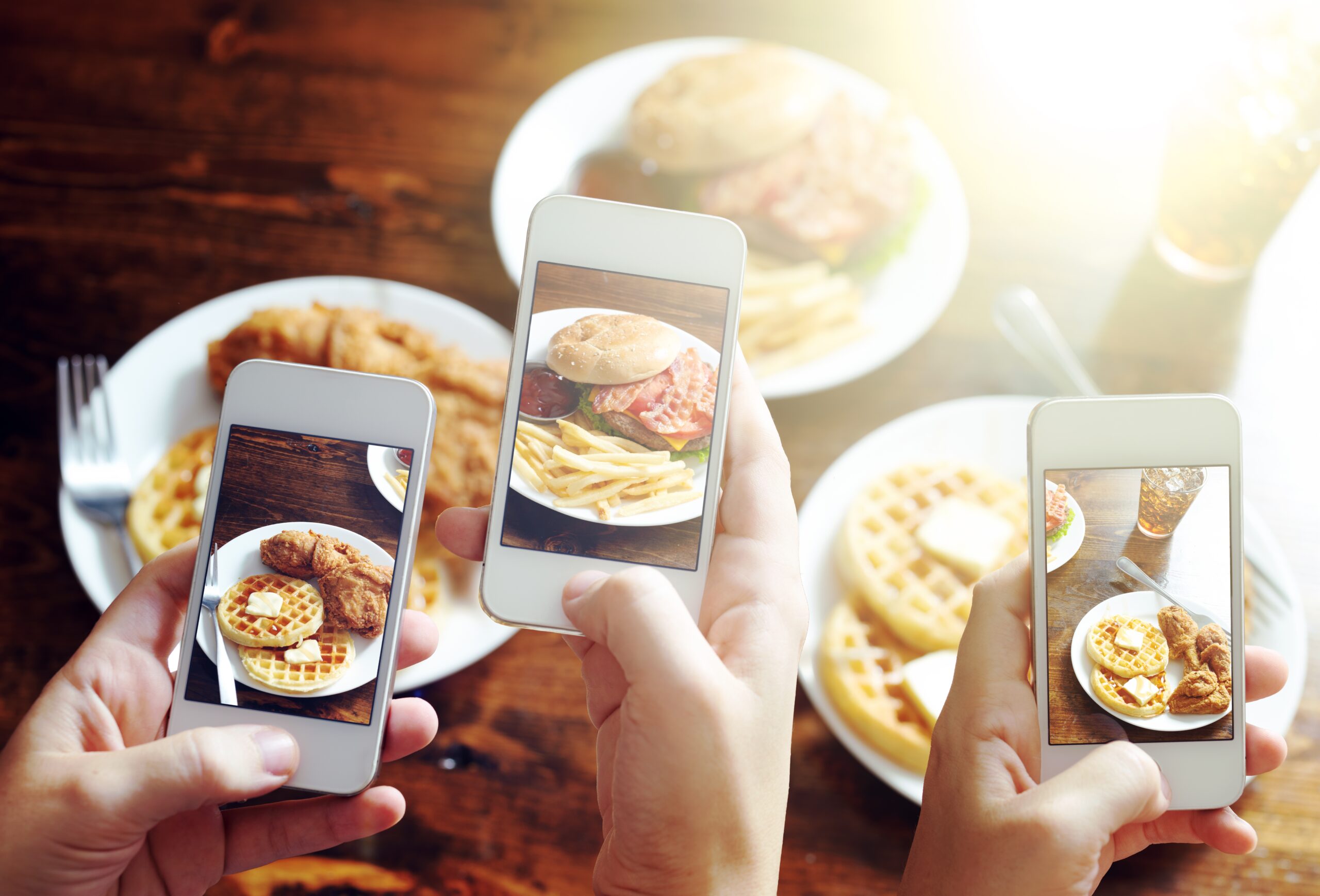 Promote Exclusivity
If you do not want to put up promotions but still want to do something for Black Friday or Cyber Monday, then why not be more exclusive with your initiatives? Reach out to your loyal customers and organize a private event for them. Create an exclusive offer giving them access to early offers or perhaps the ability to get an additional discount on their entire purchase.  
Inventory
Keep a close eye on your inventory and product movement on the days leading up to your event and use that information to craft your offers. For instance, if one particular item isn't selling too well, consider offering it as a bargain on Black Friday and market it as a Christmas present or related to holiday festivals.
Your sales will surely go up, but it takes a plan to maximize them as much as possible. Now is the  time to begin crafting your marketing and developing your sales with the aid of customer data. Utilize your reports of best-selling items, highest margin items, and items frequently sold together.  Good data will help you figure out how to structure your in-store display, which items to feature prominently on your website and marketing material and which items your staff should upsell at the counter.
Black Friday will last for four days, so utilize the most of the event to benefit your restaurant.