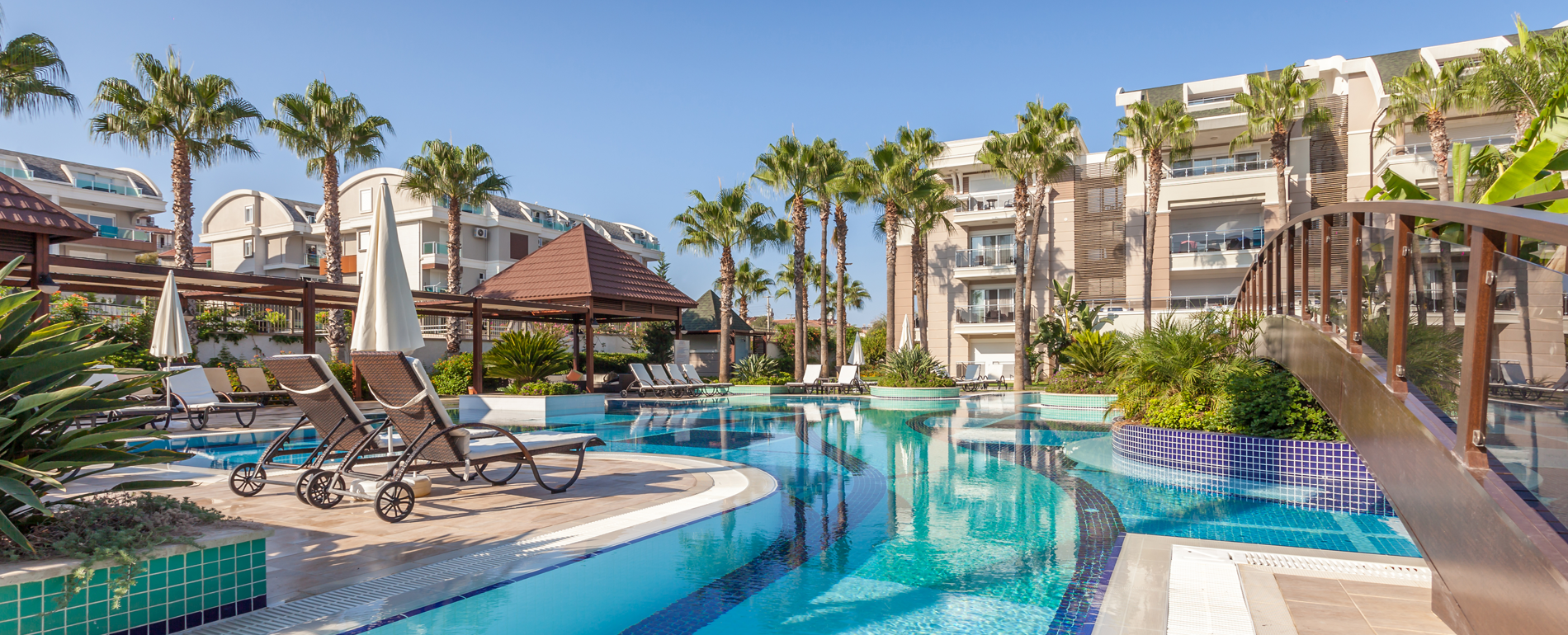 5 HOSPITALITY IDEAS THAT WILL GROW YOUR ENTITY!
Everyday technology and design play a significant role in our lives that impact how we interact with the world. Hotel guests today demand bespoke experiences that are efficient than ever before. Providing flexible check-in time, being mobile friendly, reducing line-ups and rewards program. Thanks to improved customer data and faster payment systems the laborious processes of the past have been eliminated. Here are 5 ideas for hoteliers that can help grow your business and ratings.

The Evolution of Reception Desk
Reception desks have remained the same for decades, where the level of human interaction defines the quality of service. However, with the onset of new technology, there is a growing trend to replace humans with robots and tablets in some regions to prove the importance of human interactions and the importance it has on consumers first impression of the hotel. Apart from the obvious greeting guests, or presenting a welcoming atmosphere, there are other simple changes that this, in fact, is not the only thing that can be altered in your current hotel operations to help grow your reputation.
Long Line-Ups
While guests appreciate the human interactions of being greeted, they also hate waiting and would rather use technology to expedite routine interactions, such as using a mobile app to request an early check-in or change their reservation. Many visitors are willing to interact with hotels with technology, and flexibility when it's provided such as sending a text to request an early check-in time or using a keyless mobile app to enter their guest room. Hoteliers can stop lines forming and reduce wait times by implementing technology. CEO of Booking Holdings Glenn Fogel said: "More than anything when I get to a hotel, I don't want to wait 10 minutes in line to check in". It is essential that hotels be more receptive towards customer-centric technology, just as others in the hospitality industries have, to remain competitive and deliver the best guest experience.
Flexible Check-in Times
Another method to reduce volume during high traffic hours is flexible check in and check out times. These requests are increasingly popular, and hotels can leverage these opportunities to gain customer loyalty or charge additional fees for a new service.
Loyalty Program
For a guest, an unpleasant experience of not being recognized by an establishment they have been faithful to for many years harms more than one may believe. Not knowing who your loyal guests are can quickly reset their relationship with you back to zero. An integrated POS and Customer Relationship Management system (CRM) can optimize customer data and provide greater insight into your guests. The information can then be used to develop a reward program that enables consumers to interact with your brand, establish relationships, and encourage repeat visits. Make every guest experience personal. Arguably the real jewel in the crown of today's intelligent POS systems is the unprecedented access they offer to detailed customer data, letting you view overall trends as well as zooming in on individual customers patterns and preferences. Create a marketing campaign that is highly targeted using guest information based on location, gender, and personal preferences to create a strategy that engages guests from various regions.
Hotel guests prefer to manage their points/rewards online, so it's wise to provide a guest site that allows them to see the benefits associated with signing up before they check in. Provide added value by issuing perks to those who sign up for the program such as free cocktail or a small gift upon check-in.  Simple incentives such as these will initiate conversations, create positive word of mouth and instill loyalty. The benefits to your brand will be equal to or greater than any other marketing strategies you've tried in the past. Providing rewards will favor your brand, as it will turn awareness to advocacy, and help your brand develop a unique persona in the market.
Good Design Goes Mainstream
Thoughtful design isn't something exclusive to boutique hotels. Whether your hotel décor is ultra-luxurious or bare-bones, your guests expect comfortable and small luxuries that look good and feel good. If the current retail and interior design trends are any indications, you don't necessarily need deep-pockets to have great design. Good design has always played a crucial role in hospitality, especially in defining the hotel's brand or persona. Guests intuitively interpret what a hotel is like and if it's the right fit for them based solely on the design. It's only natural that a well-designed hotel room will lead to more clicks on your hotel profile page and more bookings.
Take the initiative. Don't just greet customers at the door and hope for their loyalty. Go above and beyond the status quo and implement ways to deliver the ultimate experience for your customers. Whether you decide to simplify operational processes, personalize guest services, or create an inviting environment through décor, the improvements you make today will transform your brand and upgrade a one-star rating to a five in no time.