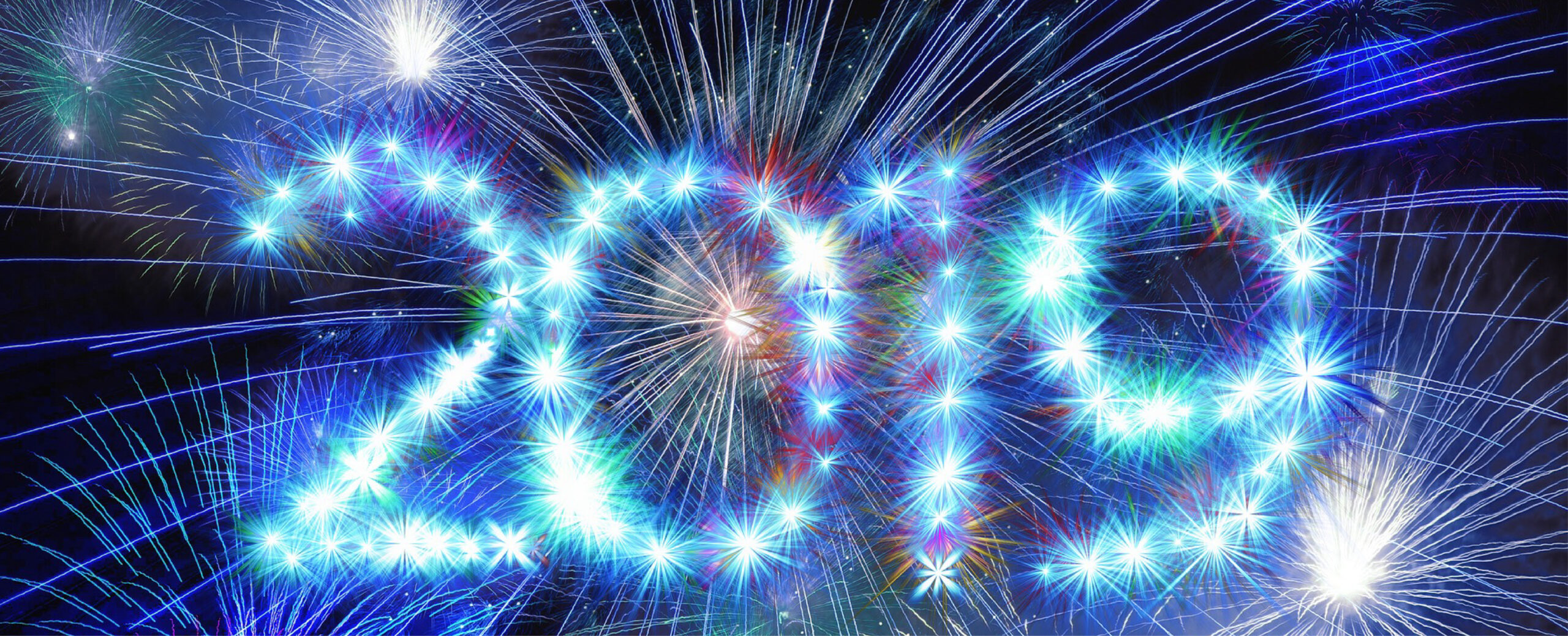 4 Restaurant Trends to Consider in 2019 to Help You Ring in the Big Bucks!
It's that time of year again where everyone is busy preparing for the holiday hustle and bustle. If you are a business owner and more importantly a restaurant owner, you may want to start looking at new ways to leverage sales and reduce costs while keeping up with the latest operational trends if you haven't done so already! Here are 4 trends you should look out for and incorporate into your 2019 plan!
Digital Menu Boards
Consumer trends frequently change and so should your menu. For example, with the rise of plant-based diets, your restaurant menu should incorporate options that allow a previously untapped market to enter your restaurant's revenue streams. While not all items need to be permanent, adding a digital menu board allows you to accommodate last-minute adjustments based on product availability easily.
Attract customers with your unique graphical display that can be changed from time to time with high clarity, colour and definition. You can even elevate your brand with customizable menu templates that promote your logo and colours. Another great thing about digital menu boards is that you can easily remove items too! If you see that one particular series of items is not doing so well, simply withdraw it from your menu without the need to cross it out on physical menus or trying to hide it!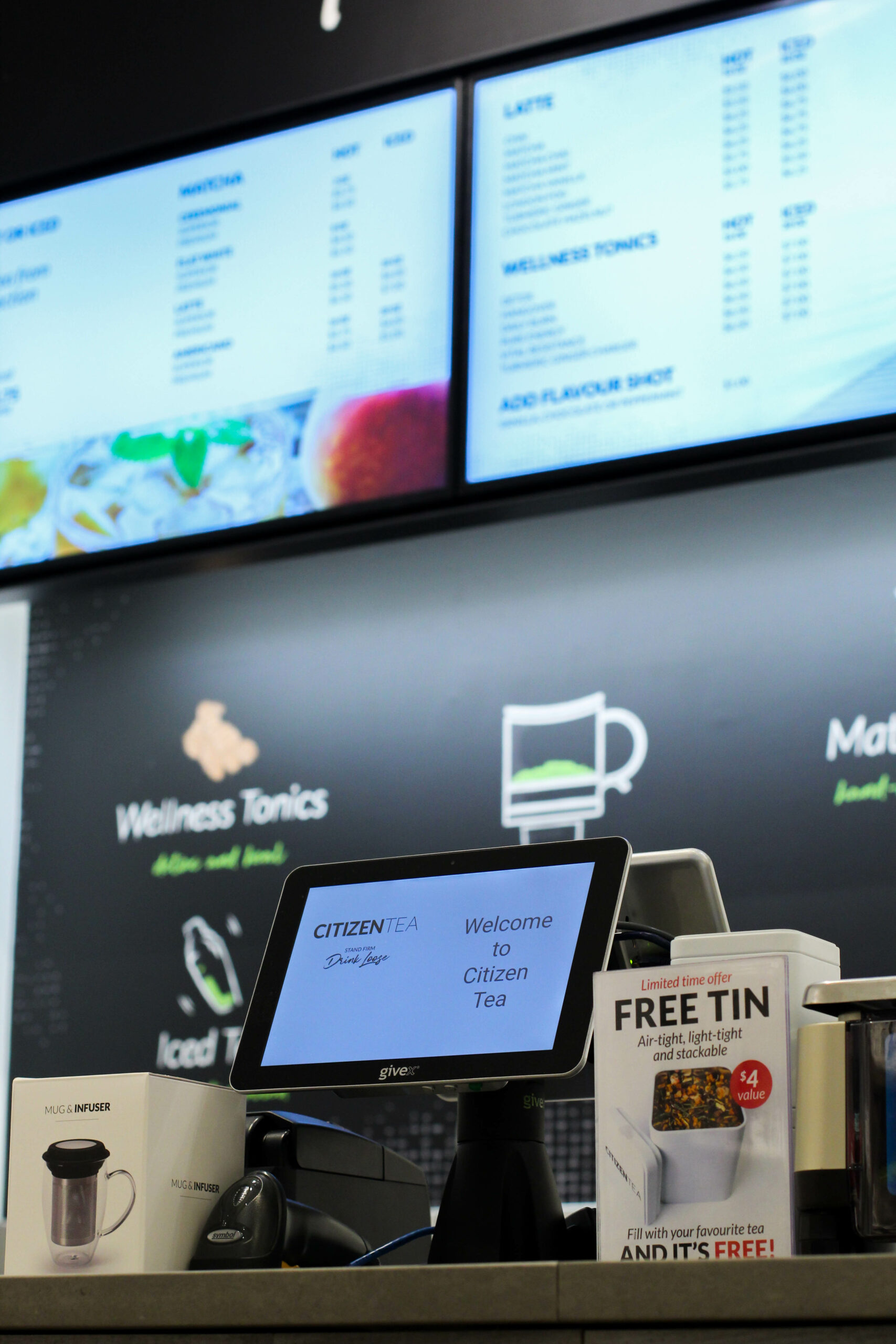 Custom gift card program
Having a gift card program in place is a must by 2018. However, distinguishing yourself from your competitors by adding a twist to your program is something you can consider this new year. Partner with a gift card provider to develop a program allowing customers to make their own personalized gift cards. Whether that be with an online builder with simple text boxes and shapes or allow customers the ability to upload their own images. The possibilities can be endless! Not only does this provide your customers with a reason to order your cards but it also allows you to connect with your customers on a more personal level by giving them the opportunity to design a card they like! More importantly, with a personalized gift card, people are more likely to keep the card even after all the funds are used up as a keepsake! Talk about brand awareness for your restaurant!
Increased automation
We all know that self-ordering technology has played a big part of 2018 but believe me, it will play an even bigger role in 2019! Not only do self-ordering kiosks and mobile ordering speed up service, it also reduces human error when taking orders and it's always fun to do it yourself in the eyes of the customer! Self-ordering allows easy personalization and takes pressure off the customer without thinking they need to hurry up or feel judged for what they are ordering. This allows the total ticket amount to be higher! 73% of consumers agree that technology improves their dining experience and 95% of restaurant owners acknowledge that technology improves their overall restaurant efficiency. Self-ordering and table side ordering gives restaurateurs more ways to engage with customers by providing them with, for example, games while customers wait and also raise brand awareness through their branded digital menu boards. For 2019, watch out for self-serving robots and touch screen table tops if you're looking for even more ways to spice up your automation game plan.
Ghost restaurants/strong>
Ghost restaurants are beginning to pop up in North America as the popularity of food delivery grows. Ghost restaurants are virtual kitchens with essentially no dine in option. These business models were inspired by the rise of delivery apps bolstering the rising demand for convenience when it comes to food. The concept of ghost kitchens allows restaurant owners to save on staffing and the cost of the actual infrastructure. A good kitchen display and POS system is essential in running a successful  ghost kitchen. To be able to juggle all the incoming orders and also incorporate a third-party delivery service are the key factors in ensuring that orders are produced in a timely manner from order to delivery. Consider opening a ghost kitchen in a different city than where your current restaurant is situated to reach the untapped market in another city! A ghost kitchen can also be used to test out new dishes or entirely new concepts!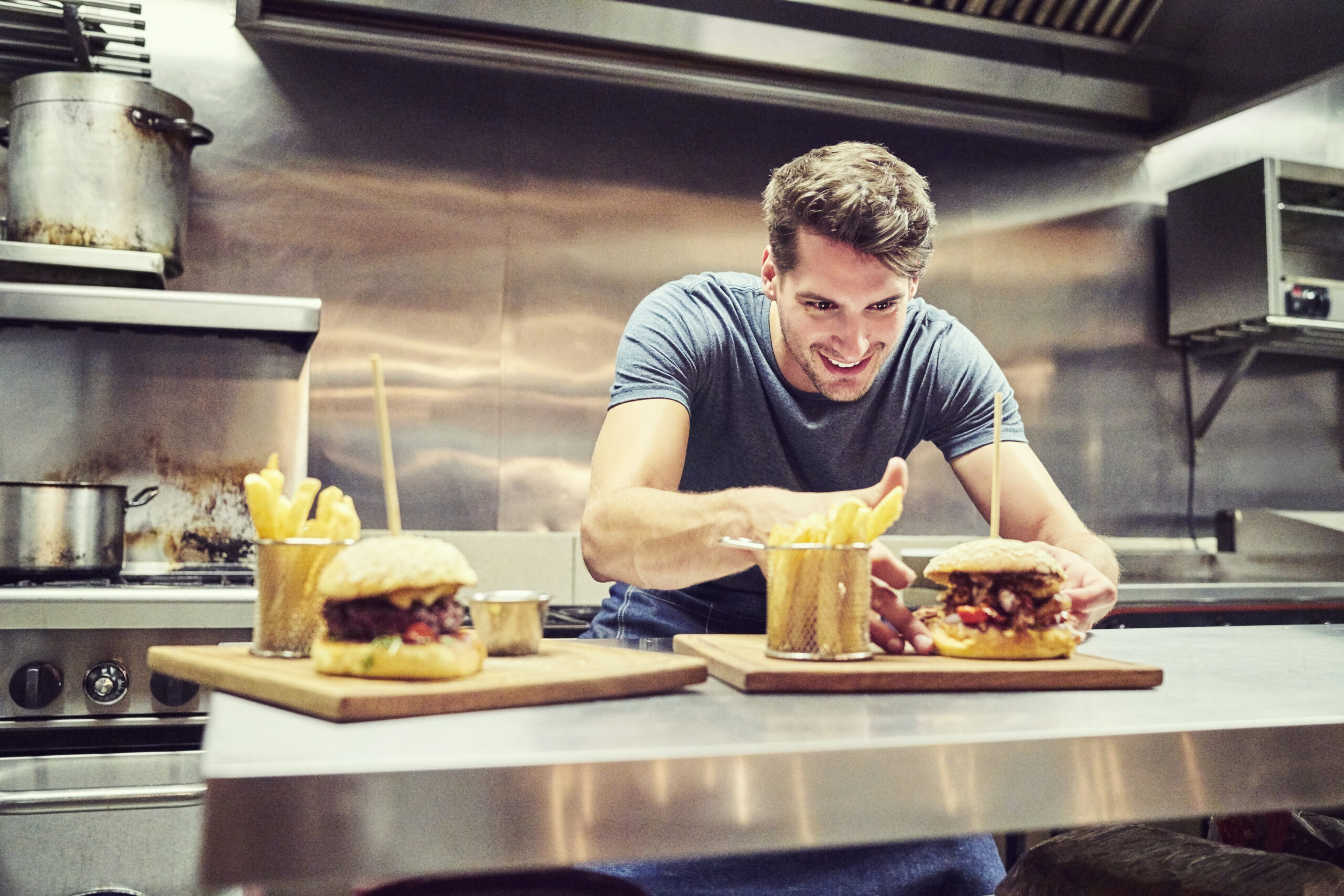 2019 is fast approaching and what better way to change things up than being ahead of the curve. Although these trends may seem new now, it will become the new norm for a lot of restaurants in the next 6 months.