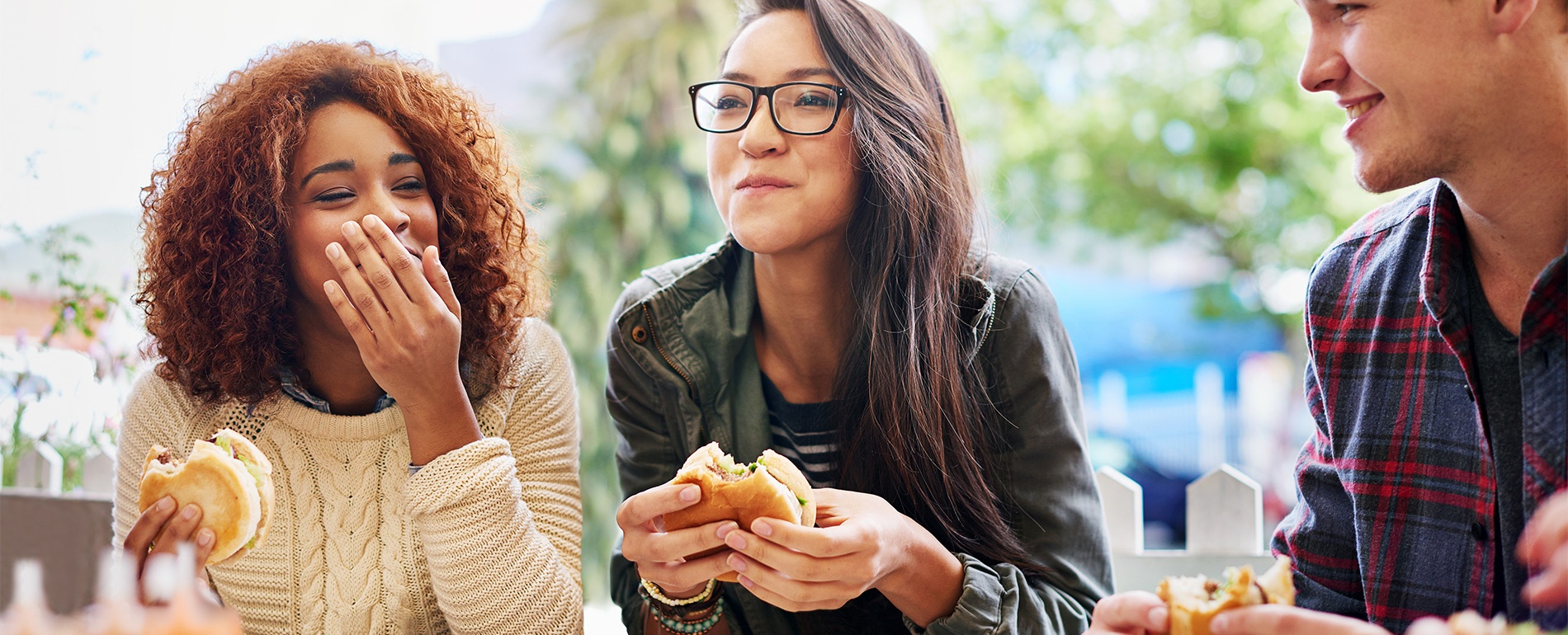 4 Misconceptions about Self Service Kiosks Causing Restaurants to Fall Behind
When McDonald's introduced their new "Create your taste" self- service ordering kiosks to 2500 locations a few years ago, QSRs, restaurants, and kiosk developers everywhere sat up and took notice, and rightly so.  When an industry giant makes a technological leap forward to improve customer service and efficiencies, it's a sure bet that many others will follow.
Since launching kiosks, McDonald's increased their market share and same-store sales by an estimated 3% in 2018. Despite such apparent success, many restaurants are still sitting on the sidelines when it comes to kiosk implementation. This is due to preconceived notions or lack of knowledge about the technology, which I'm going to address.
Here are a few common misconceptions about restaurant kiosk technology:
Customers may not be comfortable using technology:   Today's consumers are very tech savvy, they value their time, and don't necessarily require human interaction to experience excellent customer service. Touch screen technology empowers customers to order what they want, how they want it and pay for it in record time with no long lineups during a lunch break. Orders processed on the kiosk are pretty much foolproof, so fewer errors equals lower food costs.  The other bonus, studies have shown that consumers tend to purchase more when using self -service technology as they do not feel pressured or judged for their purchases.
Self – service technology will cost people their jobs:  On the contrary, kiosks allow restaurants to maximize existing work force and redistribute labor to other areas such as food prep stations or table service. Don't forget kiosks were designed to expedite orders and enhance the customer experience This is only attainable when there is adequate staff on hand to process orders and serve customers.
Kiosks take up a precious real estate: It is true that some floor consoles require a fair share of real estate.  If space is a limitation, there are compact solutions available.  Givex offers a 15" high-resolution touchscreen unit that has a small footprint and is ideal for small businesses with limited space. The kiosks can be positioned on a countertop or mounted on a wall.
Many Kiosks are standalone units: The marketplace is inundated with new providers pushing out autonomous models. These modules may not communicate to your POS or other devices, creating headaches for restaurant operators who want a seamless, streamlined operation and accurate reporting.  Do your research; it's essential to look for an experienced developer that can link cloud-based POS technology, secure payment, KDS, and self-ordering systems together.  Having an all-in-one solution provider ensures consistent and accurate data across all sales channels and will significantly simplify your life.
Aside from the apparent benefits, line busting, improved operation efficiencies and reduced wait times, kiosks support an impressive digital merchandise catalogue and can play an integral part in the way restaurants communicate and share information with their customers. Restaurants should get off the sidelines and start taking advantage of this technology today.