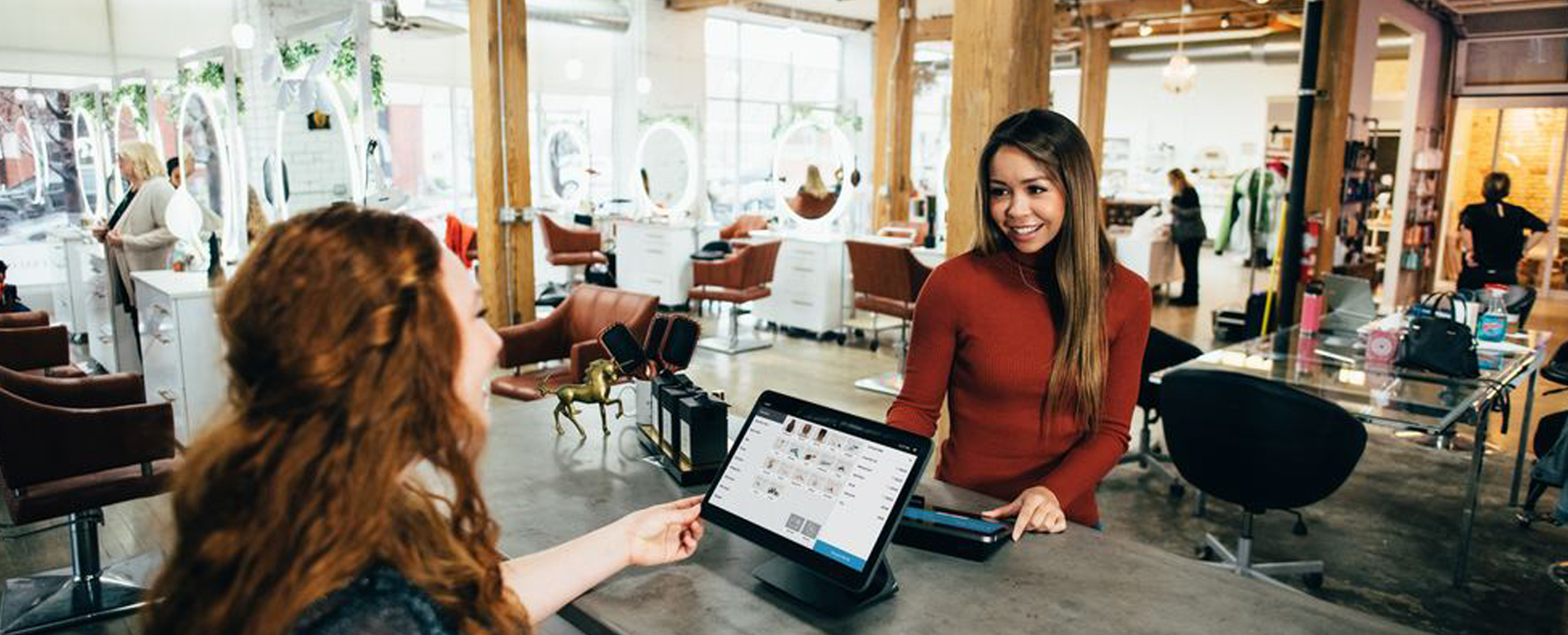 3 Ways Retailers are Putting Self-Serve Kiosks to Work
Retail Kiosks are changing the way customers engage with your brand. With the increasing power of kiosk technology, store owners can now showcase a targeted range of goods to each customer, feature loyalty programs, and even provide a fast and efficient payment process. There are several ways for your business to enhance customer experience and increase ROI. Here are three ways you should put your Self-Serve Kiosks to work.
Self-Checkout
The most prominent form of retail kiosk solutions has been expediting the grocery shopping checkout process. When shopping in-store, consumers can browse the aisles at their leisure and utilize the self-checkout kiosk to check out once they've gathered everything they need quickly. The kiosk also allows store associates, who would have previously been responsible for operating a cash register, to assist with customer service as the kiosk now supports various payment options.
Endless Aisle
Traditionally, one key competitive advantage that online retailers hold over brick-and-mortar stores is their infinite amount of space to display inventory. While brick-and-mortar retailers are confined to the area that makes up their store, online retailers can display in many different ways.
Shoppers can browse a retailer's physical inventory while shopping in-store, but also the endless aisle kiosk to explore additional colors, styles, sizes, and more on the retailer's website. If the consumers find something they like, they can use the endless aisle kiosk to select, pay for, and enter a shipping destination for their order. By enabling shoppers to browse and purchase additional options online, retailers can maintain lower inventory quantities and more in-store product variety. The ability for consumers to browse merchandise and purchase items directly from the kiosk creates a better customer experience and increases return on investment (ROI).
Digital Signage
Retailers can use digital signage as an advertising platform to draw shoppers in, highlighting complementary products and create continuity between the retailer's in-store and online presence. Digital advertising offers the ability to load ad content in multiple formats, such as video, photo, text, and audio. Engaging content on digital displays increases consumers' awareness and provides a new channel for businesses to expand their consumer reach.
Although e-commerce is continuing to grow, that growth is slow- mainly because consumers still value all that the in-store experience entails. Designed to both enhance the in-store experience and bridge the gap between brick-and-mortar and e-commerce stores, retailers of all kinds are putting retail kiosks to work.
RECOMMENDED BLOG POST: Here's Why Consumers are Demanding for Self-Service Kiosks

Restaurant customers are becoming increasingly comfortable with the technological shift of placing their orders and paying through self-service kiosks.  An effective system should integrate directly to your point of sale to help streamline the order process, ultimately, promoting convenience, high speed of service, and comfort to consumers.