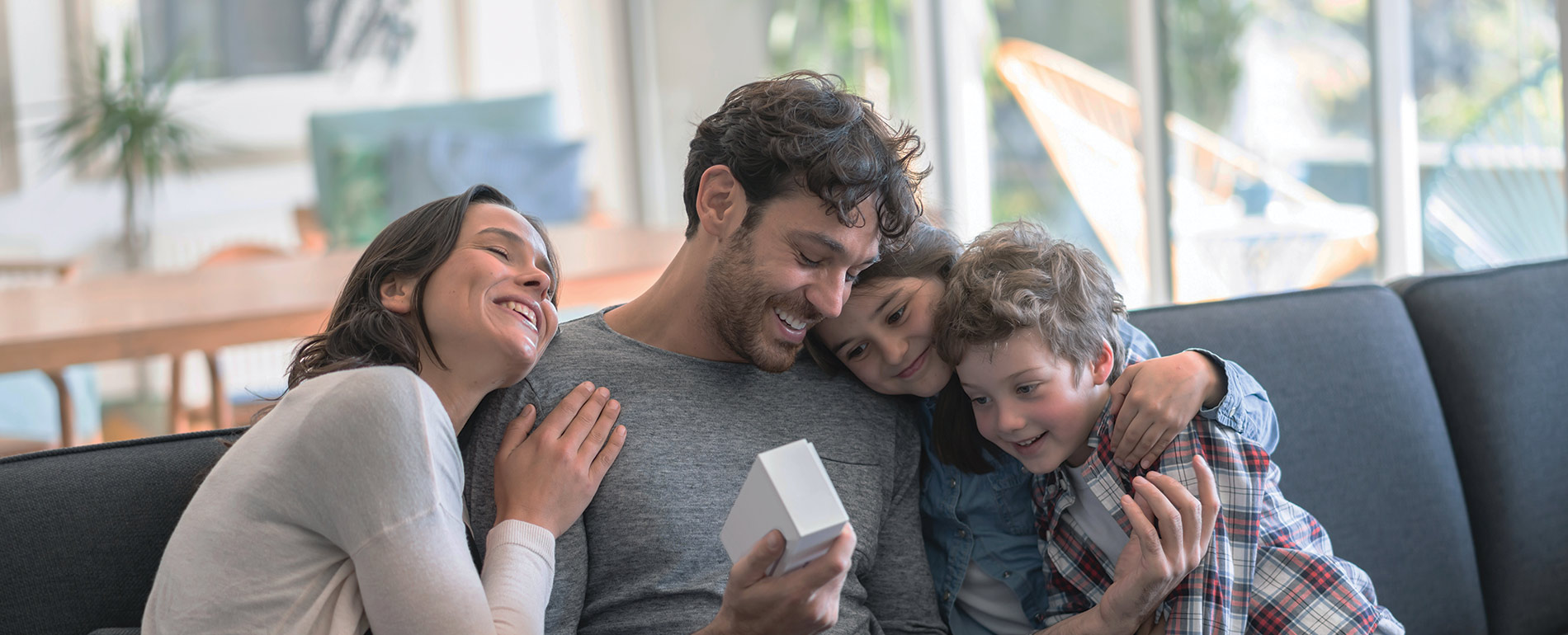 3 Ways Restaurants can Boost Sales this Father's Day
Despite the pandemic, Father's Day is expected to hit a new sales record of $20.1 billion.
According to NRF and Prosper Insights & Analytics, Father's Day spending is expected to hit a record of $20.1 billion this year, up $3.1 billion from 2020 despite the pandemic. Approximately 77% of U.S adults are expected to celebrate the annual holiday and find it important to celebrate this year due to the pandemic. This year consumers plan to spend on average $174.10 on Father's Day items. This figure is $26 more than they planned to spend last year and the highest in the survey's history.
Whether you are celebrating in person or virtually there are many ways restaurant owners can help customers celebrate Father's Day this year.
Takeout Menu
Guest Experience
Gift Card Program
Knowing that Father's Day is around the corner, you'll want to ensure that you not only fill up the dining hall but deliver the best experience possible.
Upgrade Your Takeout
Don't miss out on customers who may not feel ready to dine-in quite yet, but still want to enjoy the experience of a restaurant-quality meal. Create a special takeout offering and attract customers who are looking for options to bring home to celebrate. This can be anything from grill-at-home BBQ kits, to a takeout dinner. You can even sweeten the deal by throwing in a free dessert with a minimum spend.
"Consumers are showing they are comfortable with pre-pandemic behaviors and activities, particularly as we head into the summer season," Prosper Vice President of Strategy Phil Rist said. "Many are planning to take Dad out for a special meal or experience this Father's Day, which wasn't an option last year during the shutdowns."
If your restaurant is offering takeout and delivery, be sure to set up a direct online ordering system to maximize your sales. . Don't have an online ordering system? Click here. This will ensure you're still able to accept any Father's Day takeout orders but avoid paying commission fees to third-party app providers such as Uber Eats.
Tech Check
It's time to take a look at the equipment at your restaurant. Do you have the right equipment to handle the Father's Day rush? It's vital for restaurant success to arm your staff with the right tools to help deliver the best guest experience. Look at your current POS provider to see if there are any upgrades available that can help improve your speed and efficiency such as online ordering or analytics. Your POS system should be a customizable platform that can adapt to your business needs and has integrations from payment processors to delivery partners. Is your POS system holding you back? Click here to learn if Givex POS is right for you.
Gift Card Program
Based on the NRF's annual 2021 Father's Day survey, 45% of shoppers will be purchasing a gift card this year. As many establishments are slowly reopening their doors, this is the perfect opportunity to get creative with your gift card promotions. For instance, utilize your gift card program to upsell and increase revenue during the seasonal event by sending a mass email to loyal customers. Be sure to highlight gift cards as the perfect gift for fathers.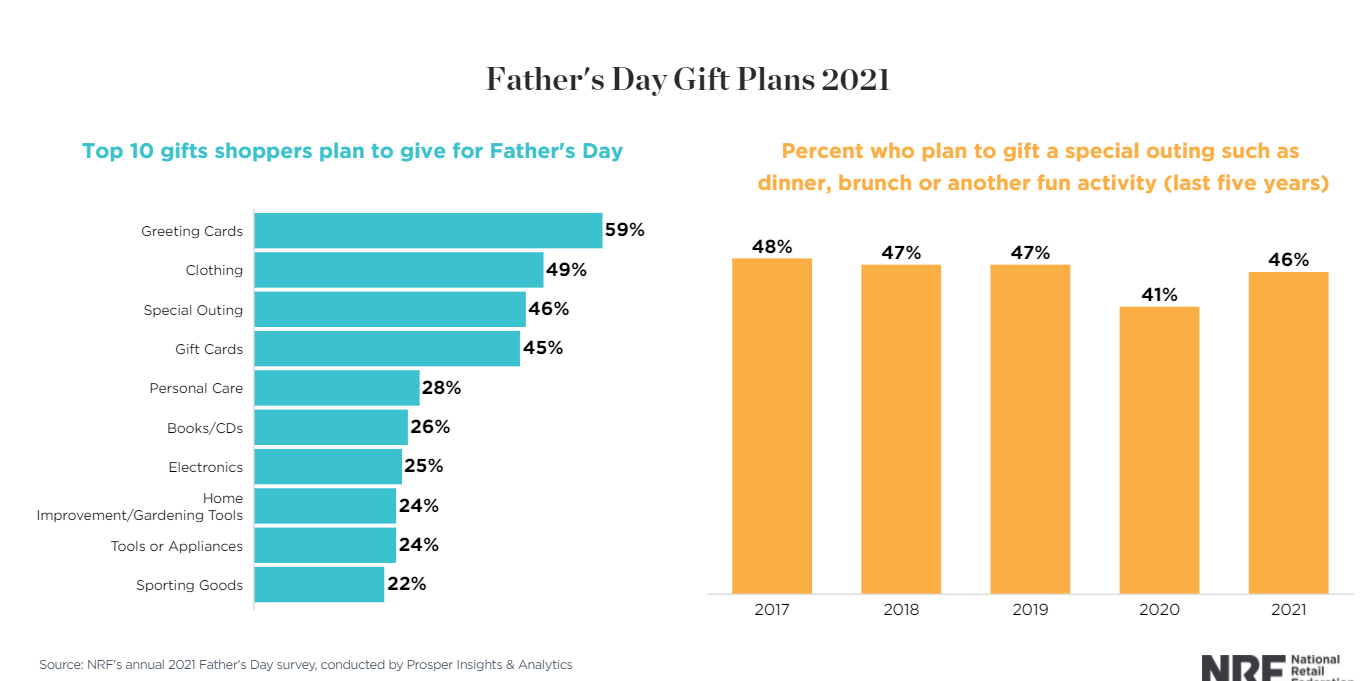 Making operations just right for fathers on their special day through gift cards and takeout menus is a sure way to guarantee success for your restaurant.