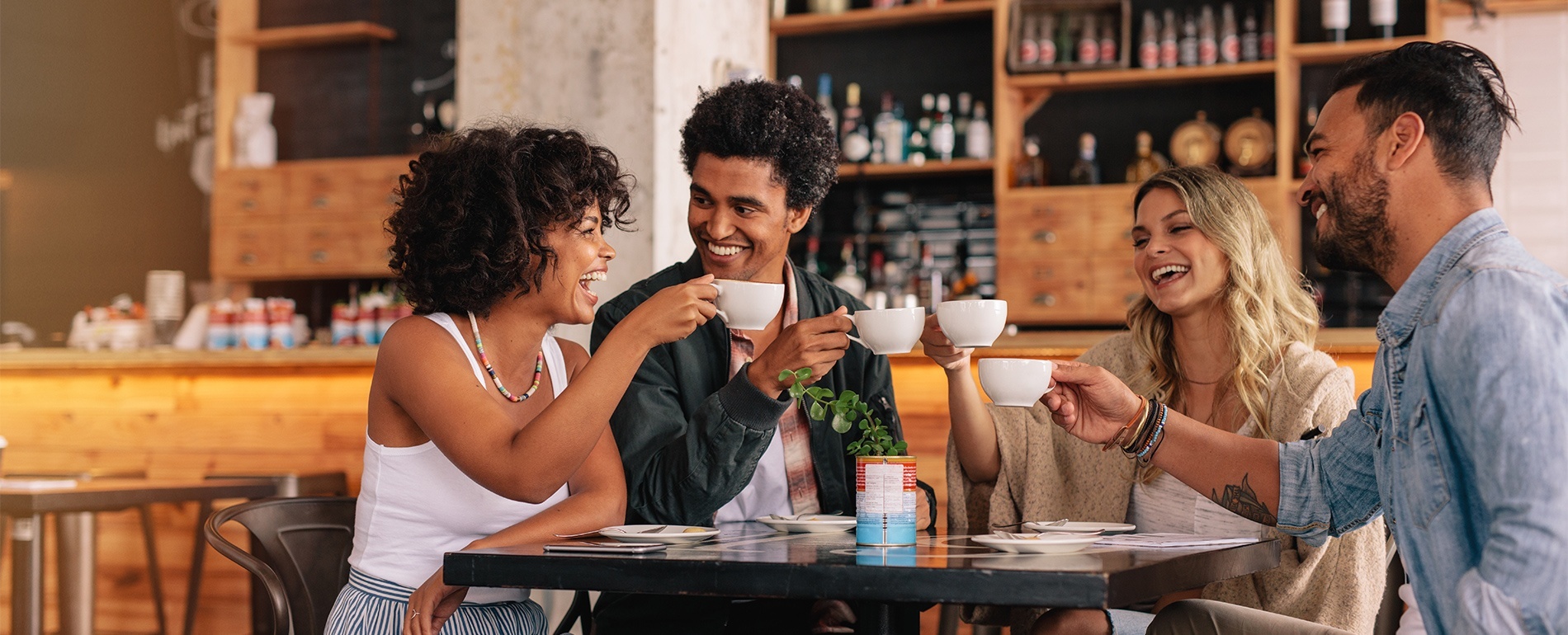 3 TOP TRENDS RETAILERS SHOULD FOCUS ON IN 2018
Do you happen to manage a busy coffee shop; work at a candy shop; or maybe own a bakery? For all of you in the retail industry, knowing what to expect for the coming year can put you waaaaay ahead of the competition. To give you a smooth jump-start, we highlighted the 3 TOP TRENDS industry specialists say you should include into your business's strategy to improve on last year's performance.
It's Millennials' Time
Here they are, the next generation to shift purchase habits after the baby boomers. Born between 1980 and 2000, Millennials are the largest living generation in the US, and their numbers are predicted to grow until 2035 (PAA – Population Association of America). With unique behaviour, urge for technology, and advocates of the so-called "sharing economy", Millennials are seeking the most convenient of the services with the lowest price. Their priorities are different since leaving their parents' houses is not the first priority and they're also predicted to be the "renters" generation. Significant investments will probably go towards experiences instead of long-lasting products such as houses and cars.
To score high in a competitive industry, you must target the most valuable Millennials' characteristics: their need for attention. With today's easy access to social media, this generation wants to be heard and be part of something. Use your strategy efforts to invite Millennials to participate and engage with your brand, otherwise they will always skip your ad.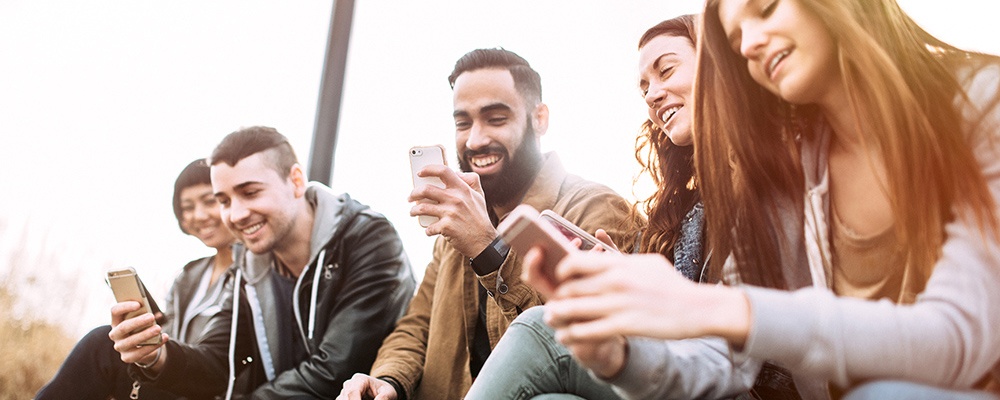 Get Ready for Mobile Payment
If you don't accept mobile payment, think twice. As we all know, online purchases using mobile devices surpassed desktop purchases in China by 2015. And last year's latest numbers point to more than 75% of online purchases executed using a mobile device. This behavior has been observed throughout the globe, where access to mobile devices and wireless internet has become more accessible. Combining it with Millennials loving their technology and convenience, those who are not prepared for the mobile era will face a strong hit.
To adapt to the growing generation, StarbucksⓇ launched its mobile payment app in 2010 and, after the first year, it accounted for more than 26 million transactions. In sync with customers' trends and market demands, now 30% of the company's transactions come from mobile orders.
Customer Experience, again?
Focusing on customer experience is not new, and with accessible, cheap technology, competitors are fighting as never before to provide their customers with the ultimate experience. Last year we saw brands taking different approaches to attract and retain customers, and this will continue to be a big focus in this year's business efforts.
For example, Mastercard and Swarovski joined forces to launch a VR app where users were able to shop for products from the Atelier Swarovski wherever they wanted. With the app and a VR headset, customers could use their phone to see in much more detail all available products, their descriptions, prices, stories behind their creations, and purchase them without going to a store. Using this cutting-edge VR technology, both companies provided an immersive bricks and mortar experience to customers at a convenient time and minimal effort. From the customers' side, virtually going to a store and buying the desired item without leaving their home is a convenience that everyone wants.
Now you have it. For 2018 you should mainly focus on understanding Millennials, how they behave and what they want from your company. And once you have a good grasp of this generation, you should thoroughly adapt your business to accept different types of mobile payments and, finally, improve your customer service. By following those three straightforward trends, you'll navigate this year with ease and celebrate your tremendous success.