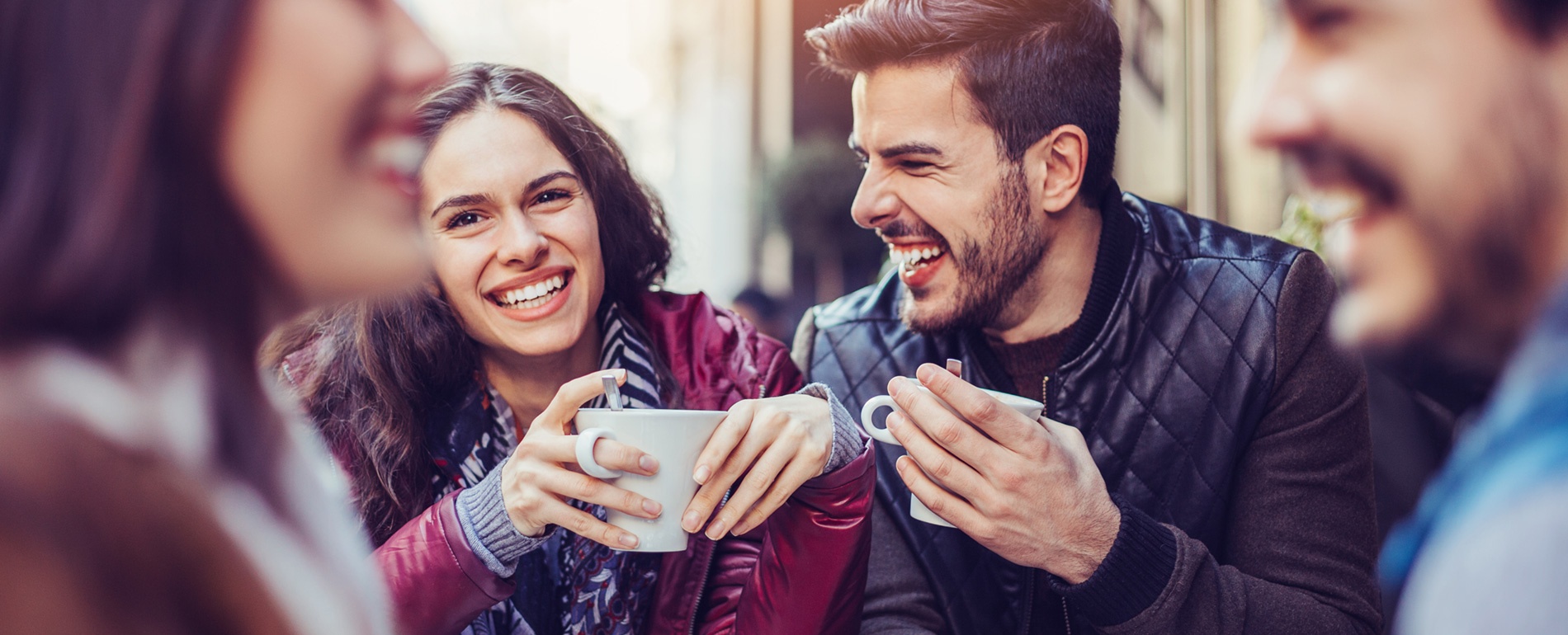 3 Tips on how to welcome Spring into your restaurant! 
During the winter season, people tend to hibernate indoors to stay warm and cozy. In order to stay ahead of your competition during the slower winter season, it's a good idea to think outside the box and create an environment where your customers can feel warm and cozy too so that even on cold days, they will still want to make the trek out to your restaurant. If you have long winters in your country then you KNOW how much customers are dreading the cold weather and waiting for warmer days ahead.
With the days getting longer, there is no doubt that customers will be staying out a little later hanging out with friends and loved ones so there is no reason why you can't get a little creative and "Spring" into boosting revenue streams. Here are 3 tips on how to get a head start in preparing for the Spring- Summer season and increase sales at the same time!
Have A Summer Themed Night
With the cold dark days ahead for a few more weeks, consider throwing a summer theme night on a slow night at your restaurant to turn the cold vibes away. Create a comforting atmosphere and a night of fun that customers can look forward to. Your summer theme night can feature an exclusive menu of summer inspired foods, drinks and desserts. For example, reward customers who show up with summer spirit accessories like colourful sunglasses, visors or beach bags with 10% off their next visit. To get customers more engaged, you could reward those few loyal A-game customers who dress in full summer attire for example with a free appetizer or drink! This allows your restaurant a chance to incentivize new customers to return for a second visit and at the same time, reward loyal customers for their continued support. Making a "theme night" a monthly event is a good way to turn occasional customers into loyal regulars.
Provide home delivery service
The last thing customers want to do on a cold night is get out of their warm home to get dinner. To make sure your sales on cold nights don't drop lower than the temperature, ramp up your online ordering and offer home delivery services! Nothing beats a nice dinner delivered right to the doorstep! There are two main ways to offer your own delivery – sign up with a third-party delivery aggregator which enables customers to order from multiple restaurants online; or get an online ordering system (your POS company may provide this). Providing your customers with an online ordering platform can leverage sales and push specific items your restaurant wishes to promote! Not only does it support suggestive ordering, but by having your own online ordering system, you own the relationship with your customers
Create an outdoor dining section
With the warm spring weather nearing, people are eager to go sit outside enjoying the cool breeze. If it is not too cold outside, install patio heaters or electric fireplaces to allow your patio to open up a little earlier (weather permitting) this season giving you a head start on the spring summer rush. If you have a patio or rooftop dining area, you have a huge advantage. Guests who've been trapped indoors for so long will be drawn to your great city views at dinner time. Decorate your outdoor dining area with appropriate accents to create a cozy atmosphere where people will want to stay. Cozy outdoor spaces are very popular areas when it's chilly out! This distinguishing factor can help turn your restaurant into a place that customers will find unique and comforting to visit on a not-too-cold, winter day.
Creatively thinking outside the box is an important success factor to any business. By changing up the usual routine and adding some spice into your everyday operations, you can easily satisfy your customers and help attract new ones. Winter can be one of the slowest times in the restaurant industry so adding new features and promotions can help. Turn your restaurant into your city's next hotspot and transform what used to be occasional customers into regular frequent visitors!