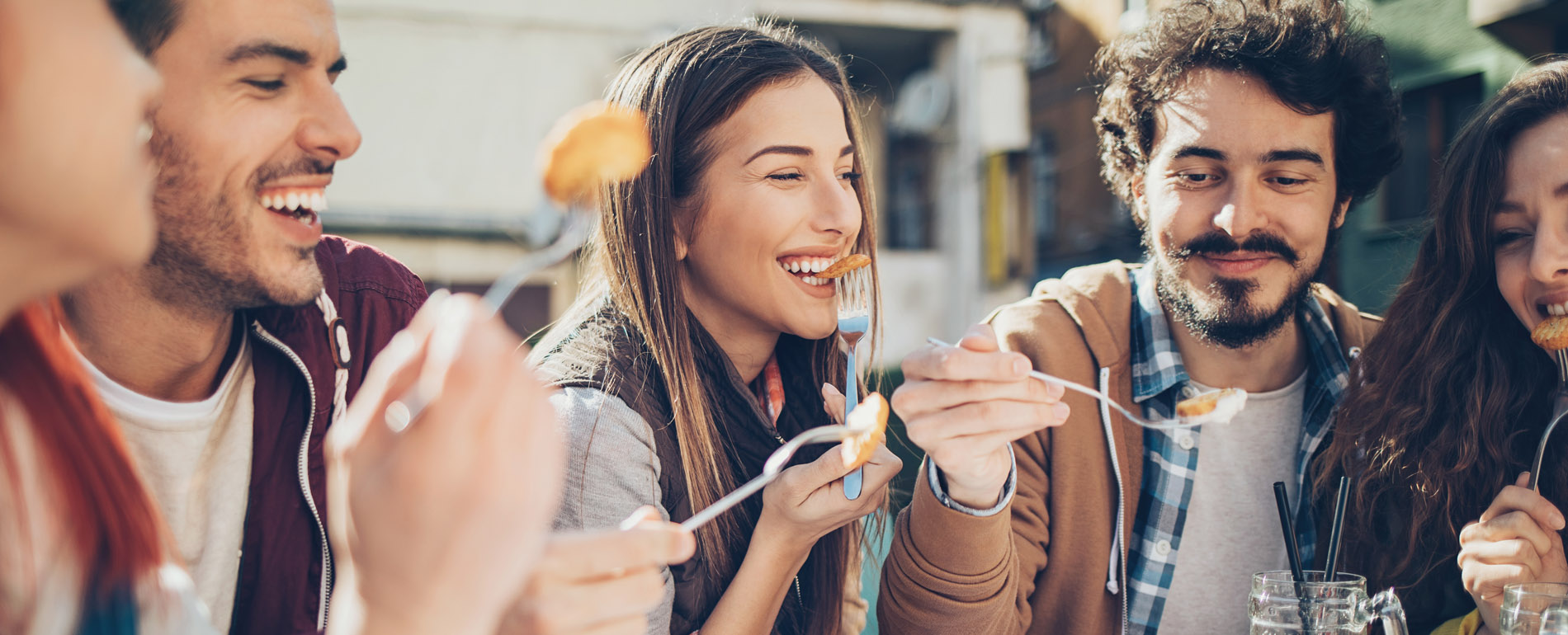 3 Surefire Ways to Attract Millennial Diners
Many restaurant owners may be overlooking the most important demographic, the millennials. While they are starting out in their careers, millennials are likely to impact your business in the long-run. Millennials are comprised of adults in their early 20's through 30's, now making up the largest generation in the workforce. Restaurateurs need to begin attracting and retaining these millennials diners and here are some ways they can!
HEALTHIER OPTIONS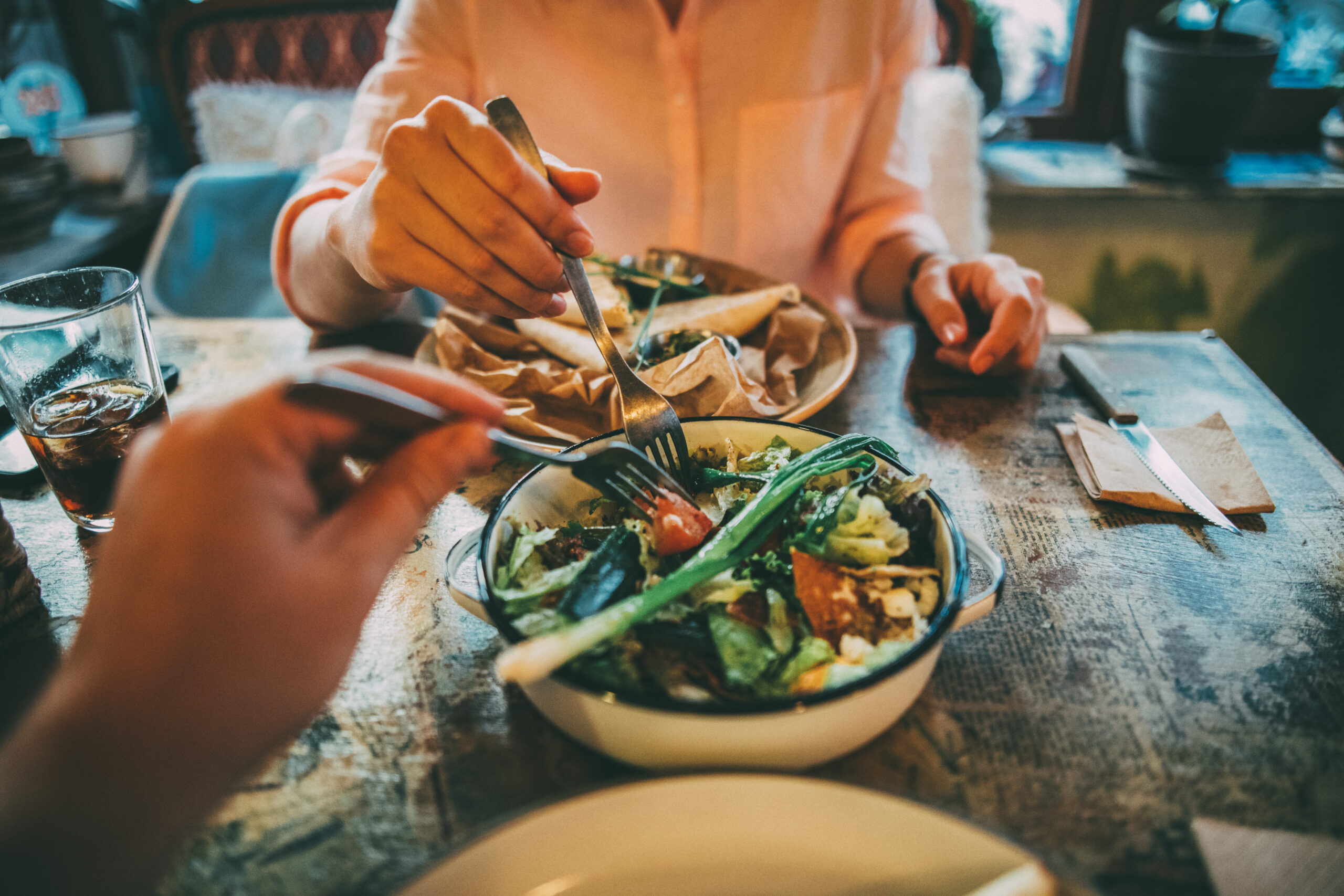 Despite the perception that millennials are going out to eat too much, they are in fact some of the healthiest eaters of any generation. According to the Organic Trade Association, 52% of organic consumers are millennials. Millennials place a lot more value in what they put into their bodies, educating themselves on the benefits of natural and organic food. According to an article from Business Insider millennials are gradually abandoning fast and junk food and consuming food that is fresh, less processed and with fewer artificial ingredients. It is evident in the current rise of healthier food options. Restauranteurs should capitalize on the demand for healthy and reasonably priced meals by providing items on their menu to accommodate this need.
ENGAGE ON SOCIAL MEDIA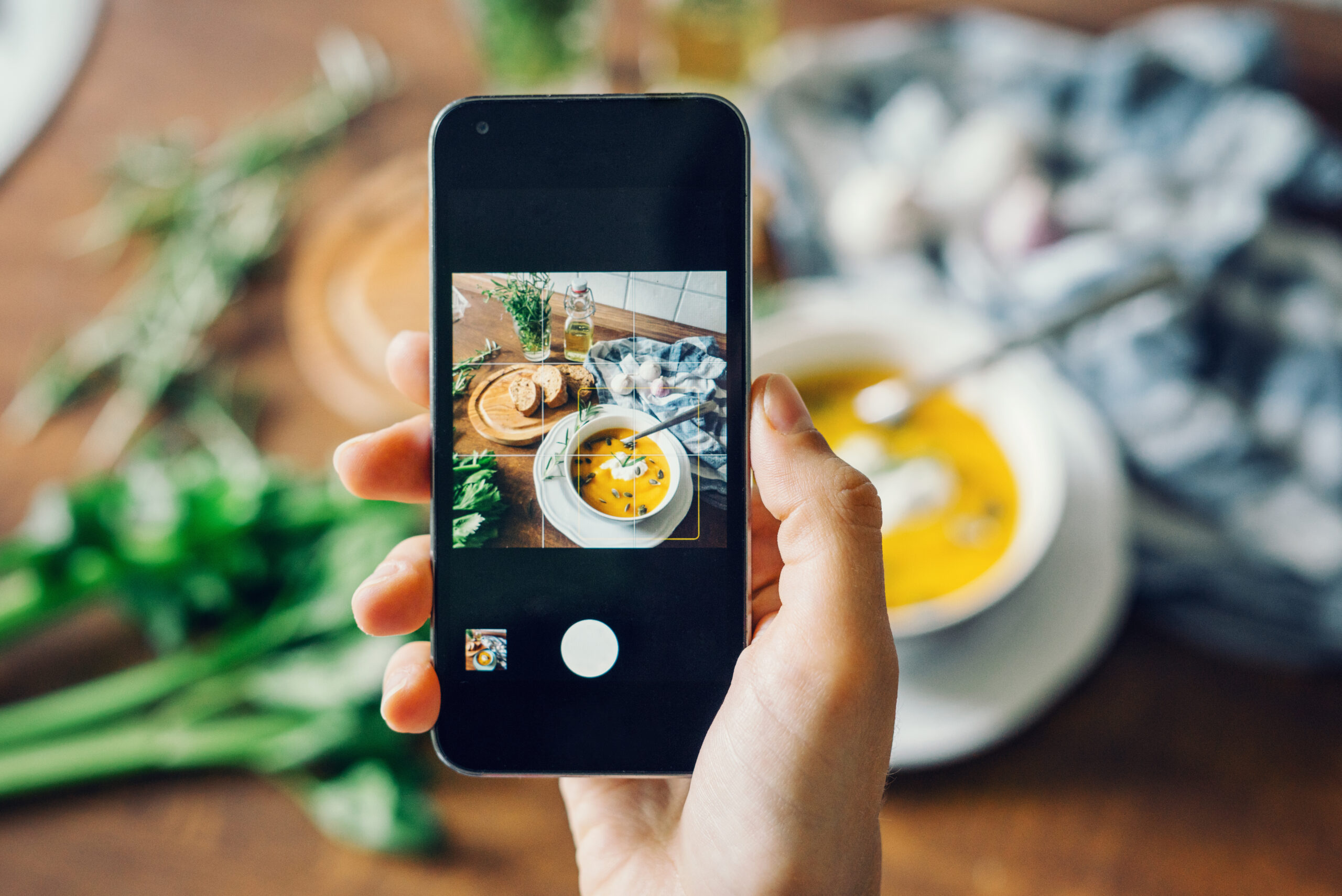 This generation runs off of social media, so you better believe that being a part of all those social media platforms that millennials are using will pay off. Looking in depth, Instagram is the shining hub for all millennials. According to Instagram, of its 250 million users, users under 25 spend more than 32 minutes a day, and users older than 25 spend more than 24 minutes on the app. Providing a steady stream of high-quality images starts a good foundation for the visual representation of your restaurant's environment, food and culture. Social media is a great platform to even show off the "behind the scenes" element from your establishment to help customers feel connect with your business. 80% of millennials want to know how their food was sourced and grown, and how that affects their carbon footprint.
By developing a presence on social media, there becomes a sense of community and brand awareness of your restaurant. Draw the attention of millennials who are in search of their next place to meet friends for dinners. Instagram and other social media channels enhance your business and encourage engagement from your customers. These platforms even allow consumers to engage and tag you, by providing reviews, extending the reach of your brand.
TECH FRIENDLY IS MILLENNIAL FRIENDLY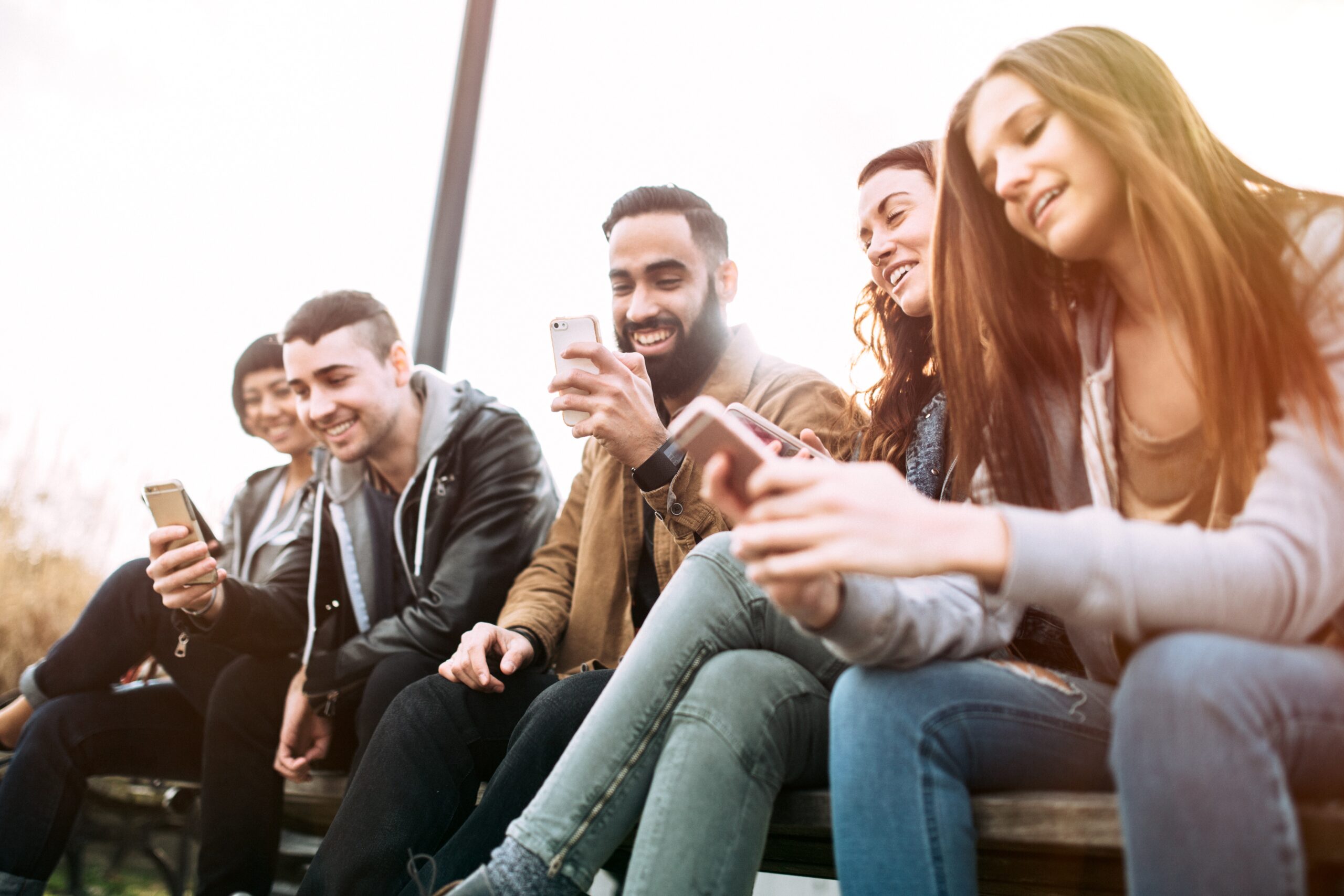 One thing that is for sure is that millennials are attached to their technological devices. As technology advances and phones have gotten smarter, they have become tools that are used in every facet of our lives. On average, millennials check their phones 43 times a day. Ensuring that your company website is mobile friendly, and easy to navigate through, is critical to engage the millennial audiences. Besides digital changes, some physical changes in your restaurant can be providing free WIFI and charging stations. These elements can transform your restaurant from a once in a while stop into a frequent stop for millennials. Online ordering is another option that can open your business to a broader reach and expand on millennials' need for quick, ready to go, and convenient food. According to the International Food Information Council's Food and Health Survey, 55 percent of millennials say convenience is a top driver when buying food, while baby boomers say taste matters more. Millennials are the driver behind delivery services, food trucks, and online ordering. Consumers, especially millennials look for ways to get their meals fast, quick without waiting too long. There are many benefits of implementing an online ordering system.https://web.givex.com/blog/online-ordering-advantages-
In the end, wanting to attract and maintain millennial diners will require your restaurant to be current, better yet ahead of the leading competition. Is your restaurant insta-worthy? If not, it's time to make some changes.