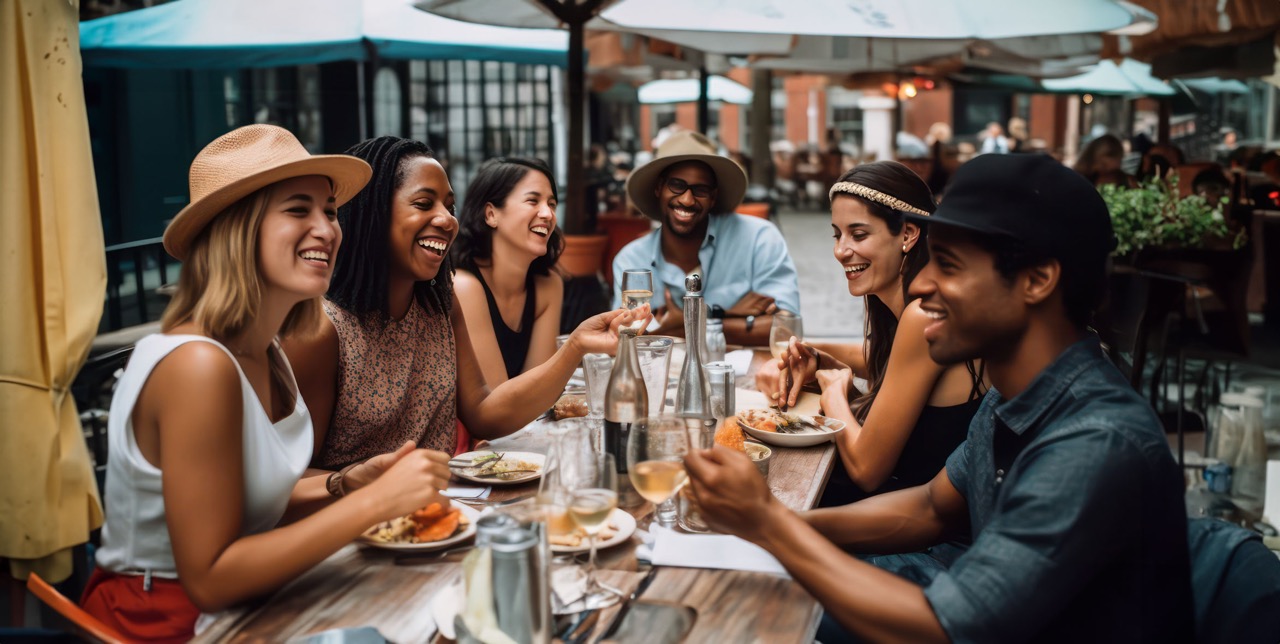 Grow your business with gift cards
Ready to use gift cards and bring more sales to your business?
Givex is offering an extraordinary gift card deal to DoorDash Storefront clients! With Givex, merchants with 10 locations or less pay only $26.99 a month per location. On top of that, Givex is also offering FREE setup and a one-time $250 import fee (optional), so you can transfer your existing card balances and start benefiting from our end-to end platform right away. Start checking off your to do list now!

Just fill out the form below and one of our team members will contact you shortly.

Yes, I want more sales!
"*" indicates required fields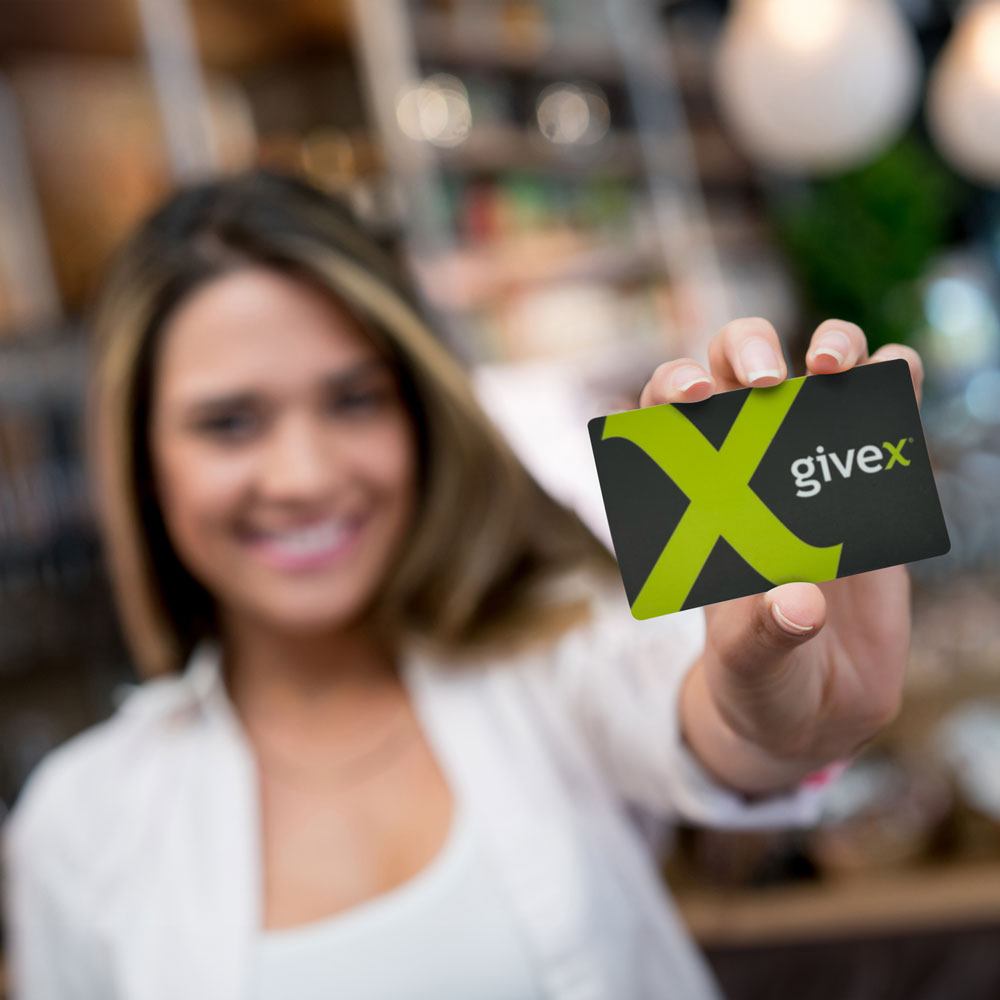 * Terms and conditions subject to change.