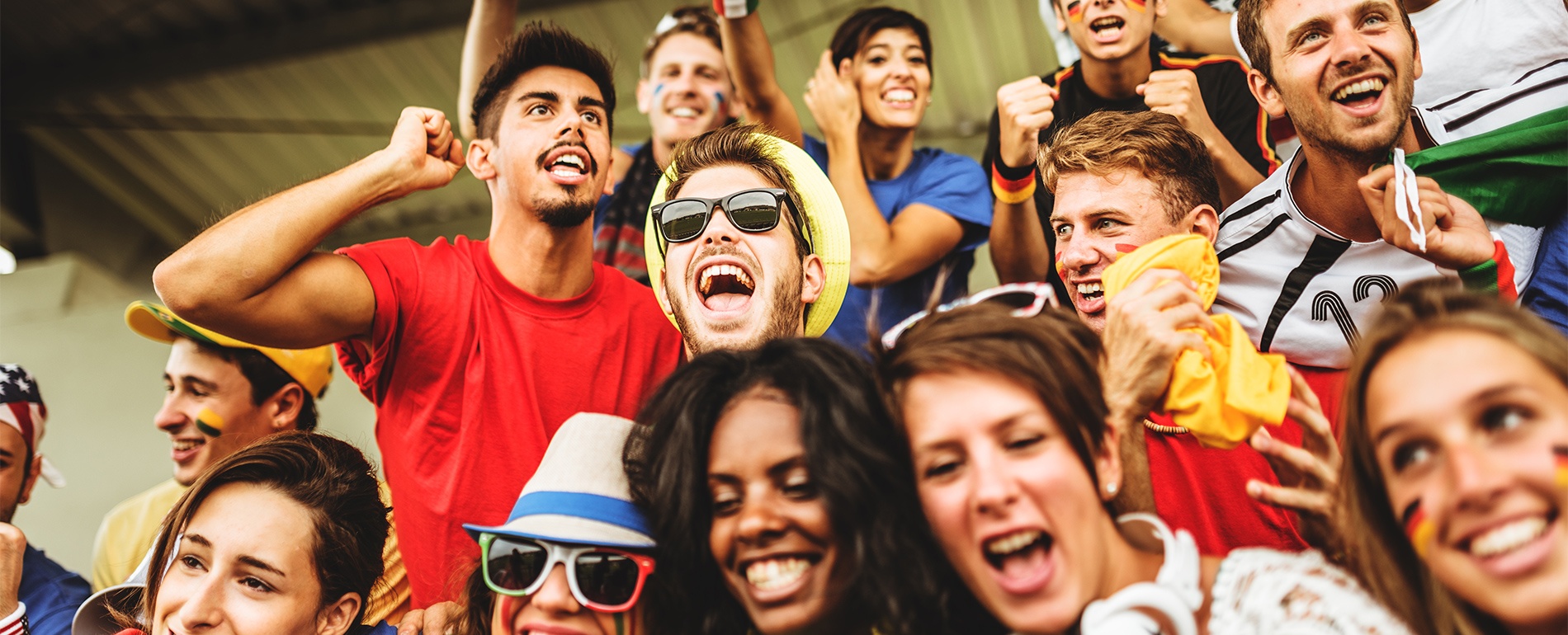 Case Study
How We Helped FutureTix
The Venue increased efficiency for staff allowed for better tracking, reporting & analytics, created lift and revenue
The Patron Improved fan experience & excitement Incentivized season renewals, provided easy-to-use cashless experience
The Ticketing Platform
Aided in integration process helped sign new clients & with retention, incentivized online individual ticket sales
The Challenge
The ticketing industry today is constantly evolving.  Furthermore, with limited household discretionary money, yet countless entertainment options, both ticketing platforms and the venues and organizations they serve must continuously enhance their ticketing functionality and offerings to meet patron expectations.  

Uptix stored value provides the perfect opportunity to meet, or even exceed, patron requests.   The product allows venues the ability to enhance the fan experience through in-event promotions, cashless concessions and insightful analytics.  However, as with nearly all third-party providers, the product's functionality is greatly enriched with an integration with the ticketing platform.  
Our Solution
FutureTix and Givex worked alongside several ticketing platform providers to create integrated processes in which the Uptix stored value product could easily be utilized by the ticketing platform's clients to engage and reward their fans.  Concepts such as 'rain outs', cancelled events, and delays, as well as refunds, exchanges, and more were all factored in during this process to ensure maximum ease-of-use and reward for all parties involved.    

With the thorough integration process complete, venues and organizations were provided with endless opportunities, only limited by imagination, to utilize stored value in order to increase ticket sales, generate additional revenue, create new sponsorship opportunities, reward attendees, celebrate iconic moments and more!  The integration benefited not only the patron, but also the venue as well as the ticketing platform.  
Since the advent of smart tickets, I always felt there was a perfect fit for adding value to a live entertainment admission. The challenge was marrying the ticket sale to the redemption point-of-sale for concessions or merchandise. Givex's many seamless integrations to a variety POS providers make their product the perfect solution to solve this problem. We have been delighted to play a role in the continued success of UPTIX and what it has done to add value, collect data, provide loyalty and make fans happy in our live entertainment ticketing space."

DAN DEMATO, PRESIDENT, FUTURETIX
The Results
With FutureTix and Givex working together, the Uptix Stored Value Ticketing product has had several successful integrations with platforms such as Paciolan, Ticketmaster, and Tickets.com.  And there are still more to come.  

Each platform now had the opportunity to utilize stored value / loaded ticket functionality as a way to provide innovative, customizable functionality to venues and organization in order to: 
Entice new prospective clients
Increase current client & patron satisfaction
Boost retention rates
Collect, analyze & monetize additional data
In fact, a multitude of their clients have opted to taken advantage of the UpTix Stored Value product and found great success. Examples include, but are not limited to the San Francisco Giants as well as the Saint Louis Cardinals.