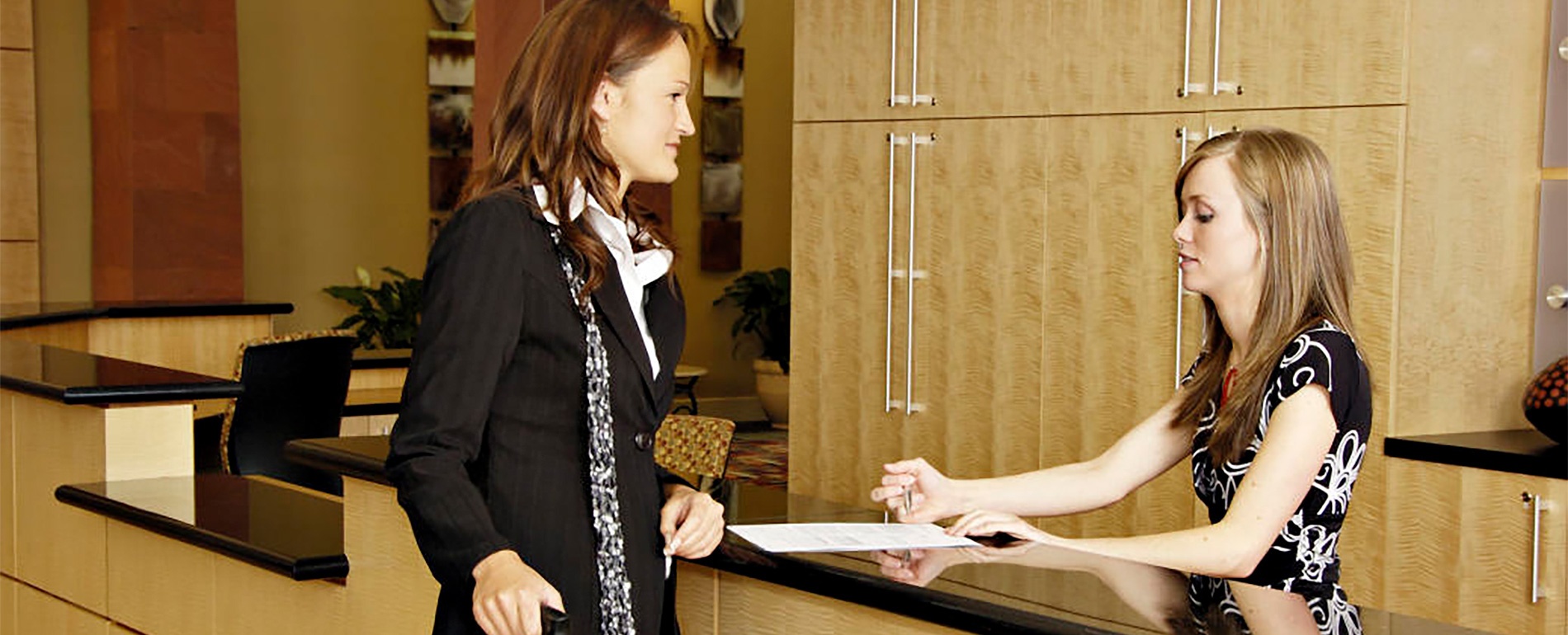 Your Hotel Loyalty Program – What You Need to Know
Hotel guests and business and leisure travelers alike are continually on the lookout for excellent service, amenities and experiences from their hotel of choice. For the modern traveller hotel loyalty programs have very much become part of this desire, with specialized offers, membership perks and VIP treatment all being sought after by potential guests.
A hotel loyalty program can benefit you the hotelier as well. In fact hotel loyalty programs can be very effective in attracting customers and encouraging them to become repeat, loyal customers.One study by the Centre for Hospitality Research which looked at 50,000 hotels in North America over two years to determine the worth of hotel  loyalty programs found that a guest who signed up for a hotel's loyalty program the frequency of their stays with that hotel rose on average by 49%. The study also found that loyalty programs accounted for a 57% rise in bedroom revenue. 
Read on to find out some uses and best practices for the modern hotel loyalty program.
Optimize Your Marketing Campaigns
Beyond getting repeat visits, the right loyalty program will also get you valuable guest data. And this in turn can help you create marketing campaigns that are highly targeted and thus effective. As such you can use information such as guests' hometowns, gender and purchasing preferences to create one communications strategy that speaks to the preferences of guests from small towns and another for guests from big cities. If you notice patterns such as small town guests frequently using spa services and big city guests using the gym you can advertise these respective amenities to the right target audience.
Consider this offer sent to a Starwood Preferred Guest (SPG) loyalty program member. Based on the guest's preferences SPG is presenting 'handpicked features' just for that guest such as suite upgrades and free breakfast – all of which can be based on what that guest had purchased in the past and the locations they have expressed an interest in.
Deliver Instant Gratification
Your guests will soon lose interest in your loyalty program (and develop a negative impression of your brand) if loyalty rewards are complex to redeem and take a very long time to get. Hotel guests prefer to know their points/rewards accumulation via email and want to see benefits to signing up starting from even before they check-in. Consider giving perks to those who sign up to your loyalty program such as a free drink or a small gift upon check-in.
See the double points, 'special perks' and 'exclusive deals' Marriott offers to guests who sign up for their loyalty program. Remember your loyalty program members will sign up in-part to feel special and be treated like VIP guests.
Also be creative when offering rewards, adding an element of delight and surprise to your loyalty program. This will get guests excited about your offer and encourage them to associate your brand with fun and freshness.
Consider this tactic employed by SPG which offers rates according to birth year.
Cross-Generation Segmentation
One way of segmenting your retention efforts using loyalty program data is via age or generation. Much has been written about how to attract and keep millennial travellers.
Here I go over that and other generations as well.
One poll by Gallup found that the factors that influenced the first time booking of a hotel were the same across all generations. Millennials, GenX and Baby Boomers- valued the same things. These were price, convenient location and quality of the hotel facility.
These same elements were also the key factors that were considered when it came to making repeat bookings. However certain factors were different across generations in what left a good impression of their hotel choice and prompted them to be repeat guests.
Millennials valued reliable Internet access. GenXers prioritized the hotel staff's ability to resolve potential problems and service reliability and Baby Boomers valued responsive employees.
Offer rewards aligned with the priorities of these different age groups and tailor your loyalty program (such as gamification for Millennials) to the preferences of the generation that visits your establishment most.
If you want to find out more about loyalty program benefits read this.
Also contact Givex for a data-centric loyalty program.