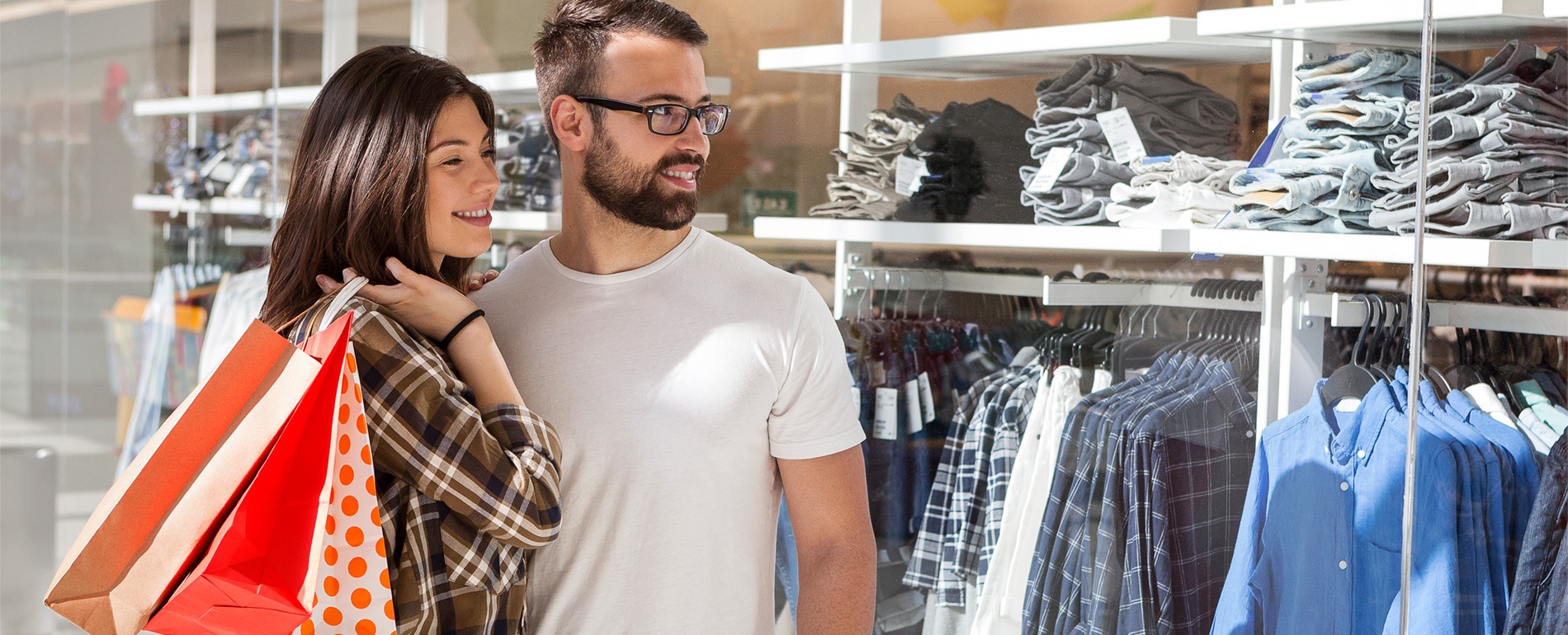 Intuit Quickbooks Gift Card Business Assigned to Givex
Cloud-based operations management solution provides seamless transition for customers of the accounting software management platform.
DALLAS, TX – June 21, 2018
Givex, the global cloud-based operations management solution, announced today that after ten years of providing a white label gift card solution to Intuit QuickBooks clients, Intuit will be assigning its gift card clients directly to Givex. Businesses currently using Intuit for gift cards will experience the same reliability and product offering but will now receive their service and support from Givex, including an online reporting portal, streamlined card ordering and free 24/7 support.
"We look forward to building a relationship with these merchants outside of the white label program," said Don Gray, CEO of Givex. "We're very honored to have Intuit trust us with their valued customers and are glad to have a partner who is similarly dedicated to innovation and customer service."
Intuit clients have always been processing their gift card programs using Givex, but moving out of a white label relationship gives them access to additional tools to grow their business. This includes Givex's web platform for businesses to sell gift cards online, loyalty programs for customer engagement, and point of sale solutions.
As Givex was already the white label gift card provider, the back-end processing transition has been seamless for customers and they can continue using their current POS system. Over the next few months, Givex and Intuit will be reaching out to clients with further communication to ensure there is a smooth transition of the gift card business.
"We're confident we can continue supporting our mutual customers' gift card needs with the high standards of excellence they've come to expect from Intuit," said Gray.
About Givex
Givex is a global cloud-based operations management solution designed to streamline business efficiencies and generate valuable and actionable customer data. Since its founding in 1999, Givex has provided operational intelligence across a wide of variety of industries, from restaurant and retail to hospitality and the service sector, offering a fully integrated suite of customizable products, including gift cards, loyalty, Vexilor™ point-of-sale (POS) system, Tiqer™ Tableside Ordering and Rx Analytics. Givex's Uptix™ ticketing solution transforms traditional sports or event tickets into a mobile interactive platform, providing event managers with new insights into their customer base and the ability to elevate the fan experience. With more than 16 billion transactions conducted across more than 55 countries, Givex is at the forefront of how brands will compete for customers now and in the future.