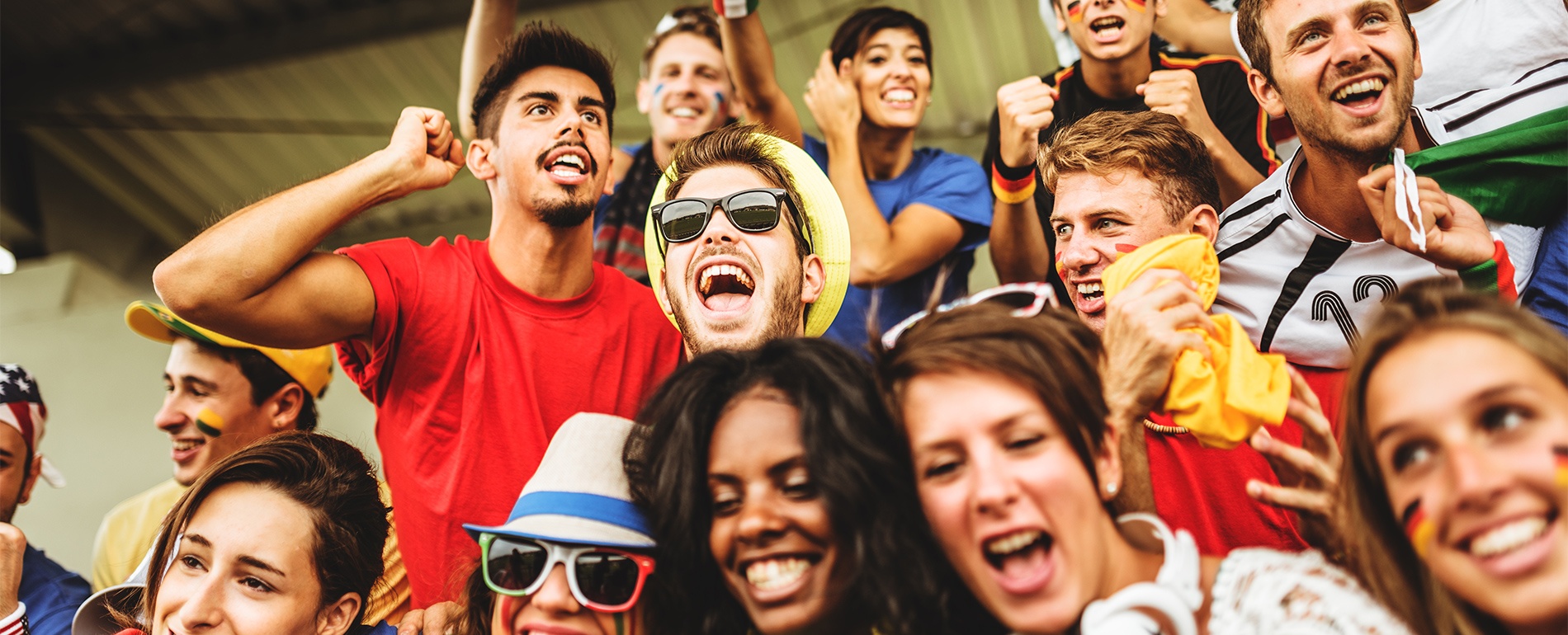 Givex® Partners with FutureTix to Create the Next Evolution in Event Ticketing
TORONTO, Ont. – Givex®, the cloud-based customer engagement solution that streamlines end-to-end business operations, has partnered with FutureTix, a leader in the ticketing space that delivers strategic insight to venues and presenters. The partnership enhances Givex's market-leading technology Uptix™, the ticketing solution that transforms a traditional live entertainment ticket into an interactive mobile platform, providing event managers with new insights into their customer base and the ability to elevate the fan experience.
FutureTix works with both venues and presenters, as well as ticketing platforms and other third-party vendors, to obtain and utilize the information needed to maximize revenue, boost efficiency and create the ultimate experience for both clients and their patrons. Through FutureTix's experience in consultation on ticketing best and "next" practices for arenas, sports teams, universities, cultural institutions and other attractions, and Givex's two decades of experience in cloud-based gift card and loyalty solutions, the two combined are now able to offer the tools to their clients that enable them to make smarter, more informed decisions in regard to their ticketing initiatives.
"Our industry is constantly evolving, and we've been able to stay ahead of the competition by building strong partnerships with key players in the space and placing a continued emphasis on innovative product offerings," said Debbi Blackburn, Vice President of Business Development at Givex. "Uptix is fueling an unmatched fan experience, and this partnership with FutureTix will continue to help us drive that message while reaching new customers."
Since the initial product development stages, in 2008 FutureTix has worked with Givex to create and maintain relationships and integrations with major ticketing platforms in the industry, and has also worked onsite with many Major League Baseball teams to implement the Uptix Stored Value product at their ballparks giving customers access to shop through e-tickets on their mobile devices.
"FutureTix and Givex industry values align extraordinarily well." said Dan DeMato, President of FutureTix "We both strive to deliver quality products that continue to evolve with the needs of the marketplace. We are excited to move hand-in-hand with Givex as their value offerings continue to expand." 
While ticketing can be quite complex, between rainouts, transfers, exchanges, the secondary market, and more, Givex and FutureTix have one common goal in mind – to make the ticketing experience as friendly and useful as possible for both the attending patron and the ticketing provider.
"We are so fortunate to have the support of established partners like FutureTix who allow us to improve the analytics we provide to our customers and help us bring our big ideas to fruition," said Givex Founder and CEO Don Gray. "FutureTix recognized how impactful Stored Value could be when the idea was in the early stages and ensured we were in the proper position to make it successful. Now, we will be able to work more closely with their team of innovative consultants to strengthen our future growth."
ABOUT GIVEX®
Givex® is a global cloud-based operations management solution designed to streamline business efficiencies and generate valuable and actionable customer data. Since its founding in 1999, Givex has provided operational intelligence across a wide of variety of industries, from restaurant and retail to hospitality and the service sector, offering a fully integrated suite of customizable products, including gift cards, loyalty, Vexilor™ point-of-sale (POS) system, Tiqer™ Tableside Ordering and Rx Analytics. Givex's Uptix™ ticketing solution transforms traditional sports or event tickets into a mobile interactive platform, providing event managers with new insights into their customer base and the ability to elevate the fan experience. With more than 16 billion transactions conducted across more than 55 countries, Givex is at the forefront of how brands will compete for customers now and in the future.
ABOUT FUTURETIX
FutureTix is a full-service ticketing solution consulting company that specializes in driving incremental revenue through innovative ticketing techniques and technology. FutureTix is a privately held New York company.