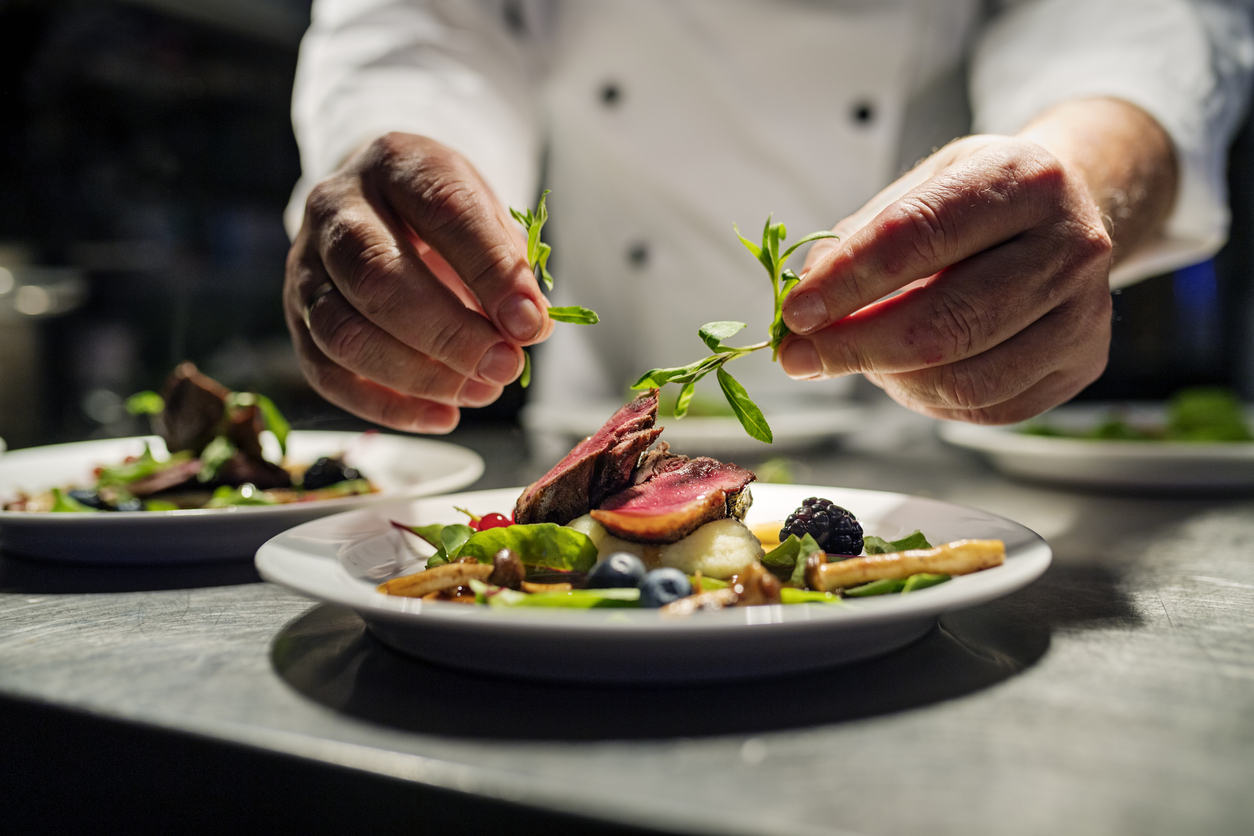 Givex Corp. Teams Up With Marketing Vitals to Offer its Restaurant Industry Leading Analytics to its Global Merchant Base
As the restaurant industry continues to evolve, it is more important now than ever to arm restaurants with the data they need to provide an exceptional customer experience
TORONTO (April 4, 2023) – Givex Corp. ("Givex") (TSX: GIVX) (OTCQX: GIVXF) has signed a data sharing agreement with Marketing Vitals that will allow mutual clients the opportunity to benefit from Marketing Vitals' industry leading machine learning data analytics software.
Based in the Dallas/Ft. Worth, Texas area, Marketing Vitals has been in business since 2014 providing Guest Behavior Intelligence for hundreds of restaurant brands. Givex is a Toronto-headquartered provider of customer engagement solutions that deliver powerful insights that help retail, hospitality and restaurant merchants make informed business decisions. Its people and technology support a diverse range of merchants through its 12 global offices.
"Our integration with Marketing Vitals allows us to provide a seamless connection with their technology," said Mo Chaar, Chief Commercial Officer of Givex. "Our clients can use the fact-based data they are sitting on today to make smarter strategic decisions across every department."
Ward Olgreen, Chief Operating Officer of Marketing Vitals added, "Offering our software to more brands in Canada has been a goal once Covid subsided. As a byproduct of bringing on one of the largest restaurant conglomerates in Canada, we were introduced to Givex as their POS and gift card provider — they have been great to work with. Like Givex, we are cloud-based and can offer our technology to clients in any country. Combining the details of transactional history with our ability to turn that into predictive brand intelligence will help mutual clients learn from their own data how to tackle current challenges and use those learnings toward the betterment of the brand."
"The SaaS platform at Marketing Vitals appears years ahead of anything we have ever seen when it comes to helping a client understand the brand truths that are hiding within the details of the transactions," said Chaar. "Their ability to tie transaction to payment data to understand frequency and all purchase attributes of every guest builds an undeniable story of what is truly happening within each location. Generating operating solutions (down to each guest) gives a brand the knowledge to make fact-based solutions. Bringing cutting edge technology to our clients is always in the best interest of all involved."
Givex (Booth #1035) and Marketing Vitals (Booth #1041) will both be exhibiting the Restaurant Canada show in Toronto from April 10-12.
With twelve global offices and a footprint of more than 122,000 active merchant locations, Givex offers gift cards, point-of-sale system GivexPOS, loyalty programs, GivexPay and more. For more information, please visit www.givex.com.
About Givex
Givex Corp. (TSX: GIVX; OTCQX: GIVXF) provides merchants with customer engagement, point of sale and payment solutions, all in a single platform. We are integrated with 1000+ technology partners, creating a fully end-to-end solution that delivers powerful customer insights. Our platform is used by some of the world's largest brands across the globe, comprising approximately 122,000+ active locations across more than 100 countries. Learn more at www.givex.com.
About Marketing Vitals
Marketing Vitals is a leading Data Analytic Software platform servicing the restaurant industry, and entities that serve food like premium cinemas, entertainment venues and more. They work with department leadership in Marketing, Finance, Operations, Culinary and C-suite, with the goals of being their single beacon of truth based off how their customers dine. Their belief is there is no more honest way a guest can talk about your brand than how they buy your food. Marketing Vitals serves restaurants 49 states and in 26 countries.
Disclaimer for Forward-Looking Statements
Certain statements in this press release constitute "forward-looking" statements that involve known and unknown risks, uncertainties and other factors which may cause the actual results, performance objectives or achievements of Givex, or industry results, to be materially different from any future results, performance, objectives or achievements expressed or implied by such forward-looking statements. These statements reflect Givex's current views regarding future events and operating performance, are based on information currently available to Givex, and speak only as of the date of this press release. Although Givex believes that the expectations and assumptions reflected in these forward-looking statements are reasonable, undue reliance should not be placed on these forward-looking statements, which are not guarantees and are subject to certain risks, uncertainties and assumptions, which may cause actual performance and financial results to differ materially from such forward-looking statements. The forward-looking statements included in this press release are made only at the date of this press release and, except as required by applicable securities laws, Givex does not undertake to publicly update such forward-looking statements to reflect new information, future events or otherwise.