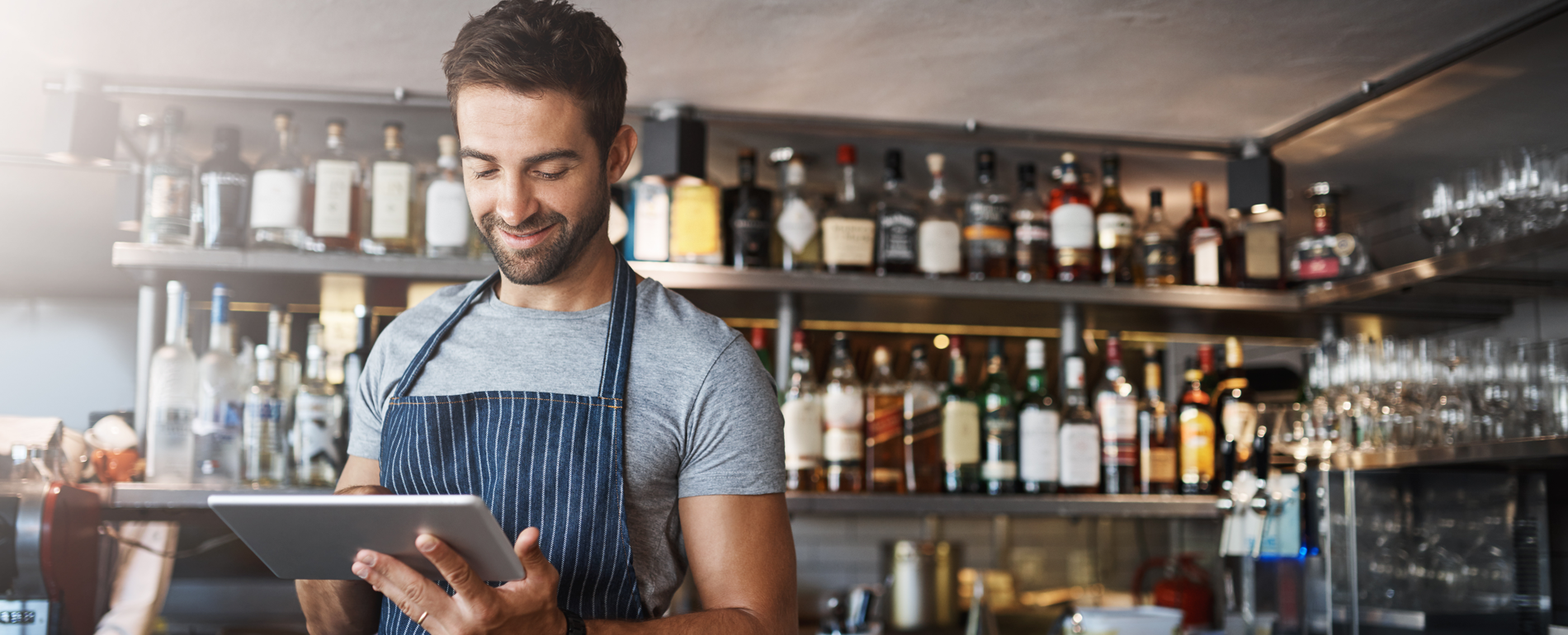 Food Delivery Service. Is it Worth Having?
Food delivery is one of the most talked-about trends in 2019, and it isn't going to stop in 2020. News of self-driving cars and drones currently in test phases brings excitement to the endless possibility that is technology.
According to a survey performed by the National Restaurant Association, "nearly three-quarters (74 percent) of millennials said they would order delivery from a table service restaurant if available, compared to 56 percent of all adults. At limited-service restaurants, the demand for delivery is even higher. Eight in 10 millennials (ages 18-34) said they likely would use delivery, compared with 60 percent of all adults."
In 2020, it's clear that providing food delivery service, whether that is internally or through third-party services, is a must to be competitive. Through restaurant delivery being a hot market, this triggered the development of new services. Some of today's largest delivery services are Grubhub, UberEATS, Postmates and Skip the Dishes. They all began to target their local region and maximize their presence by partnering up with restaurants to build both business names.
Even though third-party delivery services sound like the perfect and easy answer, it comes with a price, and a big one I might add. The cost, depending on which third party food services the restaurant decides to partner with, can range between 20-30 percent of their sales. This can be a large chunk of a business's bottom line. Delivery applications such as Uber Eats and Skip the Dishes, for instance, give the consumer the impression that if I use these services, it's a faster and more convenient option. But in reality, these applications work similarly to Uber, where they will find a driver to pick and deliver the food. The driver can decide to pick up six different orders and provide your order last, resulting in longer wait times and cold food. This will ultimately reflect poorly on both the restaurant and the application with the lower possibility of the customer reordering at your restaurant.
Let's use Domino's Pizza as an example. They decided not to go with any third-party services as they had developed an understanding of what their customers needed. They developed loyalty programs based on the feedback from their customers. Domino's CEO Ritch Allison rejected the idea of outsourcing their delivery because "we've got a loyalty program with 20 million-plus active members. It's just not clear to me why I would want to give up our franchises' margin or give up the data in our business to some third party who will ultimately use it against us." Allison has a valid point as the customer information they've obtained over the years is valuable to the business, and that unique information has helped structure their loyalty program. Although Domino's Pizza has decided to go internal, rival companies, Papa John and Pizza Hut have announced they would work with Grubhub to deliver their pizzas.
If you are thinking about food delivery service, think of your current establishment. Third-party delivery services are a great way to branch out to new customers who are using the app religiously. If you are a local restaurant that's opened up, being on these applications can be extremely helpful to get your name out there and get customers to order from you. Customers like the convenience that delivery brings but also expect excellent service so be sure to keep those in mind when making your decision.
Similar Blog Post: Pros and Cons of Offering Food Delivery Service at Your Restaurant!

Restaurants now have the option to either opt into new third-party food delivery services or spend time and resources to develop their delivery services. There's no one-size-fits-all answer for which food delivery service is the right one, but the question is, should you implement it at all?