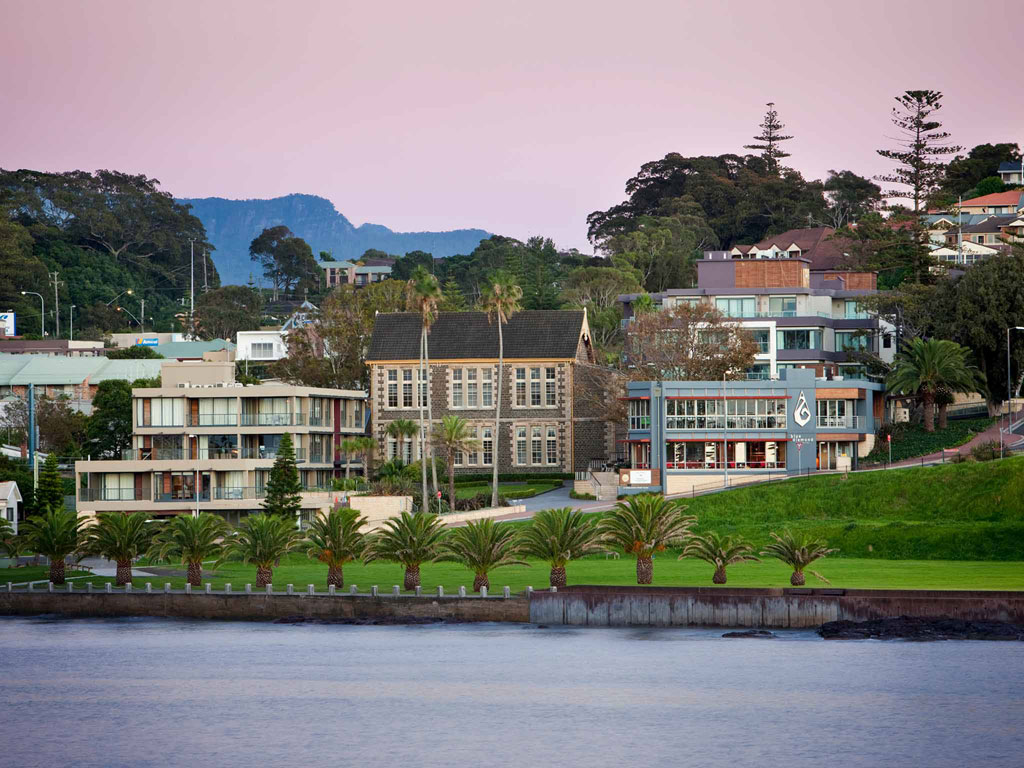 Case Study
How We Helped The Sebel Kiama Harbourside Hotel
Five work stations and two mobile tablets located in the restaurants, bar, and lounge run on one Givex vhub
The resort no longer pays for costly upgrades since Givex upgrades are available at no extra cost
Givex digital gift cards replaced paper gift certificates, allowing the resort to track transactions
Mobile tablets have improved the quality of service by increasing the speed and accuracy of the orders
The Challenge
The restaurants, lounge, and bar used a traditional point of sale system that was mandated by Accor Australia. The POS used antiquated technology, which made it unreliable and prone to failures.
The POS was ill-equipped to manage standard work processes in the bar and restaurant due to the lack of functionality.
The system was not intuitive, so it impeded productivity and made it difficult to train new employees.
With the previous POS, managers were not able to work remotely, and had to manage all administrative tasks on site.
The Sebel incurred additional costs after numerous attempts to upgrade the system. When the current provider failed to offer any support to correct the issues, managers at the Sebel decided to cut losses and search for another provider.​
Our Solution
As a long-term solution, GivexPOS proved to be the most cost-effective; and Givex offers a substantial warranty to back the product.
Out of the box, GivexPOS comes equipped with exclusive restaurant management features and business applications.
GivexPOS is designed with restaurants in mind. Features such as the table layout and menus can be customized to the property. The order entry screen intuitively follows the path of the order, flags missed items and allows for quick changes without starting over.
Givex conducts eight development releases a year; and offers free upgrades to their customers who wish to use the new feature's. As a Global provider, Givex provides 24/7 international support, and all products and services are certified PCI level 1.
The Sebel Harbourside Kiama is a prime example of how upgrading technology can help streamline business systems. Using Givex, The Sebel has seen increased efficiency, higher accuracy in orders, and better analytics reporting to continue building up the business.

GIVEX
The Results
Five work stations and two mobile tablets located in the restaurants, bar, and lounge run on one Givex vhub.
Installation took place as the resort underwent extensive renovations and was ready in time for the launch.
The resort no longer pays for costly upgrades since Givex upgrades are available at no extra cost.
Mobile tablets have improved the quality of service by increasing the speed and accuracy of the orders.
Givex digital gift cards replaced paper gift certificates, allowing the resort to track transactions.
Analytical reports clarify data and provide greater transparency into inventory, sales, and labor costs.
Managers have the freedom to work remotely and can access a secure portal site to manage administrative tasks.