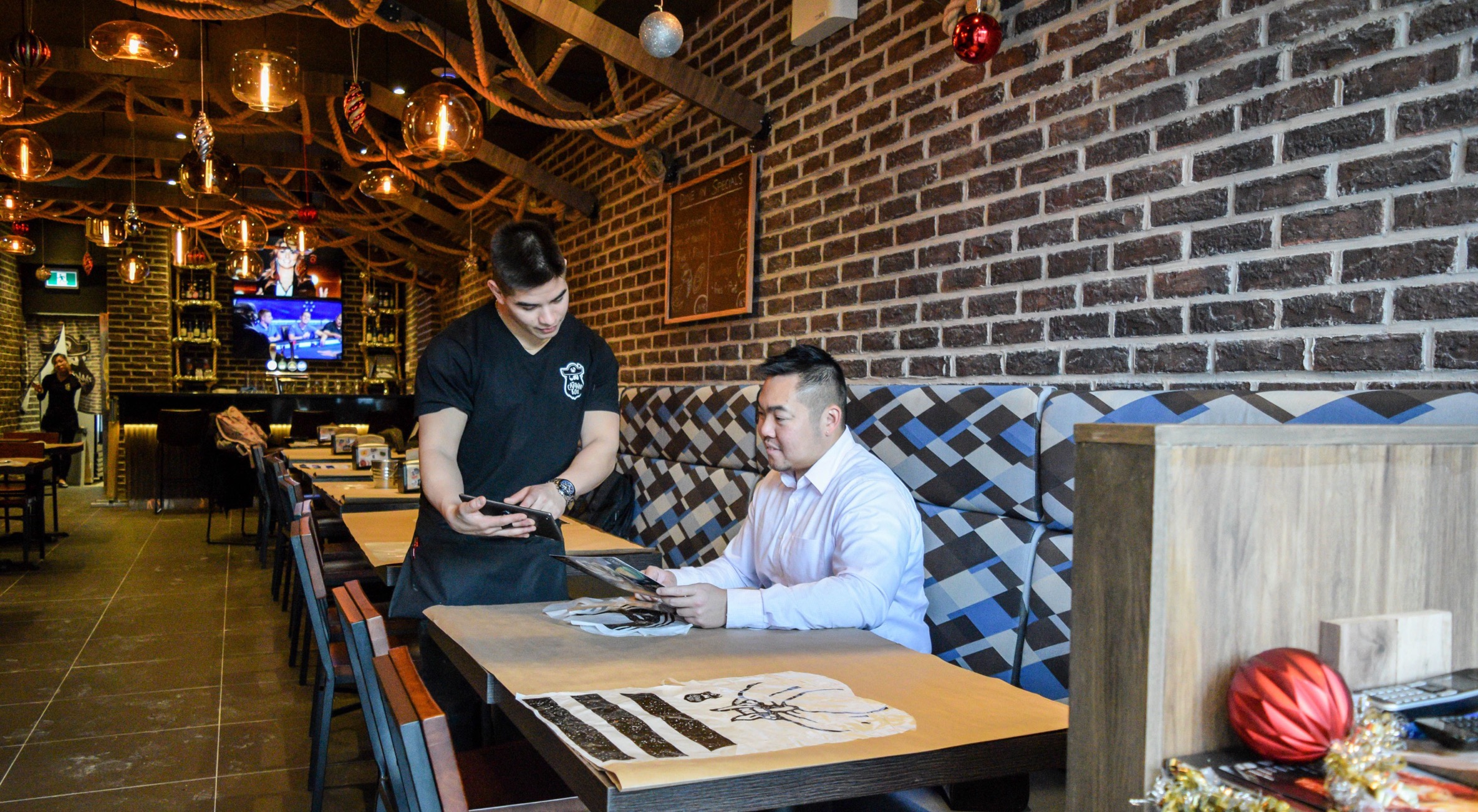 Case Study
How We Helped The Captain's Boil
Combined data from all locations into a single online platform.
Provided updated technology to align with their tech savvy millennial customers.
Implemented scheduled, automated detailed reports for both head office and franchises.
The Challenge
The Cajun Louisiana-style restaurant chain noticed that its legacy POS system wasn't keeping up with their high demand, lacking in combining and processing data from all locations. The company then decided that it needed to upgrade its management system to a robust platform, that could follow their fast growth, providing just-in-time reports and easy franchise additions, improving business decisions efficiency for both franchisees and headquarters.
Our Solution
With Givex's cloud-based POS system, the restaurant chain now has its information accessible from all locations, including headquarters. Implementing ​GivexPOS's central item menu management, the corporate team is able to consistently adjust pricing, availability, and connect to each location's inventory, controlling more of the operations from one centralized point. Givex integrated with their existing printers so they could be reused and reduce migration costs for The Captain's Boil.
GivexPOS's impressive suite of reports simplified the accounting process and allowed us to drill deeper into our data faster and with more clarity.

ANDY HUANG, CHIEF OPERATING OFFICER
The Results
The management team dramatically reduced time to gather and analyze data. Before implementing GivexPOS, it would take 8 hours to draft 1 single report, using several online spreadsheets.
Through the Givex administrative portal, The Captain's Boil has a complete environment supporting gift, loyalty and POS, that they can incorporate into future initiatives as they build the brand.
Givex c​loud POS now gives The Captain's Boil enterprise-level capabilities, a secure PCI compliant solution, and reliability through ​an offline functionality with cloud + on premise Vhub server.