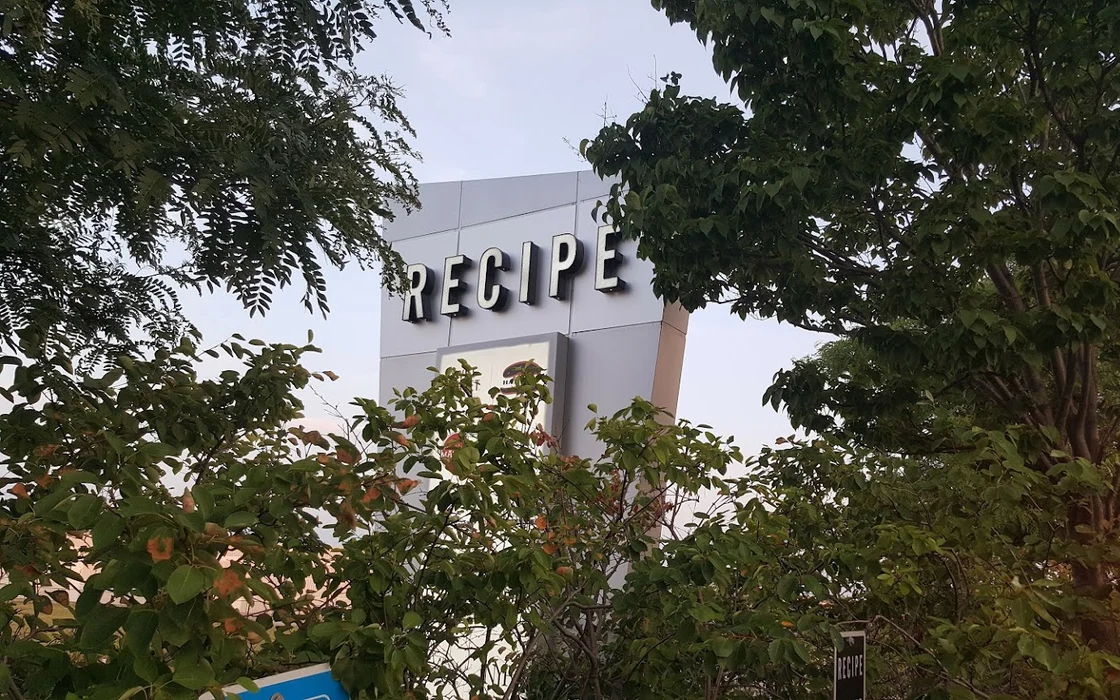 Case Study
How We Helped Recipe Unlimited
Launched the Bon Appetit gift card in 2002 and The Ultimate Dining Card in 2014
Business-to-business (B2B) and business-to-customer (B2C) websites
Four channels: in-restaurant, online, corporate sales, and third party retail
Implemented fast to meet strict deadlines
The Challenge
Founded in 1883, Recipe Unlimited is the largest restaurant chain in Canada, encompassing 800+ locations. It operates over nine brands ranging from fine dining to quick service including Swiss Chalet, Milestone's Grill and Bar, East Side Mario's, Casey's, Montana's, Bier Markt, Kelsey's, Prime Pubs, and Harvey's. Recipe Unlimited, who first launched the successful 'Bon Appetit' gift card with Givex in 2002, wanted to develop a new gift card named The Ultimate Dining Card in 2014 which would leverage its brand power through use at multiple brands.
Our Solution
Givex needed to develop and launch a complex gift card program in a short amount of time for Recipe Unlimited. The work required in the limited time frame included scheduling 100+ reports with 850 locations going through the change within 4 months. These reports were complex and included creating summary reports for headquarters and more detailed reports to be sent to restaurant locations. Givex was able to deliver the program speedily without sacrificing quality of service. From inventory management to planning and providing fulfillment services, Givex provided a full-service package to Recipe Unlimited to create a hassle free experience for them. 

Recipe Unlimited needed to unify a formerly segmented and disparate settlement scheme to process and reconcile gift card payments which had been started under Prime group of restaurants before they were acquired by Recipe Unlimited. Previously, reporting was scattered with two different settlement schemes in place. Under Prime's gift card program cards bought at one restaurant brand location and spent in another location were not reconciled accurately. Givex transitioned the previous settlement scheme to retain information gathering and at the same time created new Givex reports which provided important data to Recipe Unlimited on settlement for the new program. Under the Givex umbrella the previous problems with reconciling gift card payments under Prime were solved and one coherent settlement scheme was created by Givex for Recipe Unlimited.  

For the Bon Appetit Program, Givex had created a B2B website and a B2C website, using the Customer WebSuite, an online platform designed to seamlessly fit in with a merchant's site. As part of The Ultimate Dining Card program launch, Givex updated them with new branding and information. These websites continued to facilitate easy online purchasing for customers and bulk ordering by corporate clients. Individuals can reload and register their cards or buy new gift cards on the B2C website and businesses can create an account and order bulk cards from the B2B website.
We needed a fairly complex gift card program developed and implemented in a short amount of time and Givex took on that challenge with enthusiasm. They created The Ultimate Dining Card program and met all our requirements in doing so. They took on the complex elements of the project such as transitioning from the Bon Appetit Card to the new Ultimate Dining Card and creating customized B2B and B2C websites for us. We are very happy with the work Givex has done and would recommend them to any business looking for a well-managed and customized gift card program.

CHANTELLE VANELLI, RECIPE UNLIMITED
The Results
Givex was able to offer a seamless gift card program usable by both businesses and individuals across many different Recipe Unlimited brand restaurants. Givex took on complex elements of the program creation. Acting as a partner in Recipe Unlimited's continued success Givex also aided in developing the cards as well as managing cost. Givex created a unified settlement scheme and provided detailed and simple reports to headquarters and franchisees on amounts due. Recipe Unlimited is happy with Givex's gift card program and with Givex's genuine commitment to Recipe Unlimited's success.