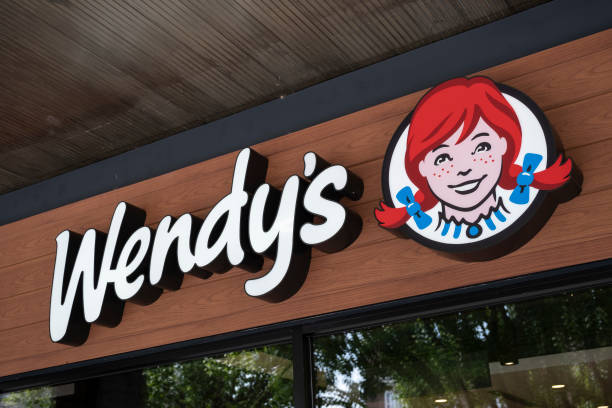 Case Study
How We Helped Wendy's
Integrations with multiple
POS environments
Cross border redemption and dynamic currency conversion
Automated fund settlement across 6300 locations
Coupon promotion to drive adoption of the new gift cards
The Challenge
In 2006, Wendy's International realized it needed to convert its certificates to gift cards. Certificates were prone to fraud and couldn't be merchandised effectively. In addition, the new gift cards would have to be accepted at every Wendy's in USA and Canada – 6300 locations, including 500 franchisees operating different terminals and point-of-sale systems.
Our Solution
Integrations with multiple POS environments – Givex integrated to all POS systems and provided standalone, multi-application terminals to any franchisees that needed them.
Fund settlement between franchisees – Givex set up a daily Automated Clearing House (ACH) service to move funds between franchisees on a daily basis to settle gift card transactions. Gift cards can be redeemed at any franchisee location.
Dynamic Currency Conversion – Givex provides dynamic currency conversion using exchange rates updated on a daily basis, enabling cards sold in one country to be redeemed in another. When a transaction occurs, gift card balances are updated in the relevant currency in real time.
Coupon Promotions – To help market the new program, preloaded $1 gift cards were distributed to consumers to give them $1 off their next purchase. This familarized the public with Wendy's gift cards. Once consumers had used the coupons, purchasing and topping up gift cards looked easy and practical.
With Givex automating many aspects of the program, it was easy for franchisees to push gift cards and reap the benefits.

WENDY'S
The Results
The new gift card program was welcomed by Wendy's franchisees in Canada and USA.
10 million gift cards coupons were distributed. They had a 25.3% redemption rate – very high when compared to the typical coupon redemption rate of 1-2%. Approximately 50,000 gift cards were topped up by customers so they could re-visit Wendy's.