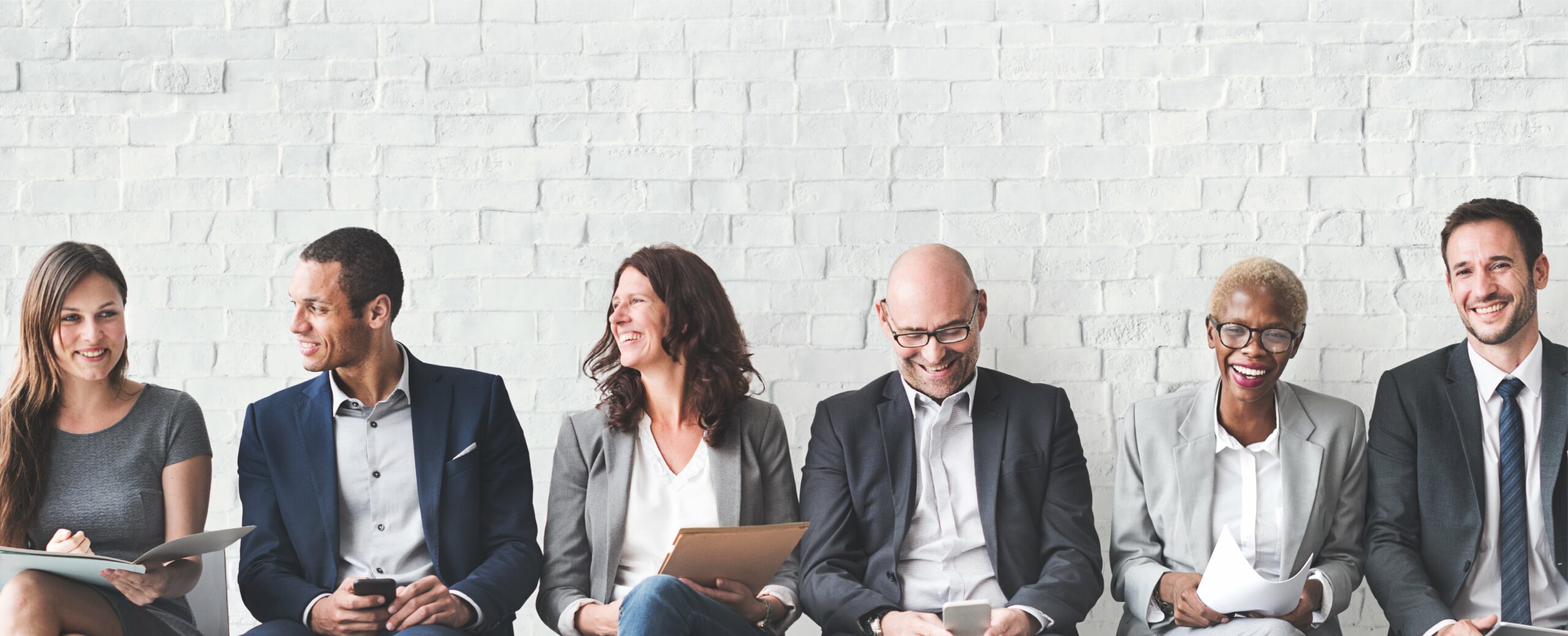 Your Support Team! – The Givex Minute Episode. 2
The Givex Minute is a web video series from Givex to help answer some of merchants frequently-asked questions. Since 1999, Givex has been enhancing the engagement between merchants and their customers through our technology.
In this episode we feature Thao Nguyen, our manager of client services where she explains the process of how we support our merchants and how clients can quickly get tech support. The Givex client services team is open 24 hours, 365 days a year assisting you globally in many languages. During this busy holiday season, things can get overwhelming so that's why we are here to help.
Stay tuned for more videos to come and if you want to know more about Givex and how we can help you grow your business, visit givex.com
Don't forget to follow us on our social media channels:
LinkedIn – linkedin.com/company/givex/
Facebook – facebook.com/GivexCorporation/
Twitter – twitter.com/givexcorp/