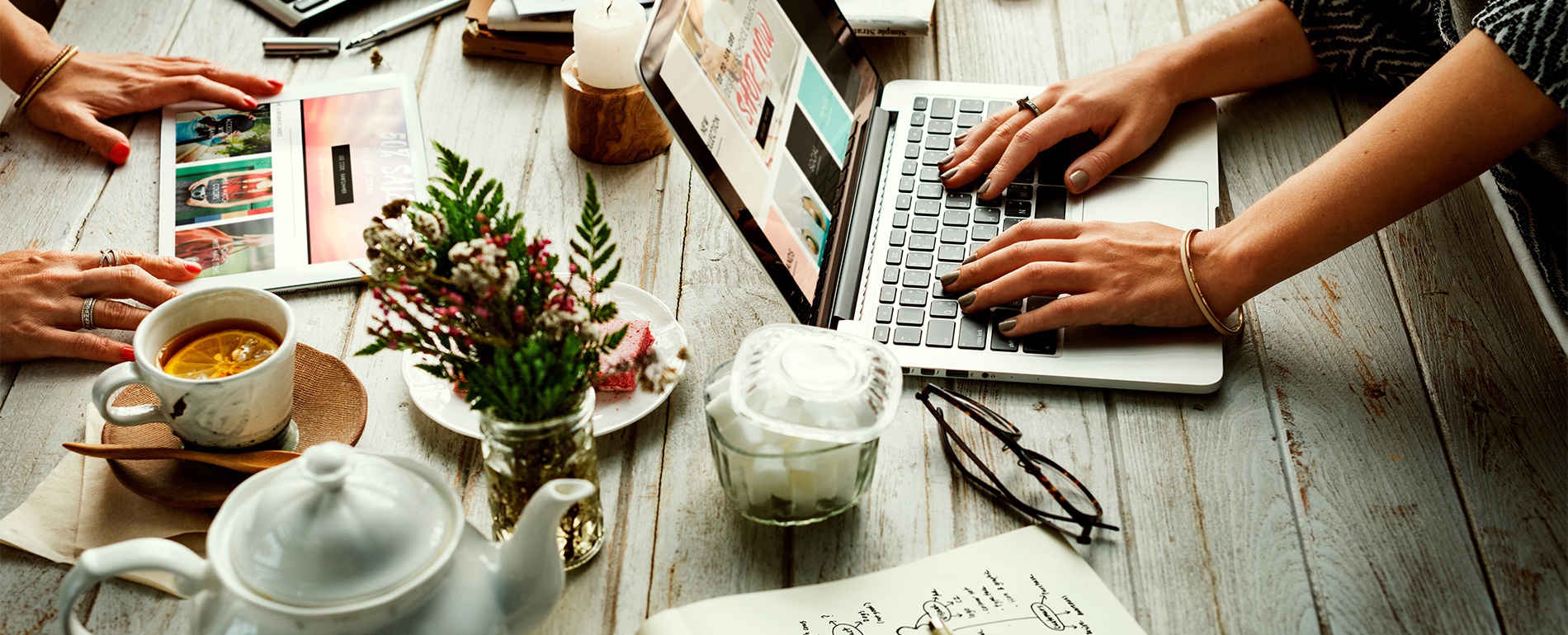 In-House Online Ordering System: Pros and Cons
The era of online ordering systems, self-service kiosks, and mobile payments has become key to giving customers what they need the most: a reliable, fast, and convenient food experience. The pandemic has proven the importance of online ordering. If consumers can't order from your restaurant whilst your doors are closed, they'll order from another business.
But the question remains for restaurant owners, should you opt for an in-house online ordering operation? Many believe that the hassle of setting up their own system maybe not worth it in the long term. To help you understand if an in-house system is right for your business, here is our breakdown.
PROS of In-house Online Ordering:
According to the National Restaurant Association, 78% of US orders are placed through the restaurant itself, while only 22% of orders are made through third-party delivery services. Meaning that if your restaurant were to have their own online ordering system on an app or website, most of your customers would be happy to support you there.
By not outsourcing your online ordering system, your restaurant can take control over every touchpoint throughout the checkout process. In today's market, creating an unforgettable experience for customers is crucial for repeat business. When using third-party apps, most restaurants see the order come up on a separate tablet and have to manually input it into their POS, potentially creating errors. Using an in-house online ordering system integrated into your POS can avoid such mistakes.

Own your online ordering system: 43% of restaurant professionals said they believe third-party apps interfere with the direct relationship between a restaurant and its customers.

An in-house online ordering system removes any communication barriers that come with third-party apps. We have heard this many times in the news when customers complain about missing items on the menu, price increases, or incorrect orders. The apps' limitations and negative experiences will fall directly on your restaurant even though it was out of your control.
Setting up your own online ordering system is a serious investment, but it means never having to pay commission fees. Food delivery companies will be required to limit the rates they charge to 20% for each transaction

. Restaurants have often adjusted their pricing on third-party food delivery apps to compensate for platform fees.

Want to update your online ordering menu for a new promotion? Updating your online ordering system is easy as ABC once you own the entire service. A common complaint from restaurants is the inability to make quick adjustments to their accounts. While an in-house system is integrated directly into your POS, any adjustment will automatically be reflected on your online services.
CONS of In-house Online Ordering:
Setting up your own online ordering platform requires an investment. Apart from the technology required to create your system, you will need to hire a team to create the system for you, train staff on how to operate the system and connect a reliable payment processor.
Take ownership. If anything goes wrong, you can no longer blame the third-party app as now you are fully accountable.
Despite the high number of orders through restaurant apps or websites, not being a part of third-party food delivery apps such as UberEATS, DoorDash or SkiptheDish reduces the exposure to potential new customers. Marketing in-house may require a higher investment than joining an already popular third-party platform that brings in a new pool of customers.
Before making the decision, make sure to balance the options to determine if an in-house online ordering system is the best fit for your business. Is In-house right for your restaurant?
To learn more about our online ordering services, click here.