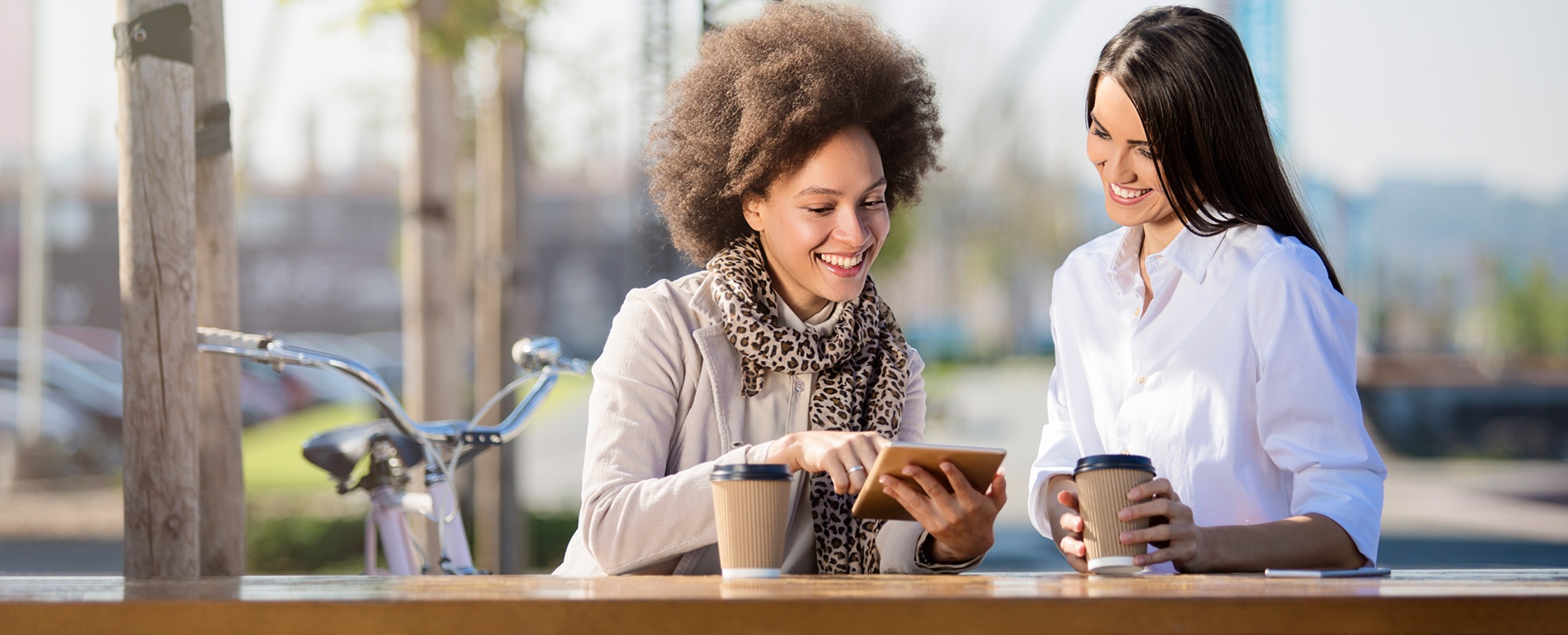 Costa Coffee Launches Online Promotion using Givex – 'Free £5 Bonus with Every £20 Gift Card'
LONDON, UK – A special treat for all coffee lovers! Costa Coffee has launched a new promotion enabling you to get more of what you love from every gift card. From 19th October until 2nd November 2020, whenever you buy a £20 Costa Coffee gift card online, it will come with a £5 bonus.
There's even more to love with two additional offers: a £40 gift card purchase will get a bonus £10 and a £60 gift card gets a bonus £15. Whether you're treating yourself or spreading joy among friends and family, Costa Coffee can help. The technology for this promotion is from Givex, the global gift card company behind the Costa Coffee gift card.
"Online is more important than ever," says Jurgen Ketel, Managing Director EMEA, Givex. "Gift cards and e-gift cards will be even more important this upcoming holiday season, as people look for ways to show their appreciation for others when they can't be physically close. We're very proud to facilitate this promotion for Costa. They've been a great partner for many years."
"This year, we can all appreciate getting something extra," says Costa Coffee. "Our guests use gift cards both for themselves and for gatherings with friends. We hope they enjoy this treat and look forward to welcoming them at our stores soon."
For full T&Cs on the gift card offer please visit here.
About Costa Coffee
Founded in London by Italian brothers Sergio and Bruno Costa in 1971, Costa Coffee operates in 31 international markets, with over 2,600+ coffee shops in the UK&I and 1,200+ globally. We are proud to be the nation's favourite coffee shop, having been awarded "Best Branded Coffee Shop Chain in the UK and Ireland» by Allegra Strategies for ten consecutive years (2010, 2011, 2012, 2013, 2014, 2015, 2016, 2017, 2018, 2019).
Making a positive contribution to the communities we are part of its extremely important to us, both here in the UK and across the world, that's why we established The Costa Foundation, a registered charity with the aim of improving the life chances of children in coffee growing communities by helping them access a safe, quality education. So far, the Costa Foundation has funded over 80 school projects and changed the lives of more than 75,000 children. We also have a UK-wide Community Programme, which enables our teams to volunteer their time to good causes locally and to invite community groups to make use of our welcoming space in store.
In 2011, Costa Coffee purchased Coffee Nation, which is now Costa Express. Today, Costa Express operates in ten international markets, with over 9,000+ coffee bars in the UK and more than 1,200+ globally. Proudly serving the same famous Mocha Italia blend found in stores, combined with fresh milk to create a delicious and warming cup of coffee on the go.
About Givex®
Givex is a global cloud-based operations management solution designed to streamline business efficiencies and generate valuable and actionable customer data. Since its founding in 1999, Givex has provided operational intelligence across a wide variety of industries, from restaurant and retail to hospitality and the service sector, offering a fully integrated suite of customizable products, including gift cards, loyalty, point-of-sale (POS) systems and analytics. Givex's Uptix™ ticketing solution transforms traditional sports or event tickets into a mobile interactive platform, providing event managers with new insights into their customer base and the ability to elevate the fan experience. With more than 16 billion transactions conducted across more than 55 countries, Givex is at the forefront of how brands will compete for customers now and in the future.