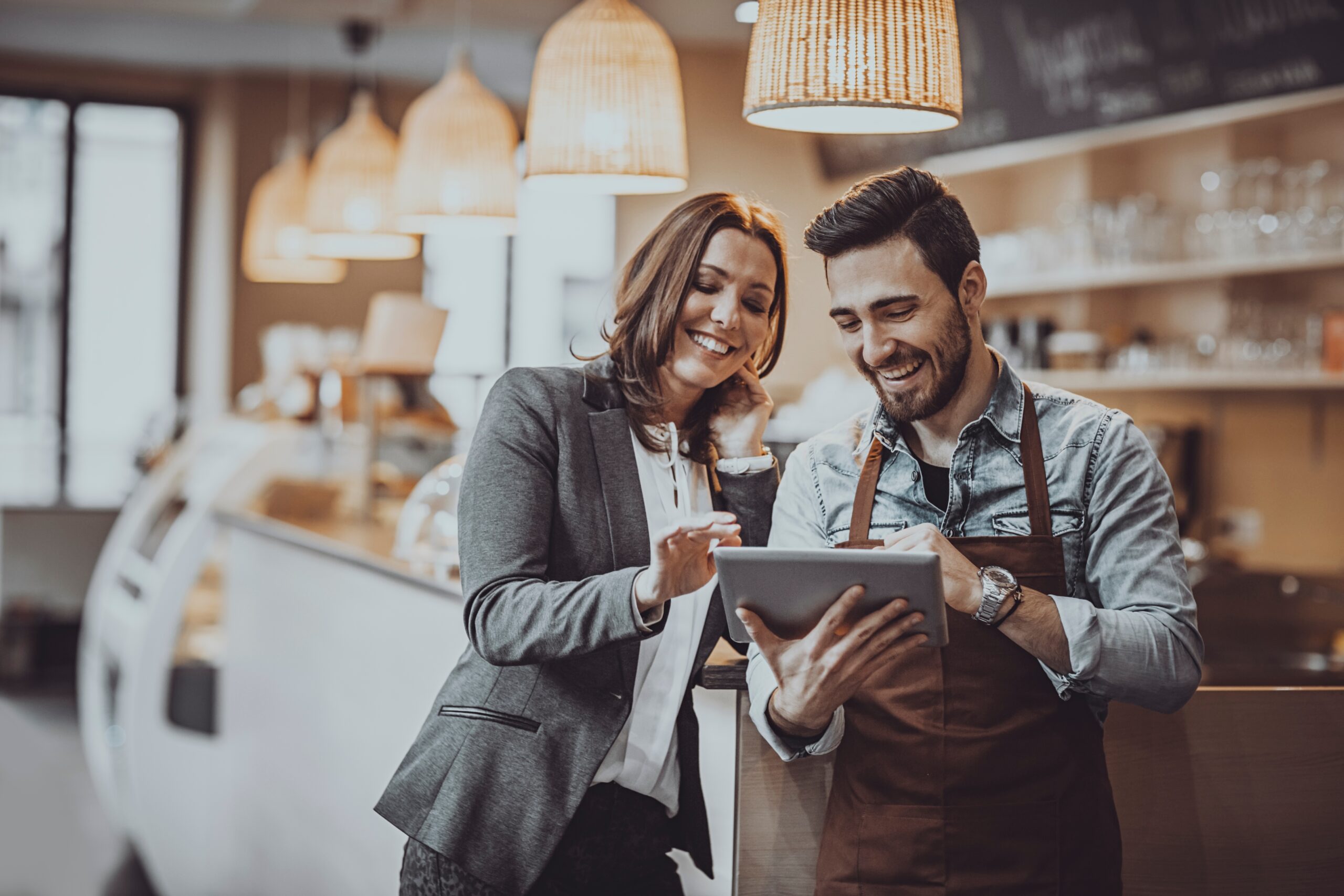 3 Key Features to Streamline Operations Efficiency
So, you've just purchased your Vexilor POS system and can't wait to start utilizing it and incorporating it into your business operations. You have some understanding of the POS functionality included with your device but, you are unclear of which of those features will help you run your business more efficiently. Here are three critical elements of Vexilor that will help you spend less time at your desk, and more time managing your restaurant.
MULTI STORE INVENTORY CONTROL
Keeping track of your restaurant inventory can feel like a full-time job in itself. Let Vexilor release that pressure with our inventory management functionality. Our automated tool makes tracking a breeze with in-depth inventory control that is scalable to accommodate one or multiple locations. Calculating your actual food costs relies on careful and frequent inventory counts. Vexilor allows you to measure the theoretical food costs of your every menu item. All sales data is synched to the POS, as is received inventory, transfers and online orders so you always know what you have on hand.
Running out of time is just as serious as running out of inventory. Save both with a solution that automatically replenishes stock.
«As we grow Vexilor POS grows with us. It allows us to have the wide range of features typically associated with a legacy POS system at a fraction of the cost. Its sleek design fits in well with our café décor while its extensive features can tell us inventory levels as they deplete and how one location is doing compared to another» – ME Coffee Merchants (6 location coffee chain)
ADVANCED KITCHEN DISPLAY SYSTEM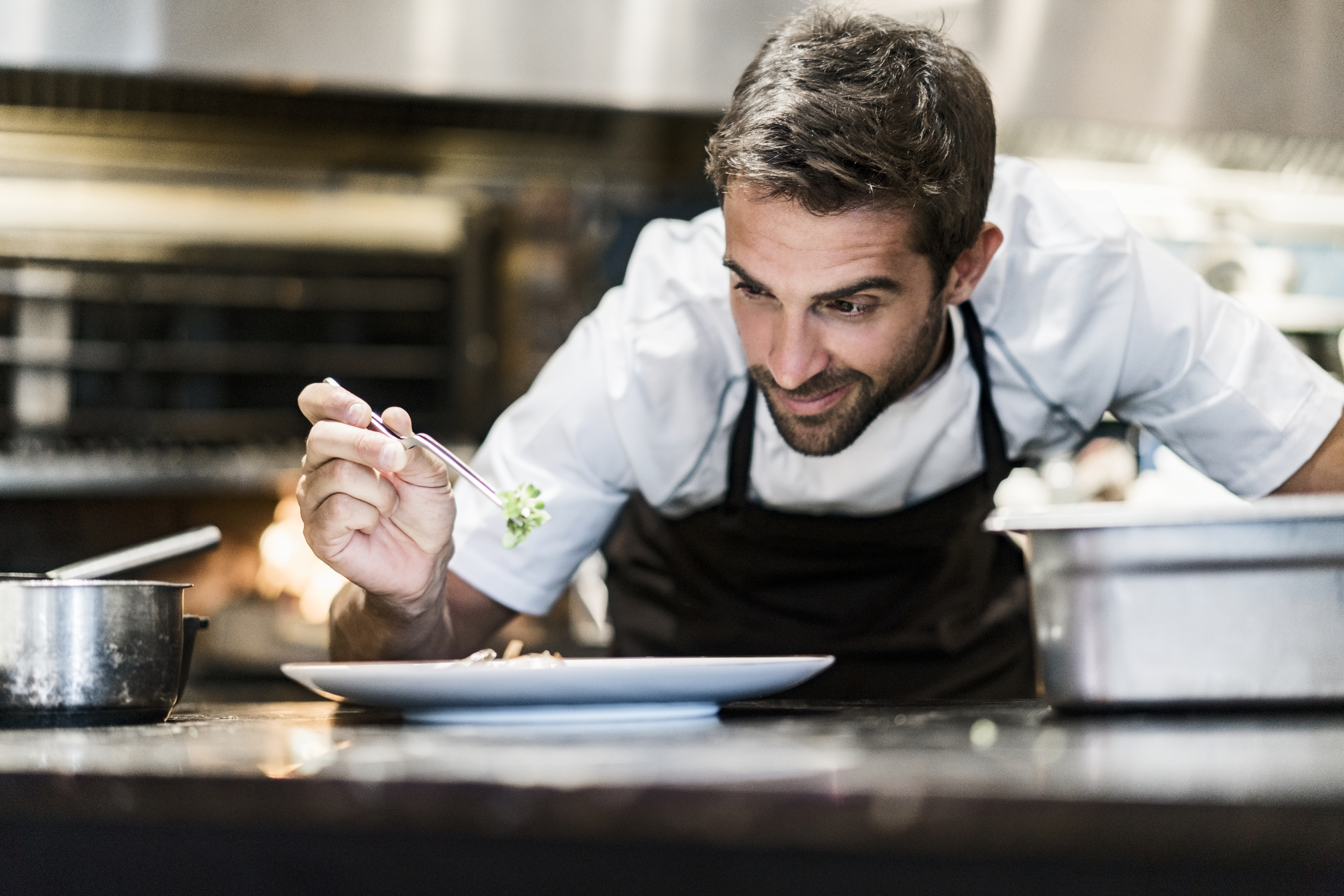 Advanced KDS lets you create customizable production workflows and supports complex routing configurations for prep Stations, headlines, and expo stations. Routing templates can be configured to define routing based on order volume, or the number of staff working in the production areas. Improve the quality and consistency of your orders with clear production steps. Specified cooking times ensures that every steak that is prepared medium rare will be perfect every time. Advanced KDS ensures that everyone's food will arrive at the table at the same time and at the right temperature.. A 2016 study by the Food Waste Reduction Alliance found that 84.3% of unused food in American restaurants ends up being disposed of. Reduce your food waste and ensure that quality and quantity are never negatively affected.
STORE LAYOUT & TABLE MANAGEMENT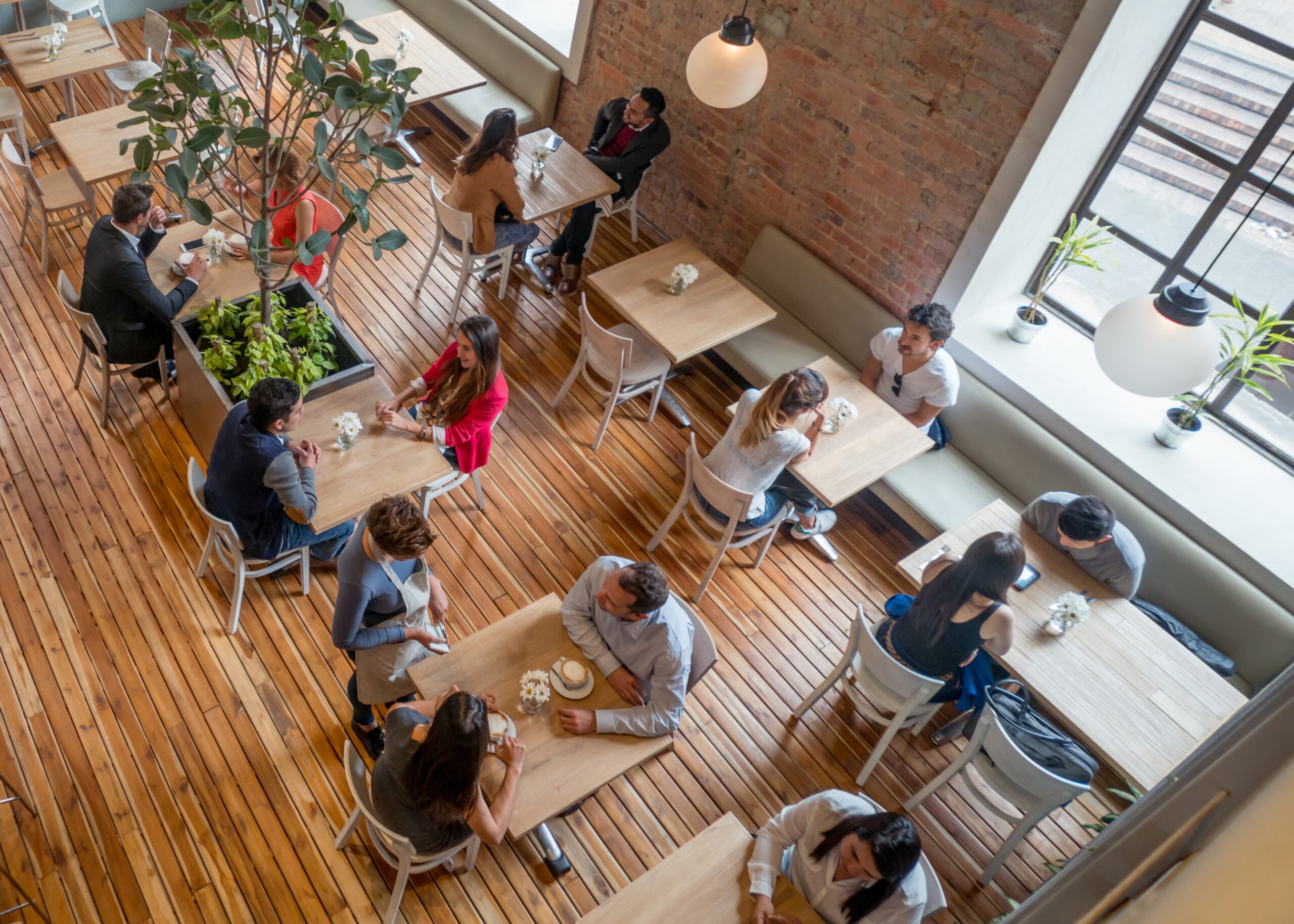 What's one of the most significant concerns for a restaurant owner? Surprisingly, not the kitchen operations but the operation of the dining area.
The Store Layout functionality on Vexilor POS provides a table map that is easy to navigate and shows your restaurant layout. Each layout is designed and displayed by department, sections, and tables for revenue allocation.  Configurations can be managed using the "Store Layout" on the POS or the "Store Management" feature in the Givex portal. Color-coded tables on the grid provide an overview of which tables are available, have already ordered or paid their bills. Make it easy for your staff to attend to customers and provide the best quality service.
You've taken the first step towards maximizing and innovating your restaurants. See how you can improve your business today by learning more about your POS system. Have more questions regarding these innovative features on your Vexilor POS system? Feel free to reach out to our world-renowned 24/7 clients services support team who are accessible via phone, email and even live chat.