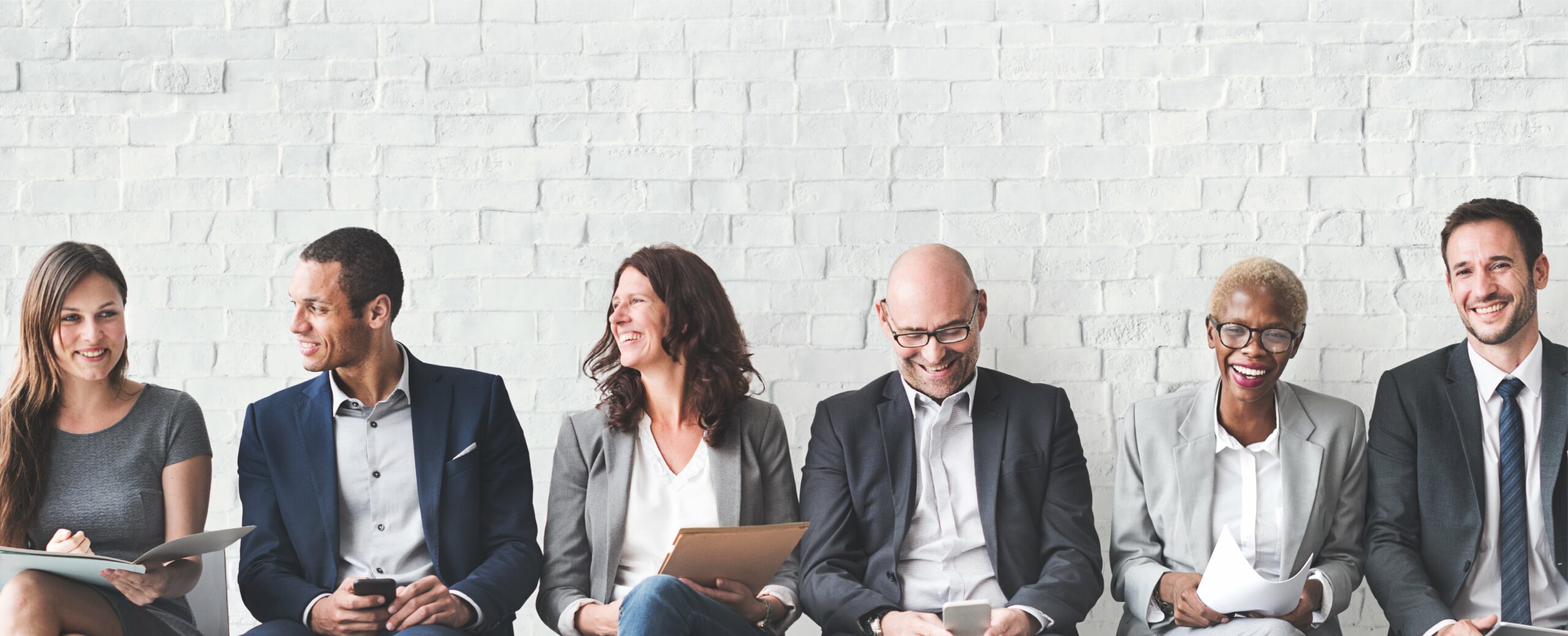 The Launch of The Givex Minute Web Series!
The Givex Minute is a new web video series from Givex to help answer some of merchants frequently-asked questions. Since 1999, Givex has been enhancing the engagement between merchants and their customers through our technology.
Stay tuned for more episodes to come where we cover different topics including how to use gift cards to leverage sales to what to look for in a POS system and so much more. We are excited to launch this project and we are even more excited to have you join us along the way!