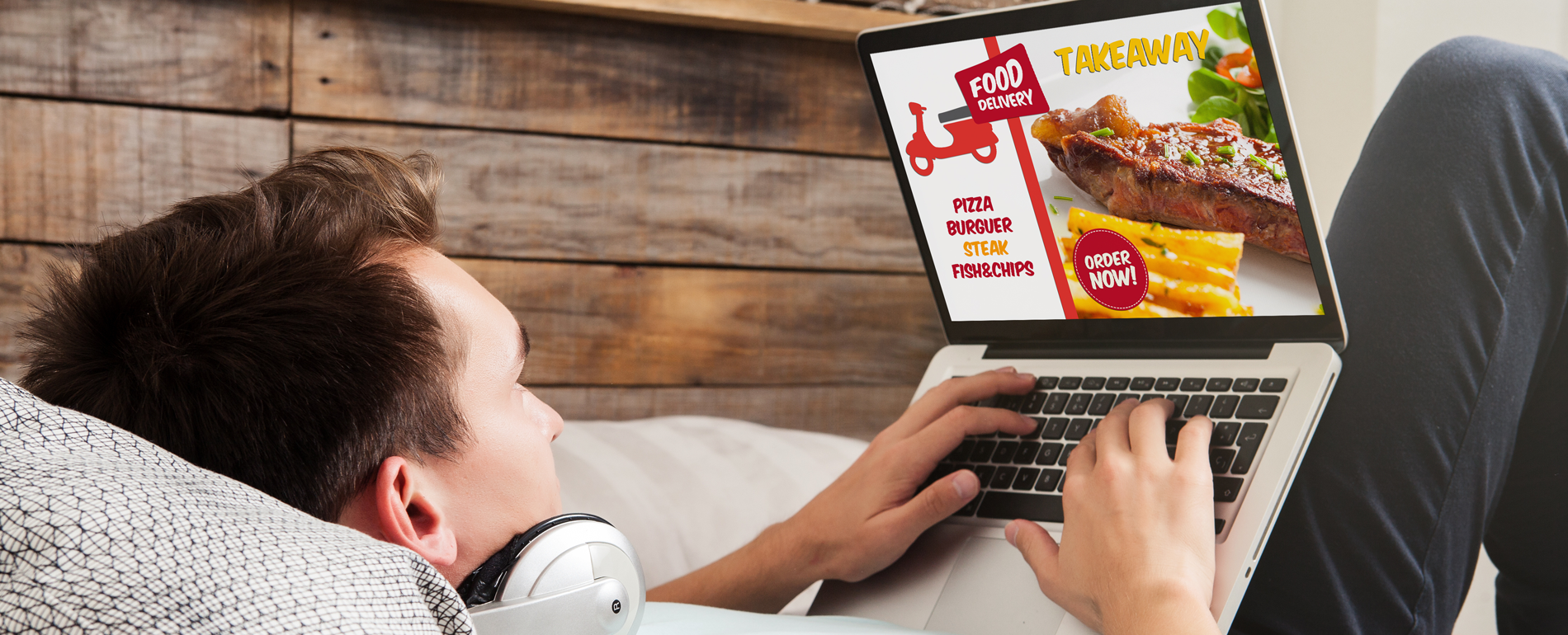 Pros and Cons of Offering Food Delivery Service at Your Restaurant!
I think it's safe to say that we're all used to having nearly everything available at our fingertips now. On-demand industries such as Amazon, Uber Eats, and Skip the Dishes hit the most prominent aspect of consumers wanting convenience in all aspect of their lives, including dining.
Restaurants now have the option to either opt into new third-party food delivery services or spending time and resources to develop their delivery services. There's no one-size-fits-all answer for which food delivery service is the right one, but the question is, should you implement it at all?
We're going to lay out all the factors for you so that you can decide whether or not becoming a restaurant with delivery service is the right decision for your business.
According to a Full-Service Restaurant report for 2019, restaurants that offer online ordering conduct between 6 and 20% of their business this way and see a 16% increase in sales on average. If your restaurant isn't offering online ordering and delivery, you could be missing out on significant profits.
Food delivery is making a major impact on the restaurant industry. In fact, it's even inspired a whole new category of restaurants: ghost kitchens. Ghost kitchens are restaurants that only offer food via delivery. Unlike a traditional restaurant, they don't have brick and mortar locations where you can dine-in or pick up form. They typically run out of commercial kitchens, so the focus is on food preparation and order fulfillment rather than a dine-in experience.
Here are the breakdowns of the pros and cons of offering a Food Delivery Service:
Pros
Restaurants have seen a 20% increase in check size from online and delivery orders versus dine-in orders.
   More Business Opportunities
Some customers want to enjoy the food at the comfort of their home. By offering delivery, you are appealing to a broader range of customers.
If delivery becomes the bulk of your business, you could eventually downsize to a smaller space or require fewer front-of-house staff.
   Exposure to New Customers
Third-party online ordering and delivery platforms double as marketing platforms. You are putting your restaurant in front of their collective millions of customers.
Cons
You'll have less control over the customer experience with takeout and delivery. Customers can have a poor impression of your restaurant due to traffic that delays delivery or careless third-party delivery drivers, which has nothing to do with you.
Choose to fulfill deliveries in-house and you have to deal with the hassle of looking for new staff and vehicles while creating a process for a successful service.
Since third-party delivery services take a deep cut of each meal delivered, online ordering can cut into your profits
Alongside the pros and cons of the online ordering and offering a delivery service, one must look at their restaurant and consider whether or not to offer delivery service. Delivery can be tricky for traditional fast food as it is meant to be consumed quickly after being made. So, quality could diminish by the time the consumer gets the delivery. No one likes soggy fries. Fine dining is much more than how the food tastes – it's about the combined experience of the service, ambiance, and presentation of the food. Through delivery, fine dining establishments lose the ability to control most aspects of the customer experience.
Offering food delivery is a long-term investment, which is why it's essential to do your research before deciding if it's right for your business.
One thing is certain: the food delivery trend is here to stay.
Previous Blog Post: Givex Customer WebSuite: Your Customer Touch points in the Palm of Their Hands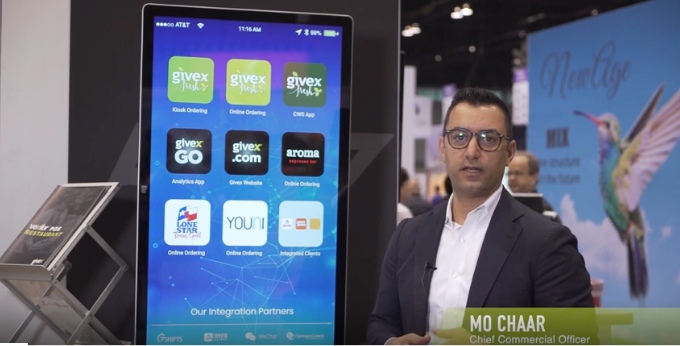 Mo Chaar, chief commercial officer at Givex, demonstrates its Customer Websuite. The Customer Websuite is a branded Progressive Web App (PWA), that creates a seamless experience between customers and Givex services such as online ordering, gift cards, loyalty programs, promotions and more.