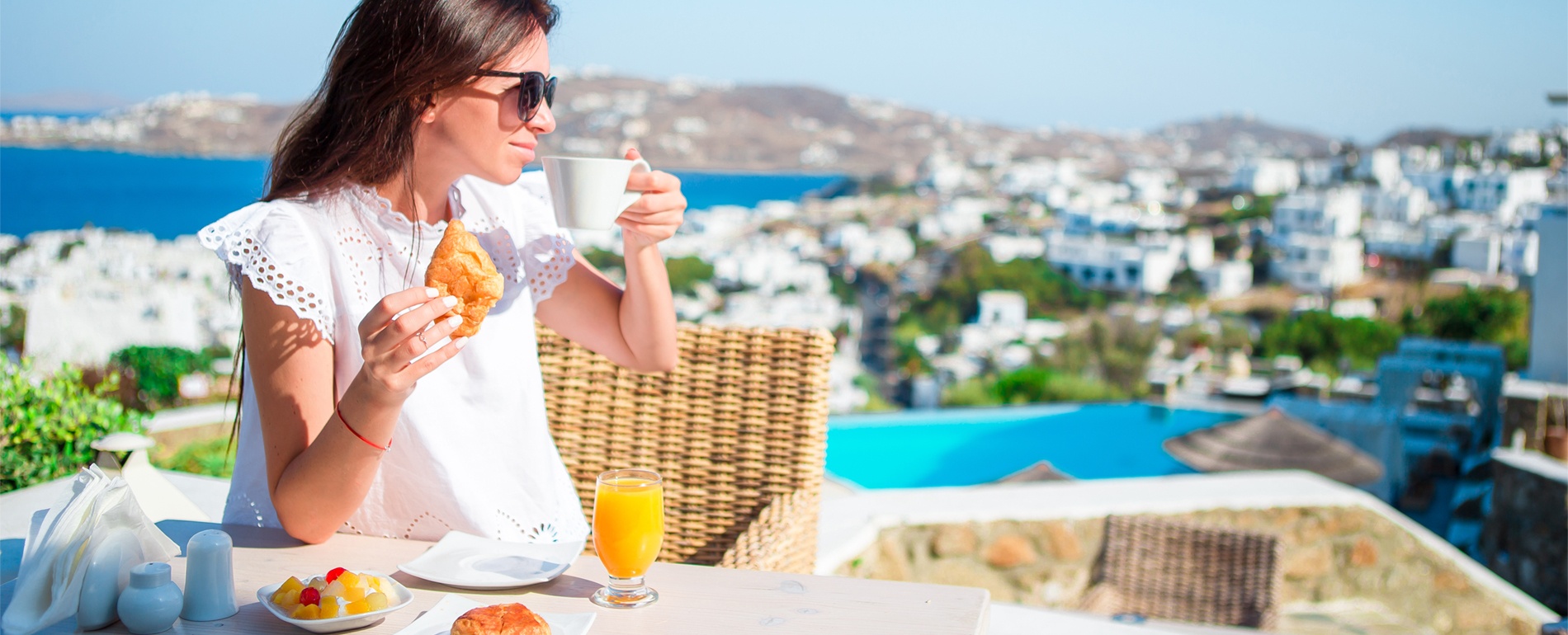 Enhanced Opera Integration with Givex®'s Point of Sale System Helps the Holiday Inn Set the New Standard for Service and Quality
Tablet-based Vexilor™ Point-of-Sale System Provides an End-to-end Enterprise Solution for Leading Hotel Operators in North America.
TORONTO, CANADA – Givex®, the cloud-based customer engagement solution that streamlines end-to-end business operations, has just completed its first Vexilor POS installation at the Holiday Inn Windsor, part of one of the largest hotel operators in North America. This new implementation will allow the property to provide the customer with an elevated experience by simplifying the payment process across all areas of the hotel and giving managers greater oversight and control over all charges to the guest folio.
The Holiday Inn was looking to upgrade from an old legacy POS system, needing a tablet-based POS that could support all of its food & beverage outlets and was integrated with Opera, its property management system. As one of the few tablet-based POS solutions with that critical ability to integrate, Vexilor was the clear choice based on functionality and price. 
"Many hotel clients are looking for a solution that's easy to use and can keep up with their evolving needs," said Don Gray, CEO of Givex. "Most of them are using older legacy POS systems and our Vexilor POS surpasses them all on functionality and at half the cost."
Aside from making the payment process more convenient for the property, Vexilor will also allow hotel operators to enhance the guest experience in areas of hotel where billing was traditionally more difficult, like having to pay cash at a popup bar during a banquet event, accept payments via handheld tablet at the poolside or an area of the hotel that is often unmanned, like a sundry shop.
"When it comes to legacy POS, the hospitality industry has had to live with escalating costs, high service fees and hardware that belongs in the past," said Gray. "I'm proud that Vexilor has overturned that old dynamic with a futureproof tablet solution at a far more competitive price that includes free 24/7 support. We look forward to working with more forward-looking organizations like the Holiday Inn." 
Vexilor POS tablets can support many different food and beverage operations, including dine-in restaurants, poolside and patio service, self-ordering kiosks, room service with separate price lists and more. As the technology continues to develop over time, Givex will set the standard for what hotel operators should expect from their partners.
About Givex
Givex® is a global cloud-based operations management solution designed to streamline business efficiencies and generate valuable and actionable customer data. Since its founding in 1999, Givex has provided operational intelligence across a wide of variety of industries, from restaurant and retail to hospitality and the service sector, offering a fully integrated suite of customizable products, including gift cards, loyalty, Vexilor™ point-of-sale (POS) system, Tiqer™ Tableside Ordering and Rx Analytics. Givex's Uptix™ ticketing solution transforms traditional sports or event tickets into a mobile interactive platform, providing event managers with new insights into their customer base and the ability to elevate the fan experience. With more than 16 billion transactions conducted across more than 55 countries, Givex is at the forefront of how brands will compete for customers now and in the future.