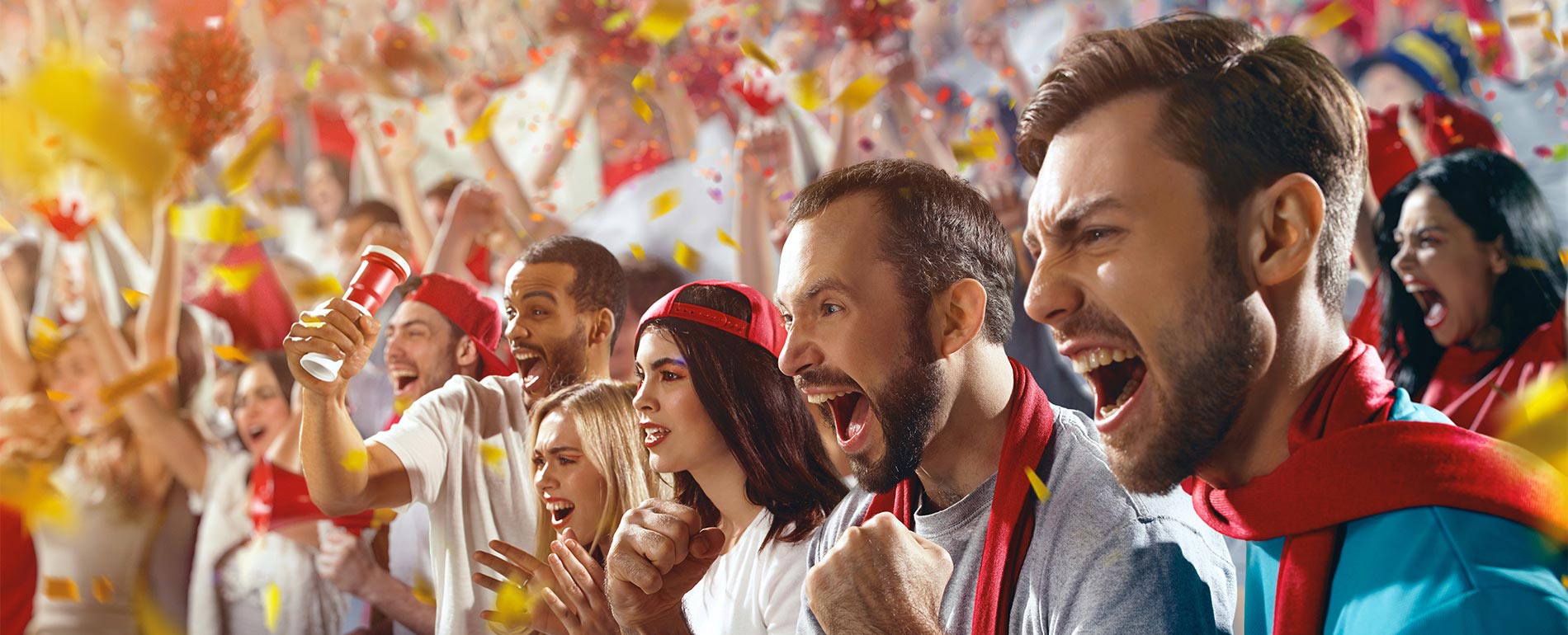 Case Study
How we helped the Phillies at Citizens Bank Park
Givex's cashless solution has given the Phillies greater control over their finances
Employees can manually reload funds or participate in the Auto-Reload program
This solution can be used on any POS in the ballpark, as well as their spring training facility in Clearwater, Florida
The Challenge
As the Director of Ticket Technology and Development for the Philadelphia Phillies, Chris Pohl was instrumental in digitalizing the ticketing systems at Citizens Bank Park, the team's home venue. The overhaul dramatically improved efficiencies, increased ticket sales, and forever changed the way the team collected and used data to optimize fan engagement.

When he was tasked to find a cashless payment solution for the Phillies' employee lunch program, Chris was up for the challenge. Every day, a press room at Citizens Bank Park transforms into a staff lunchroom and serves up an impressive selection of hot and cold entrées . The program has been a huge hit with younger employees, with one caveat: no mobile payment. By backing away from cash in favour of digital formats, consumers have reshaped the digital landscape for many business owners. The employees' reliance on handheld payment was the gentle nudge the Phillies needed to update their payment options.
Our Solution
Forgoing the standard route of costly app development or lengthy integrations, Chris approached Givex to see if it was possible to leverage any of their programs. Givex manages the team's gift card and loyalty programs, patron portal site, and in-game promotions. Givex also helped implement an employee allowance card for the park's concessionaire, Aramark.

All employees carry a security card to access ballpark doors. Givex worked with Chris to develop a hybrid solution that would allow employees to add money to their ID cards, enabling it to be used as a form of payment. Givex numbers were generated and assigned to the back of each card via QR code. With the code, employees could reload money, redeem, and view balances on their mobile device. An integrated website was also developed allowing employees to manage their accounts online.  The Phillies use Givex API's for the Lunch room redemption transaction.
We had existing tools in our Givex toolbox I thought would work great.

CHRIS POHL, DIRECTOR OF TICKET TECHNOLOGY AND DEVELOPMENT, PHILADELPHIA PHILLIES
The Results
• Removing cash from the equation has given the Phillies greater control over their finances
• Employees have two options, manually reload funds or enter the Auto Reload program.
• Provides a transparent account of the number of meals redeemed with a timestamp.
• The Employee ID card can also be redeemed on any of the ballpark's POS and at their spring training facility in Clearwater, Florida.