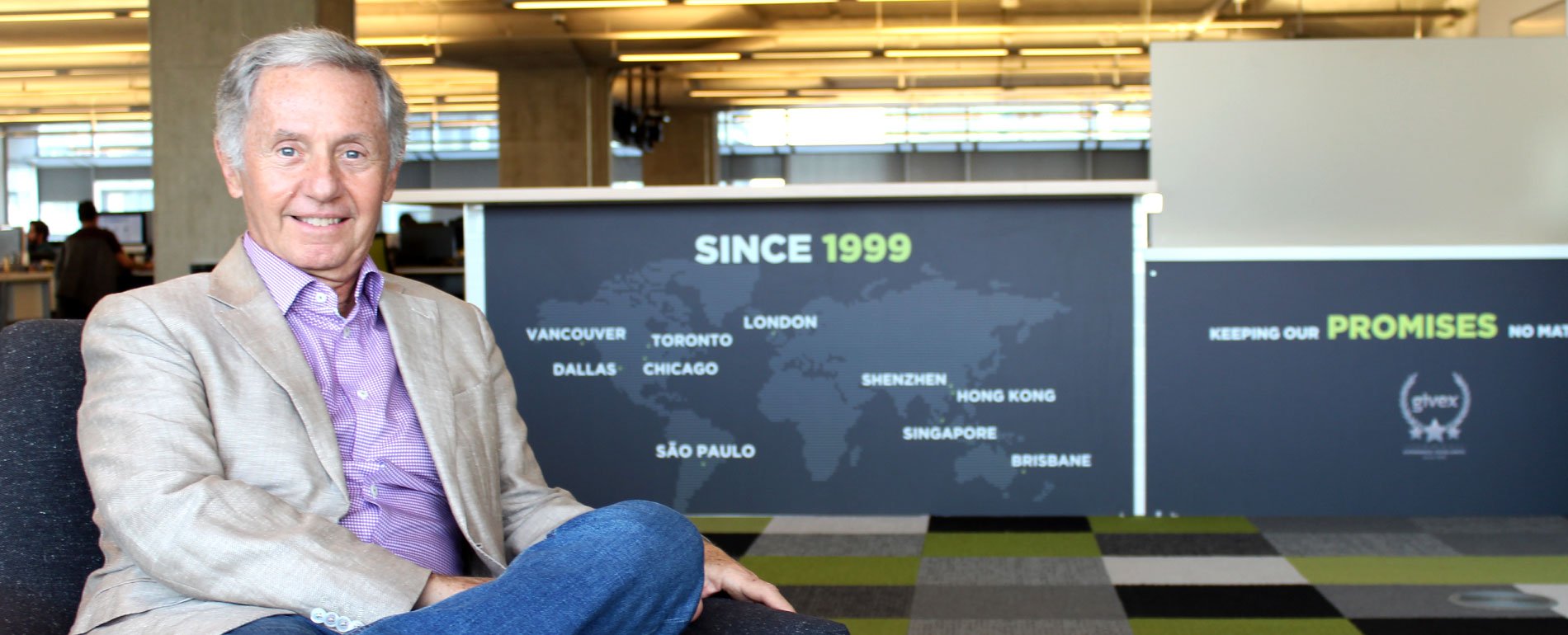 Givex CEO Don Gray on YouTube
As those of you who do their investment research online may already know, Givex's CEO Don Gray is appearing on YouTube a fair bit of late.
You see, Don's in high demand as a guest for online platform interviews since Givex listed its shares on the Toronto Stock Exchange (TSX) under the ticker symbol "GIVX" in December last year.
Don's most recent virtual Q&A sessions occurred with three online investment information platforms, each targeting a distinct audience: advanced investors, female investors and millennials.
Market Money Report (@MarketMoneyReport)
In Introducing Givex, Market Money Report's host Zachary Rain introduced Don and Givex to his platform's investment-savvy viewers. Watch to learn about Givex, the company's investment highlights, and what you can expect to see from Givex on the TSX.
The Klein Report (@TheKleinReport)
In an episode titled New Stock Alert: Givex, Esther Klein of The Klein Report provided a female's perspective when she spoke with Don and his wife, Givex cofounder and HR EVP Debra Demeza, about the company's incredible growth and profitability during the last 20+ years.
Market Intel Report (@MarketIntelReport)
Targeting millennials in Check out Givex!, Market Intel Report host Troy sat down with Don to ask him to describe how Givex, which started in 1999 as a way for Don and Debra to work remotely, grew into a global company operating with more than 270 employees in 100 countries.
Givex (TSX: GIVX) is a global IT platform focused on providing merchants with useful customer insights. Our platform supports gift card processing, custom loyalty programs, stored value/loaded tickets, omnichannel point-of-sale and fully integrated payment processing, KDS, inventory, labor, kiosk, handheld tablets and online ordering apps. Learn more at givex.com.